Connect with our leadership team, on-staff engineers, financial analysts, marketing team, admin representatives, construction crew leaders, and other support staff
Our in-house Operations Team
Whose sole goal is proper execution of high yield energy projects to the high standards of EnergyLink and our clientele. They handle engineering and design, procurement of project materials, solar, efficiency, controls, and other installations, and post-construction measurement and verification services.
Mobilized crews throughout the country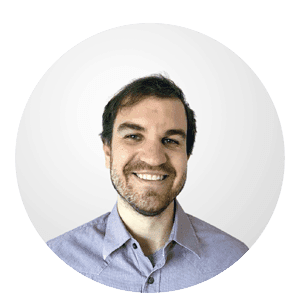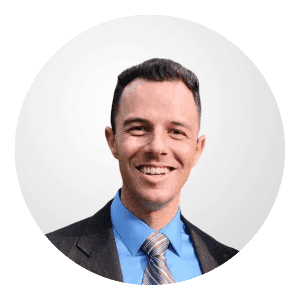 Hiring & Training Coordinator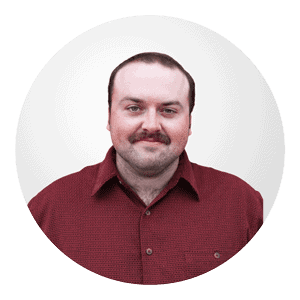 Midwest+ Area Superintendent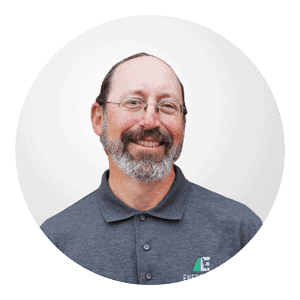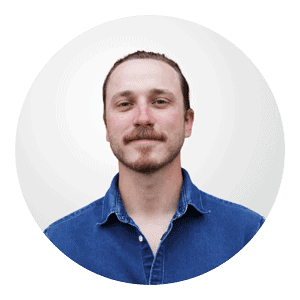 Project Manager, Eastern Region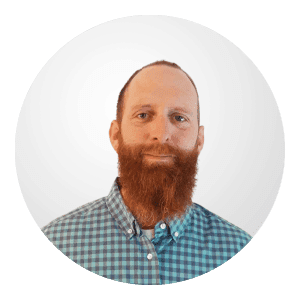 Crew Leader, Eastern Region
If you've got an energy-related question, we've got the answer. Our team would be happy to help in any way we can! And if you want to join this fantastic team, we welcome your interest.