NSI Investments: Jefferson City Case Study
NSI Investments owns several Affordable Family Storage Units across the Midwest, including their Jefferson City location. It is highly regarded as one of the safest and secure places for families to store their unused items in central Missouri.
After seeing successful results with their Ozark, MO and Republic, MO locations, NSI Investments asked EnergyLink to help them improve their Jefferson City location's energy use as well. Also, they wanted to take advantage of a $0.50 per watt rebate from Ameren, as well as other financial incentives for adding solar.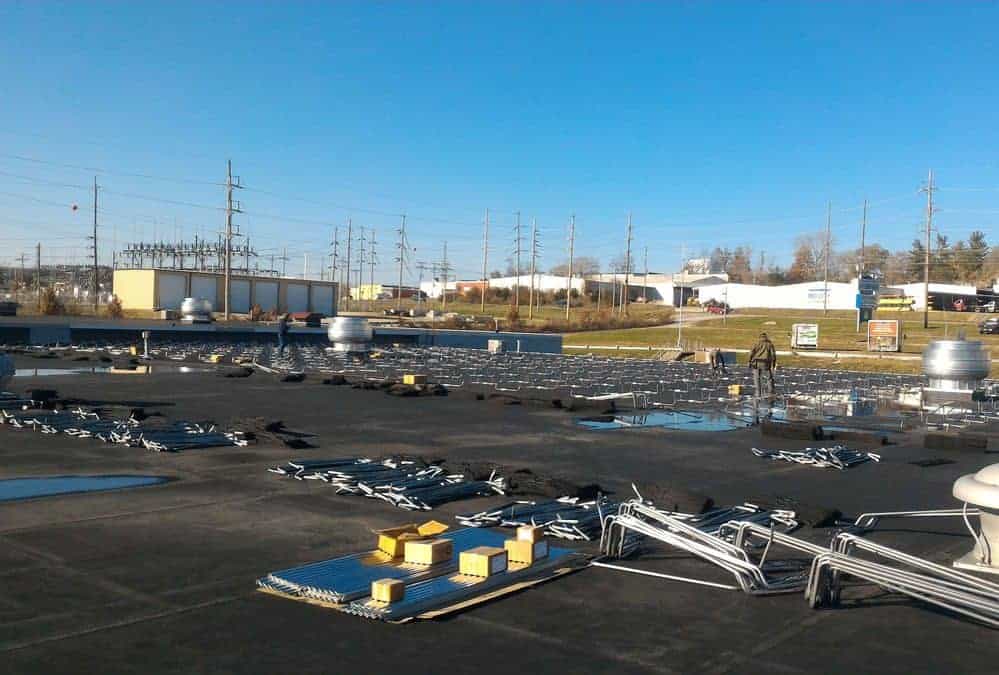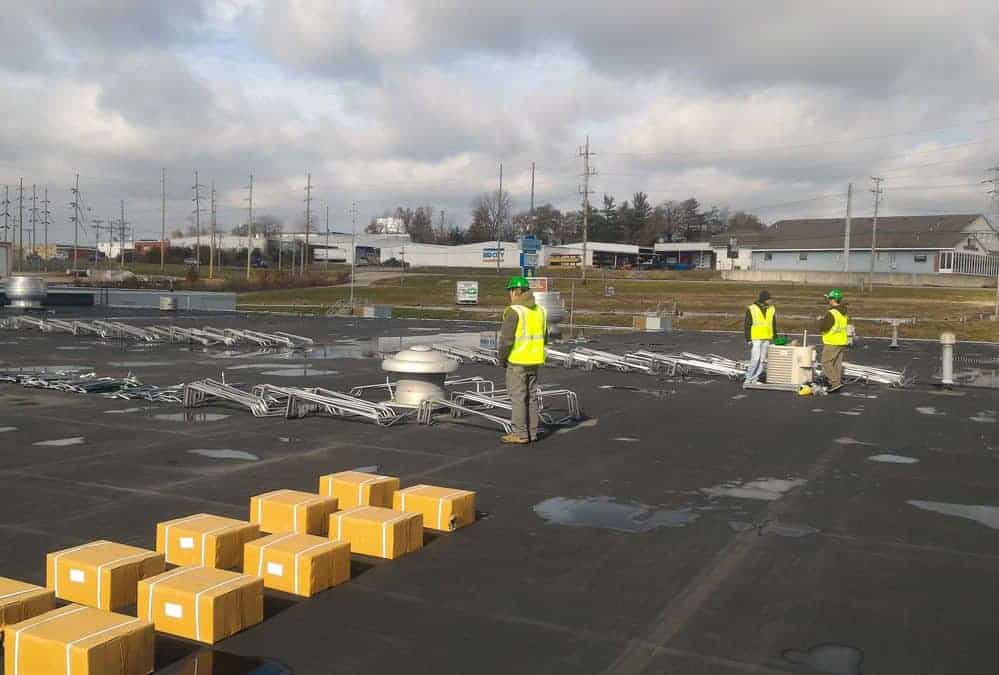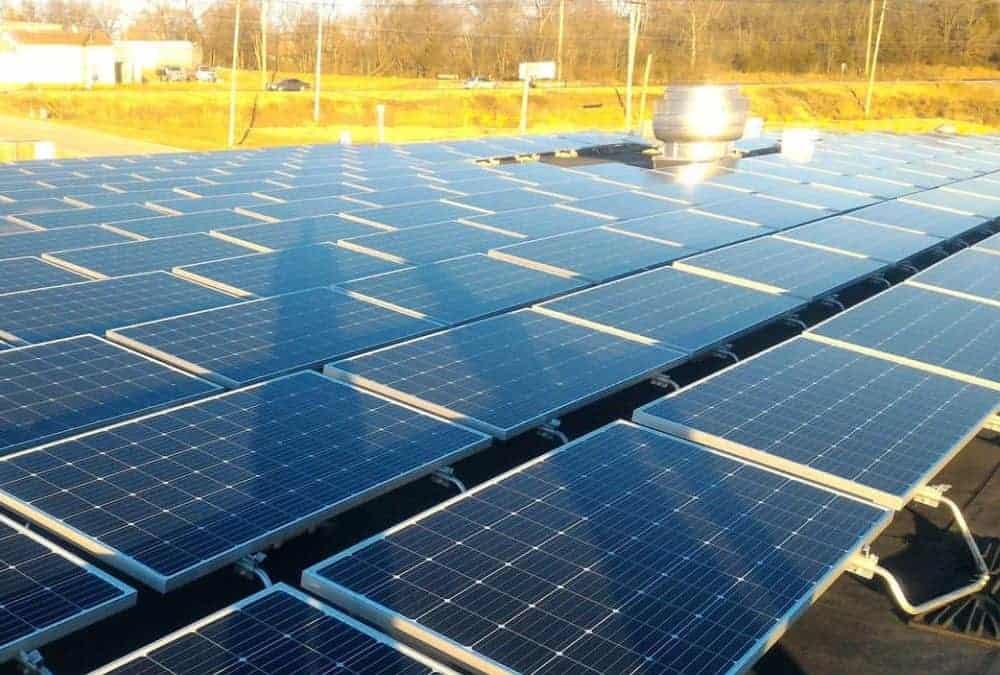 Learn more about the project
Download the full case study to learn why the client wanted to do this project, the client's background, challenges with the project, and the creative solutions EnergyLink's engineering and construction team came up with to get the best out of their facility and yield the best economic results.