6 Smart Ways Small Businesses Are Investing Their Tax Savings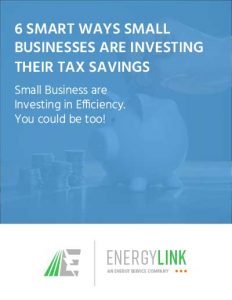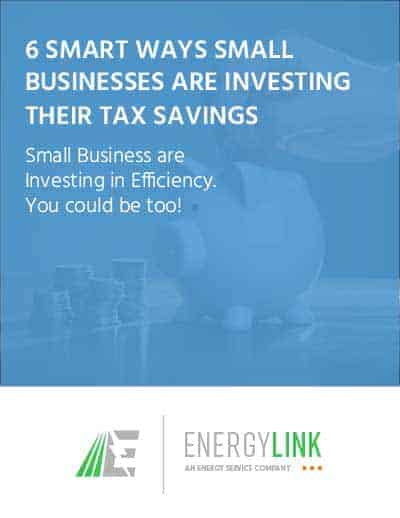 eBooks written by energy experts
With over ten years of experience in the renewable energy industry, the EnergyLink team has grown and amassed a vast array of knowledge in the industry. We want to share our insights with you!
Download this free eBook now
Click here to learn how solar can save your company money today.