Colorado State University Solar Project
In an effort to be more sustainable, Colorado State University will be installing a student-funded 80 kW rooftop solar array on their Lory Student Center (LSC) building. The project is expected to provide the following benefits for CSU, its students, and its community:
Large Sustainable Impact & On-site Power Generation: This solar PV system is projected to produce 113,750 kWh. That is equivalent to the electricity consumed by 13 average households in a year!
Reduced Stress on Electric Grid: The LSC building is used extensively on CSU's campus, so offsetting its operations with on-site power generated from the solar PV system will reduce the stress CSU puts on the Fort Collins electric grid.
Learning Opportunities for Students: The project includes a "dashboard" interface where real time solar generation can be shown on a screen in a public area of the LSC.
Local Jobs: This project will create local construction jobs for solar installation.
EnergyLink secured the RFP for this project and will be the sole design-build contractor.
Renderings created by the EnergyLink team for the Colorado State University project can be found below.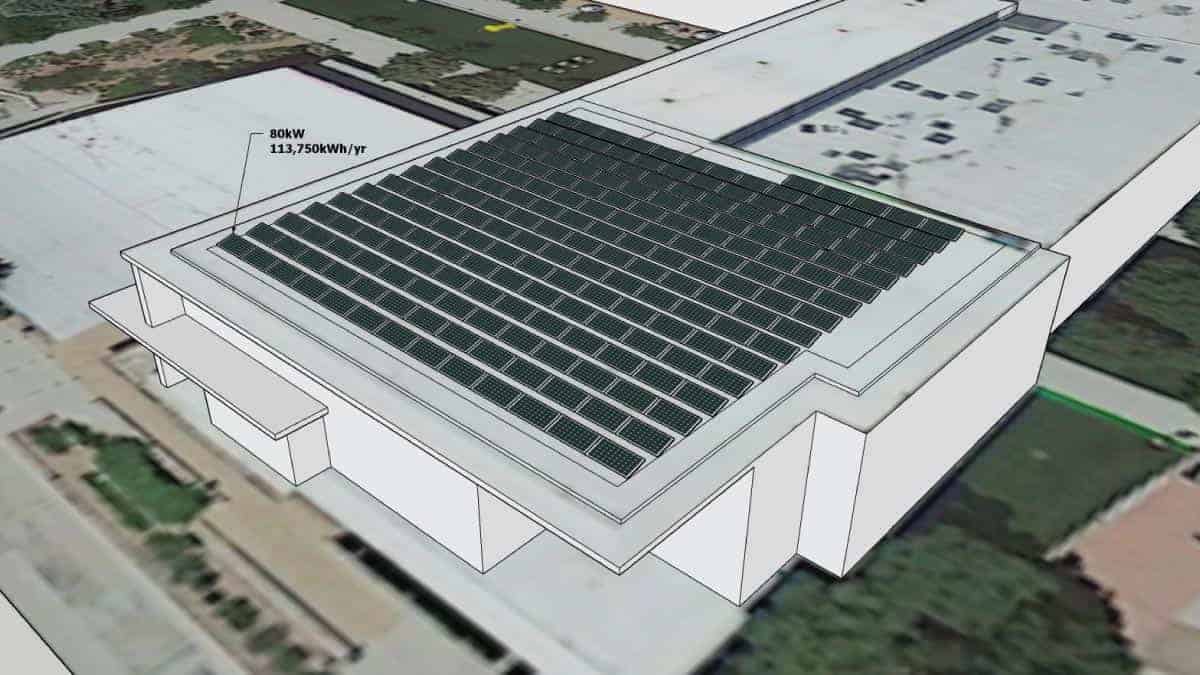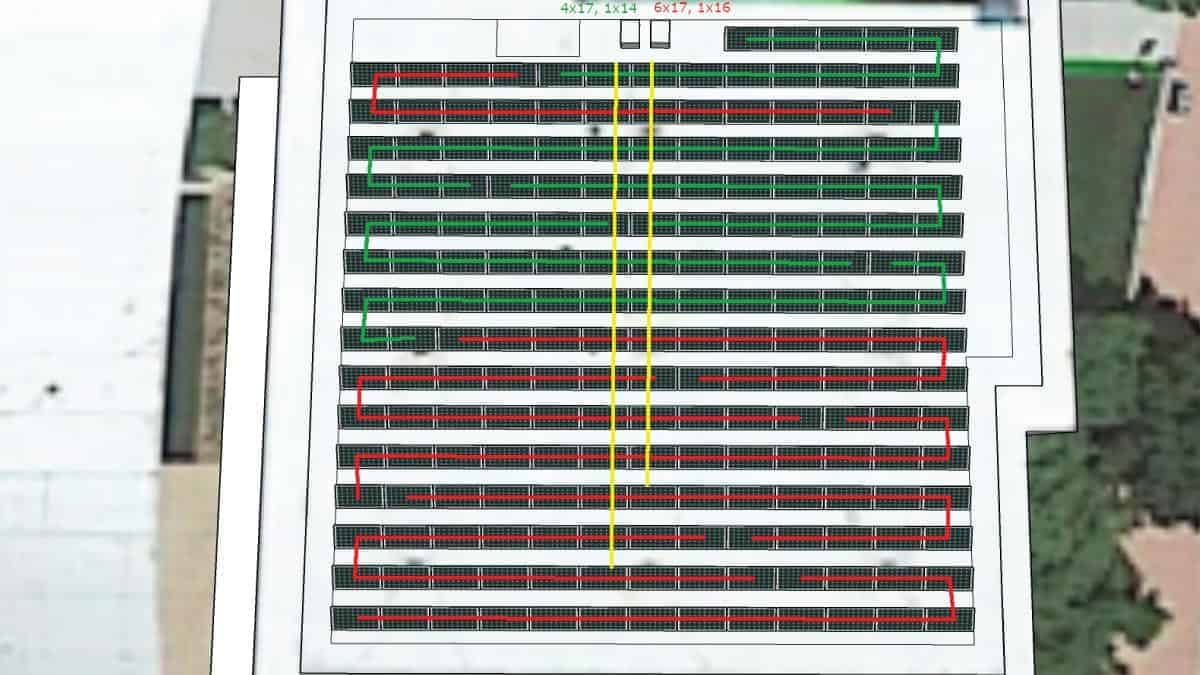 Start a similar project now
Click below to start the process of developing a similar design-build project.