The University of Colorado sought guidance from EnergyLink to design, build and fund rooftop and carport solar arrays at their Anschutz Medical Center. The goal of the project was to advance the university's ambitious sustainability goals. Benefits of the project include:
On-site power generation: 242.55 kW of solar will be installed across the medical center, providing a new continuous power source. The new solar arrays will reduce their reliance on the Aurora electric grid and provide long-term resilience against rising electric costs.
Power purchase agreement funding: Notably, the project will be financed through a structured power purchase agreement wherein EnergyLink Decarbonization Solutions (ELDS) will provide the capital for the project. ELDS will install, own and operate each array with assistance from EnergyLink, and the University of Colorado will be the main benefactor.
Exceptional system performance and maintenance: System production is backed by an energy service performance contract with measurement and verification services offered to report on performance. As the owner of the system, ELDS will work closely with EnergyLink to maintain each array, taking the burden of maintenance away from the university.
Job creation: The CU Anschutz project will stimulate job growth in the Aurora, Colorado area as EnergyLink constructs it.
CU Anschutz
at a glance...
and all solutions
we will install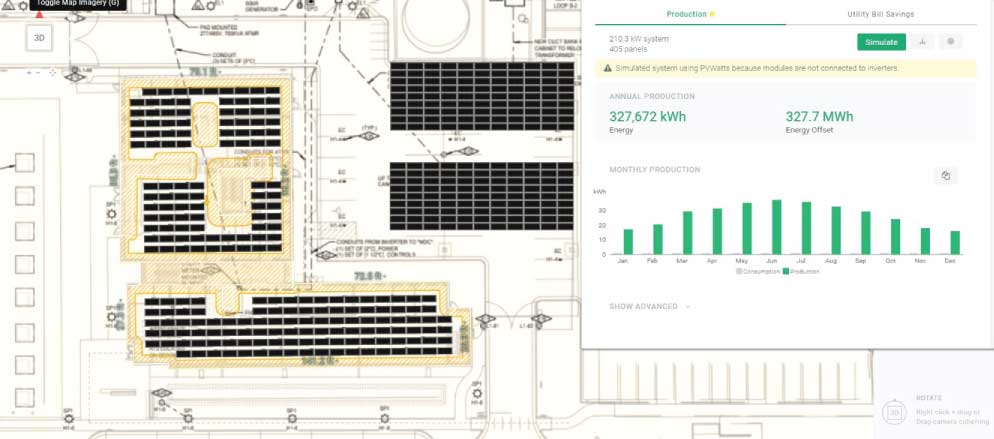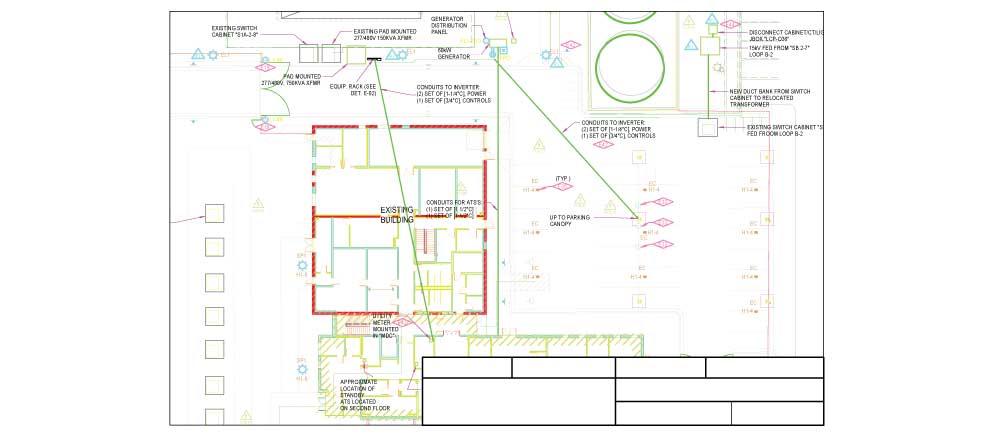 Take a look at these case studies to see the results we produce. Get in touch below if you're interested in learning how we can assist your corporation.