Dogwood Animal Clinic Solar Project
EnergyLink is just starting a solar project with Dogwood Animal Clinic, a local veterinary clinic in Round Rock, Texas. The EnergyLink team loves animals, so helping them lower their energy costs and operate in a more efficient way is especially important to us! The benefits of the project are as follows:
Guaranteed Energy Savings: To guarantee the energy savings we projected, Dogwood Animal Clinic will be entering into an Energy Service Performance Contract (ESPC) with us, where, if they do not realize our projected energy savings, we compensate them for the difference. This will provide their owners with more piece of mind in the solidity of their investment in solar.
On-site Power Generation: Instead of having to rely on the Round Rock electric grid, the Dogwood Animal Clinic will be able to generate their own on-site power from the sun using a 32.8 kW rooftop solar array.
Environmental Impact: Using solar power will allow the Dogwood Animal Clinic the unique opportunity to significantly reduce their CO2 emissions.
Community Impact: The new solar array will allow the Dogwood Clinic to rely less on their local electric grid, which will allow their community added assurances for continued use of power.
Job Creation: To get this project installed, a few construction jobs in the area will be created.
EnergyLink will handle the engineering, procurement, and construction of the project while also assisting the client with financing the project. Our team has already conducted a thorough economic analysis to justify the project's economic value.
Renderings created by the EnergyLink team for this project can be found below.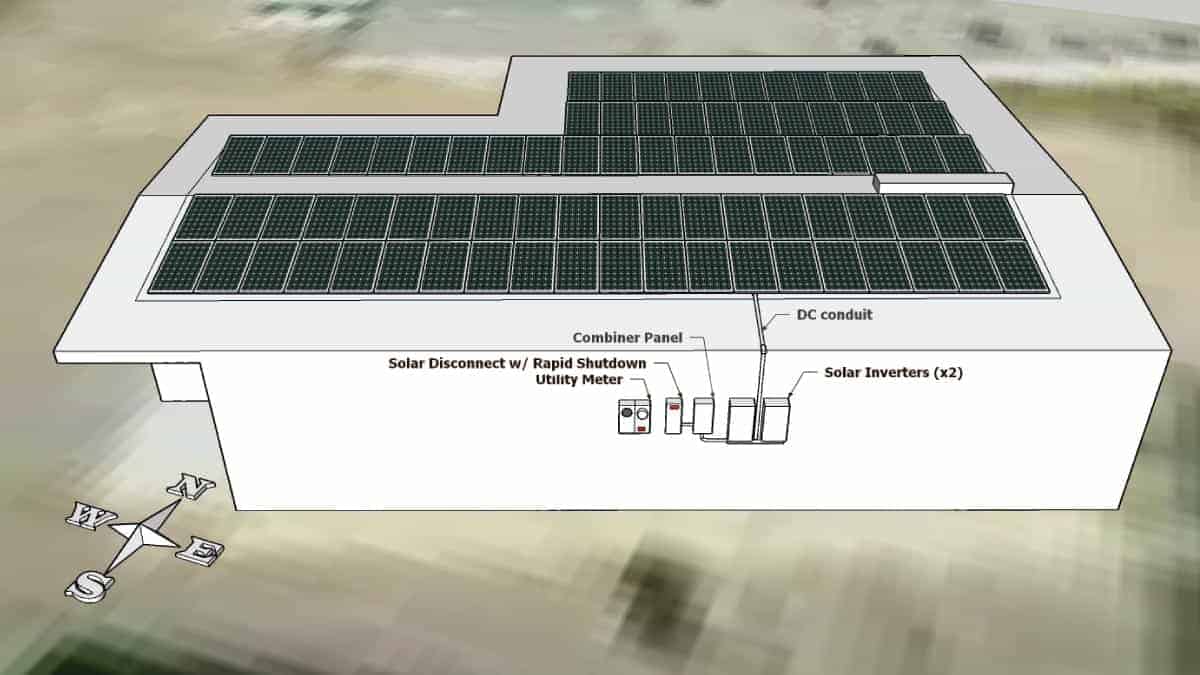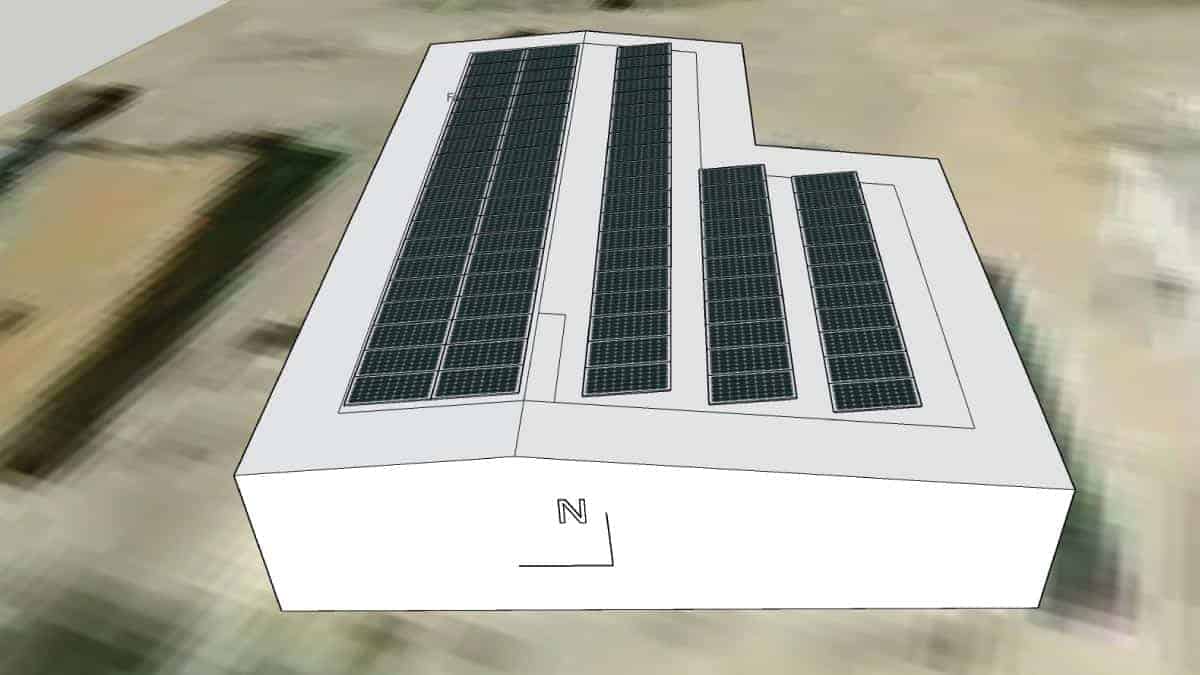 Start a similar project now
Click below to start the process of developing a similar design-build project.