Missouri National Guard - Camp Crowder Solar Project
The Missouri National Guard selected EnergyLink through the RFP process to undertake a major solar project for their Camp Crowder campus. The scope of the project is campus wide with solar arrays interconnected into 18 separate buildings. Ground mount arrays were used for each building. As a result of this project, the National Guard will see the following benefits:
Meeting New Initiatives: The Missouri National Guard has been working on a progressive plan to put into place new renewable energy standards for their locations throughout the state. This project gets them one step closer to their renewable energy adoption goal.
On-site Power Generation: the National Guard's campus uses a lot of power at their Neosho campus and therefore relies on their local grid a lot. Their new solar arrays will give them on-site power generation and energy independence.
Energy Savings: When the project is complete, the National Guard have been guaranteed energy savings. Their operating costs will bee significantly lowered.
Job Creation: Installing and interconnecting 18 separate solar arrays is a big undertaking, which means the EnergyLink team will be (and has been to this point) creating construction jobs to hire a large enough crew to tackle the project.
EnergyLink is the sole design-build contractor for this project.
A few samples of solar renderings created for the Missouri National Guard can be found below.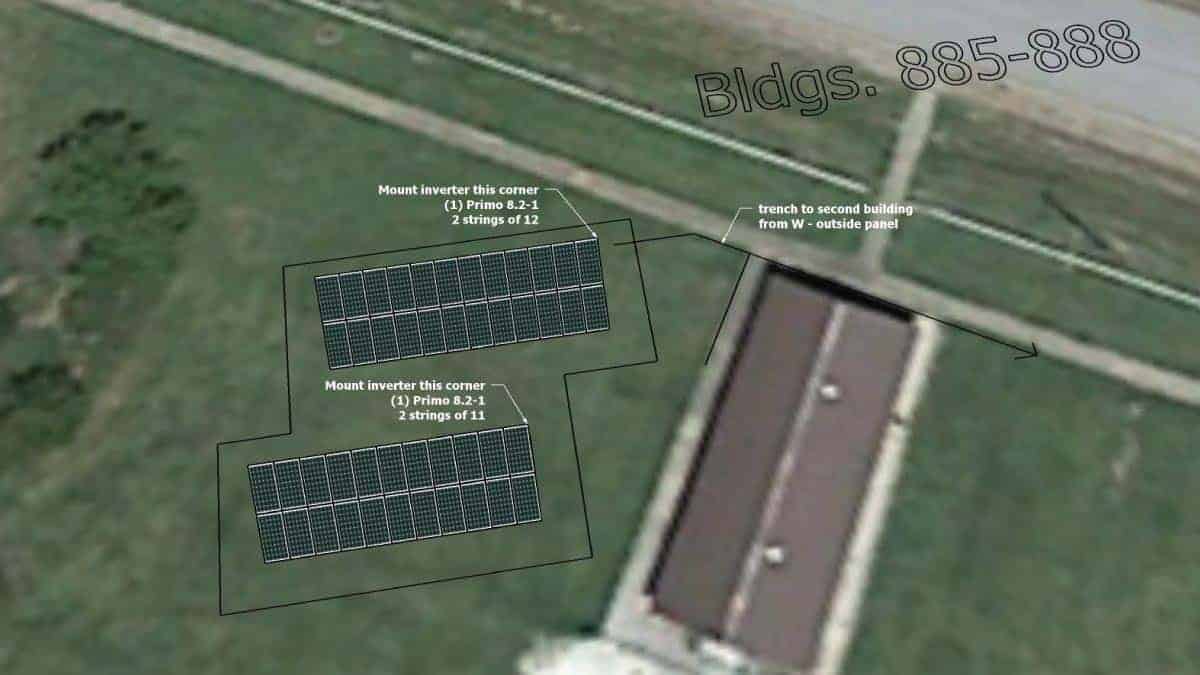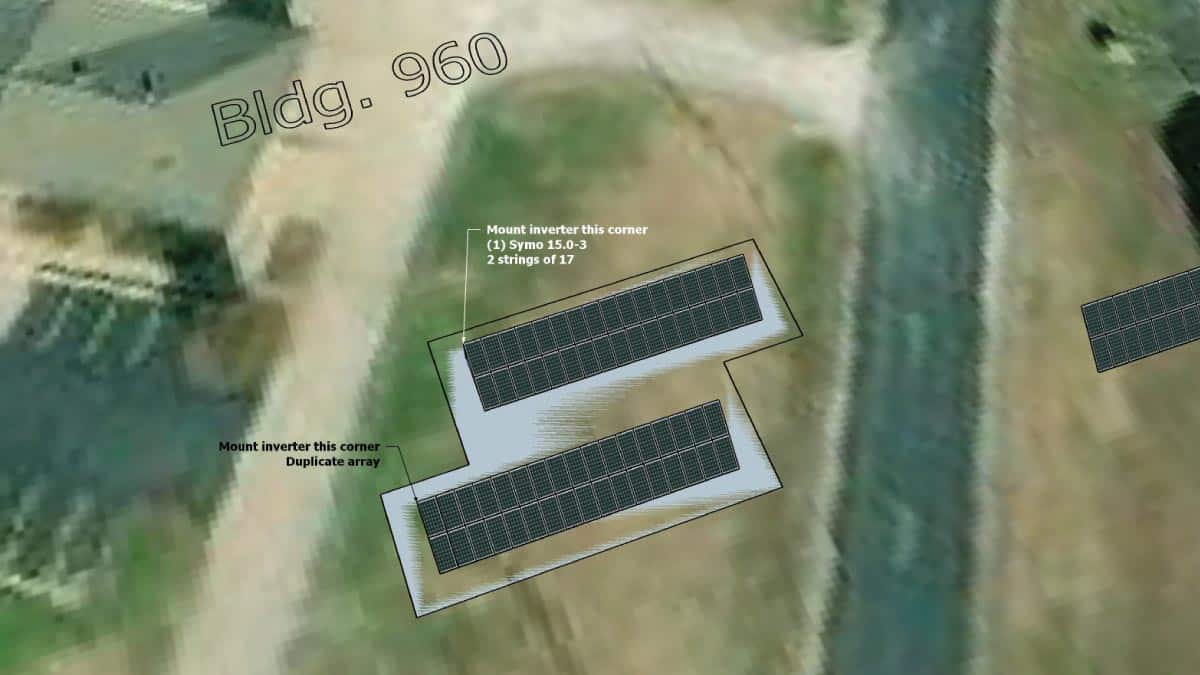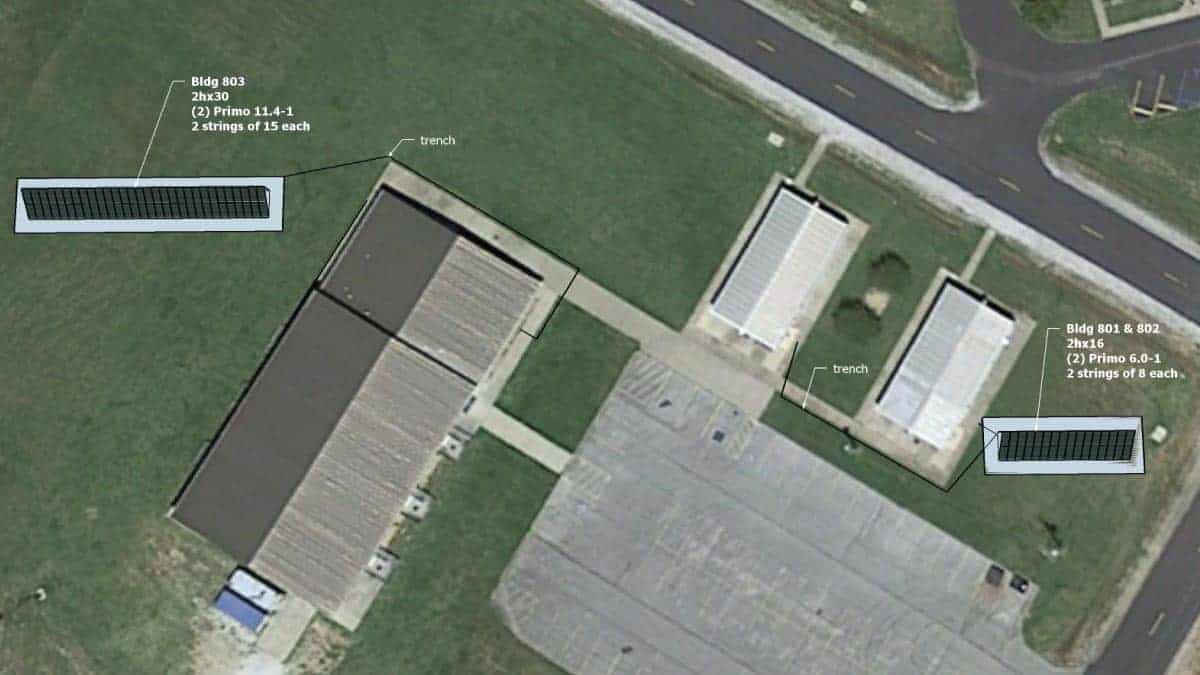 Start a similar project now
Click below to start the process of developing a similar design-build project.