Improve your air conditioning and refrigeration efficiency with an absorption chiller
Important information about absorption chillers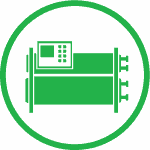 What are absorption chillers?
Absorption chillers are used in commercial buildings and industrial plants to provide air conditioning, refrigeration, and process fluid cooling. They are often exhaust fired using thermal energy recovered fromcombined heat and power (CHP) prime movers (e.g., reciprocating engines, microturbines, and combustion turbines). They are a different type of chiller which actually uses heat to generate cooling.
Click here to learn more about how absorption chillers work.

Benefits of absorption chillers
If your company's cooling systems are running often (or for a large part of the year), an absorption chiller could help to significantly lower the cost of that cooling. Industries with significant year-round space conditioning loads include hospitals, hotels, large commercial office buildings, and college campuses. 
Sites like manufacturing plants with process cooling needs, cold storage warehouses, and data centers which require steady year-round cooling may also benefit from having an absorption chiller installed.
Tech design implementations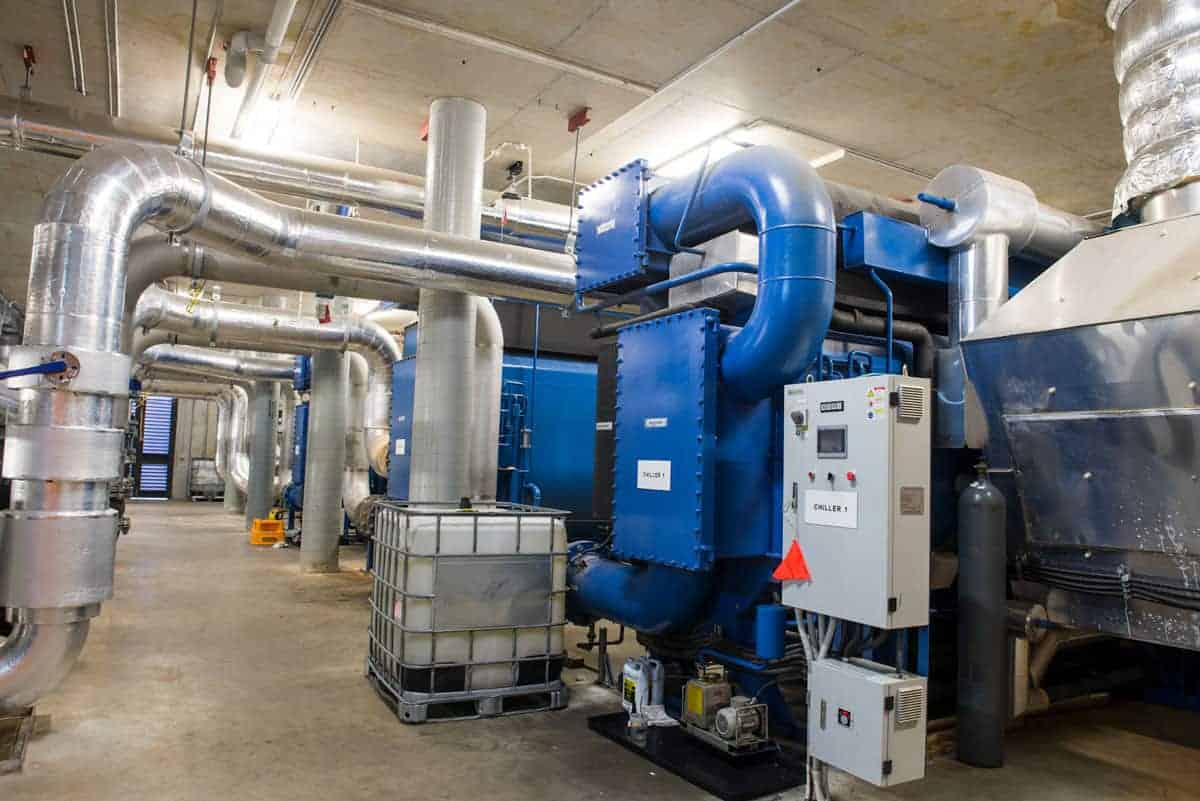 Trusted brands we work with who source products responsibly
Other products that work well together
Is an absorption chiller right for your company? Consider these factors:
Improve cooling and refrigeration efficiency
Work with EnergyLink's team of experts to get a custom engineered absorption chiller system specifically designed to get strong economic results.