Use waste heat from your operations to achieve net zero cooling, lower energy bills, & generate on-site electricity
What are the benefits of active coolers?

Making better use of waste heat
All engines produce heat. Some organizations have many highly technical machines that produce a lot of heat energy from high temperature process streams. That's where active coolers come in.
Active coolers use the organic rankin cycle (ORC) to convert waste heat produced from engines in mechanical systems into electricity which can then be used to power cooling systems, as well as other energy systems throughout your facility. With these systems, it is possible to achieve net zero cooling efficency.
Click here to see a diagram of how active cooler processes work >>>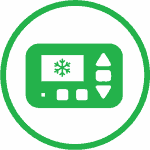 Better seasonal efficiency
After installing an active cooler, maximum capital utilization can be achieved with varying operating conditions such as ambient temperature differentials throughout the year. Active coolers eliminate power usage from the cooling process during the summer and generate extra power and income during times of underutilized capacity such as the winter.

Great for breweries, manufacturing, and other industries
Breweries and manufacturing companies have conveyer belts, boilers, packaging equipment, and other related mechanical systems which generate a lot of waste heat. If no system is in place to capture that waste heat, it ends up being lost dollars. Instead, that heat can be collected and made more useful with active coolers.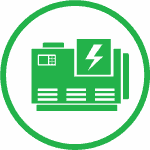 A direct replacement for your current radiator
If your organization is currently using some sort of radiator, an active cooler can serve as the replacement for it because essentially it does the same thing in that it converts waste heat into cooling energy, but it goes one step further by also generating electricity. If your radiator is at or close to the end of its useful life, this would be the optimal replacement.
Tech design implementations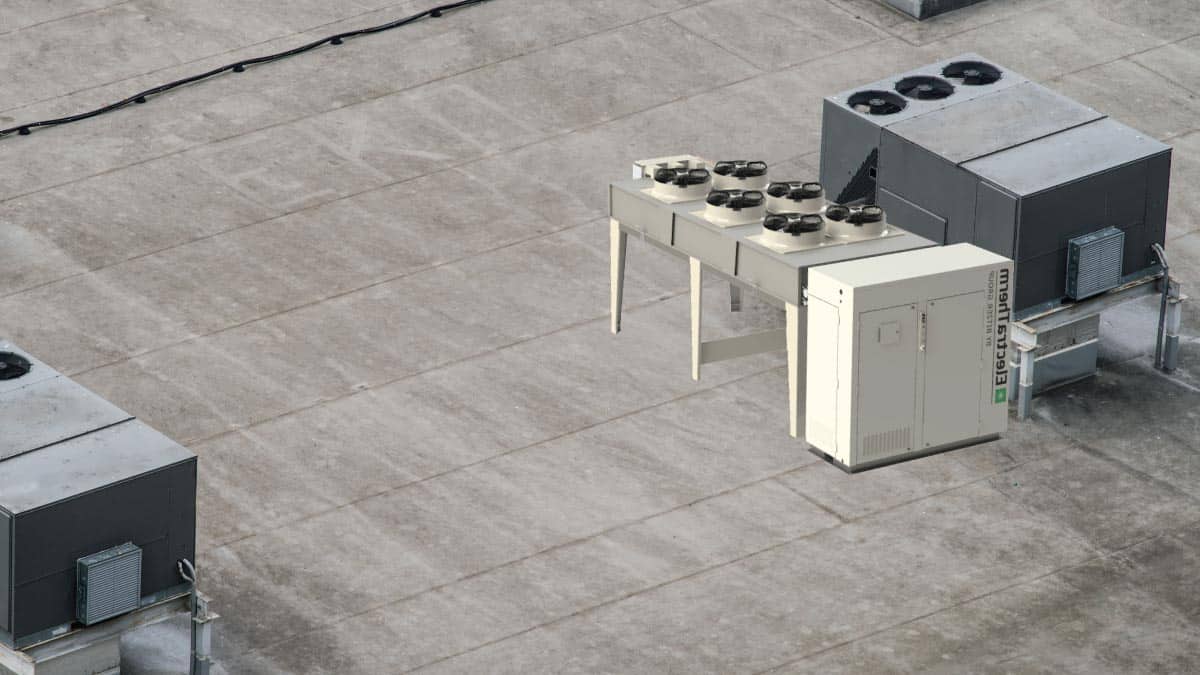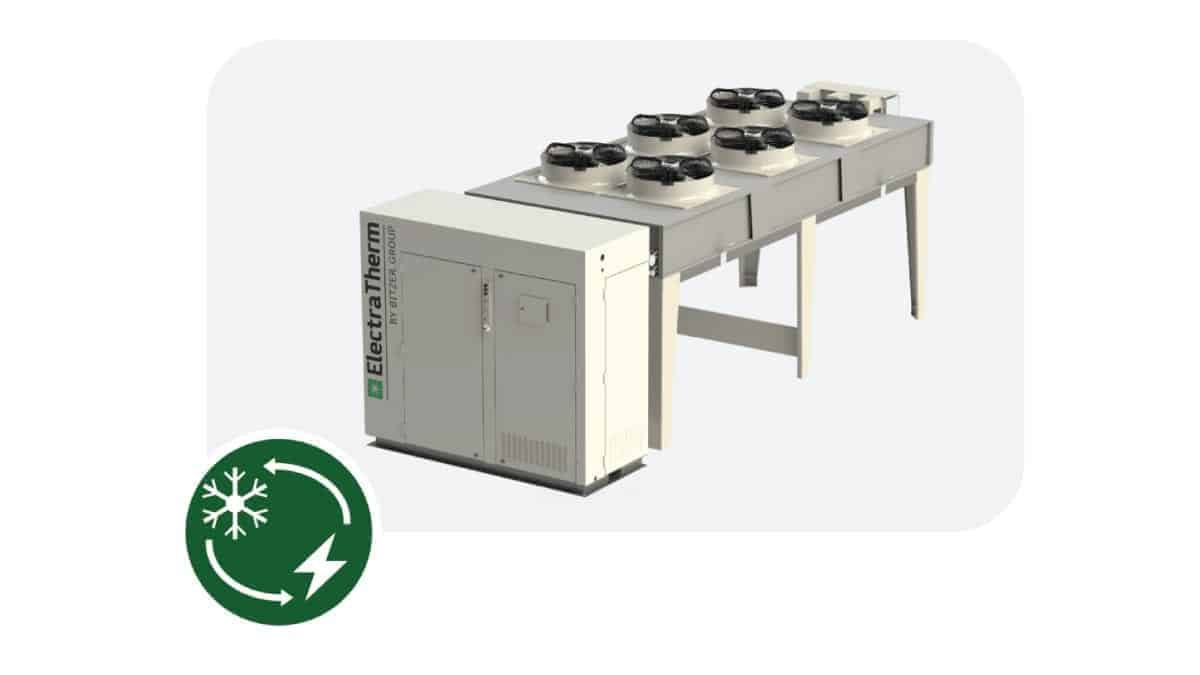 Trusted brands we work with who source products responsibly
Other products that work well together
Interested in installing an active cooler? Consider these factors first
Don't burn away your dollars
Use the excess heat generated from your operations to lower your operating costs and cool your facility more efficiently.