Borehole Thermal Energy Storage
Achieve double the performance of a conventional geothermal system and drastically lower heating & cooling costs
Benefits of borehole thermal energy storage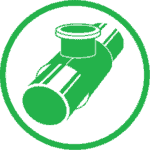 Monetizes heat more effectively
Borehole thermal energy storage systems intentionally store heat in the ground for use later, and, additionally, the system pulls excess heat from operations (example, pulling heat generated from machines in a manufacturing facility) and puts it back in the ground. This process balances the geothermal borefield, resulting in a higher potential for energy savings.
Backed by new, advanced technology
BTES systems use a ground heat exchanger (GHX) array which stores heat differently in each season, using the earth like a thermal battery. Standard geothermal systems just pull heat from the ground and use it, whereas BTES systems store it for optimal use during each season. As a result, BTES systems are two times more powerful.
Tech design implementations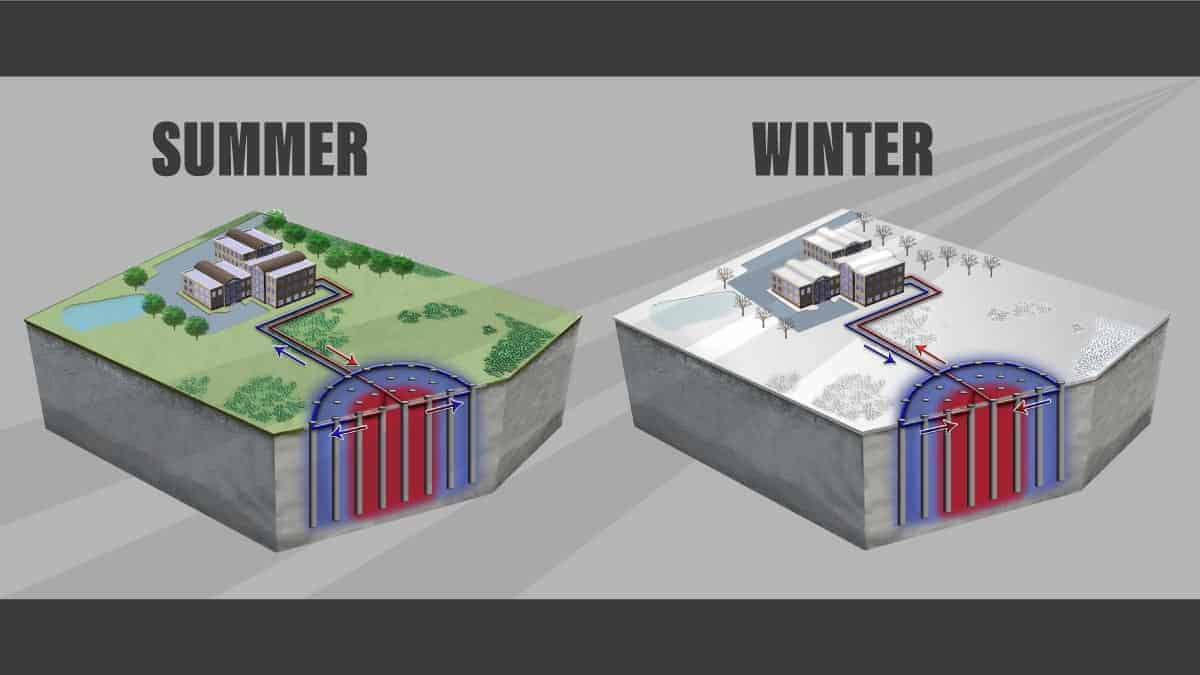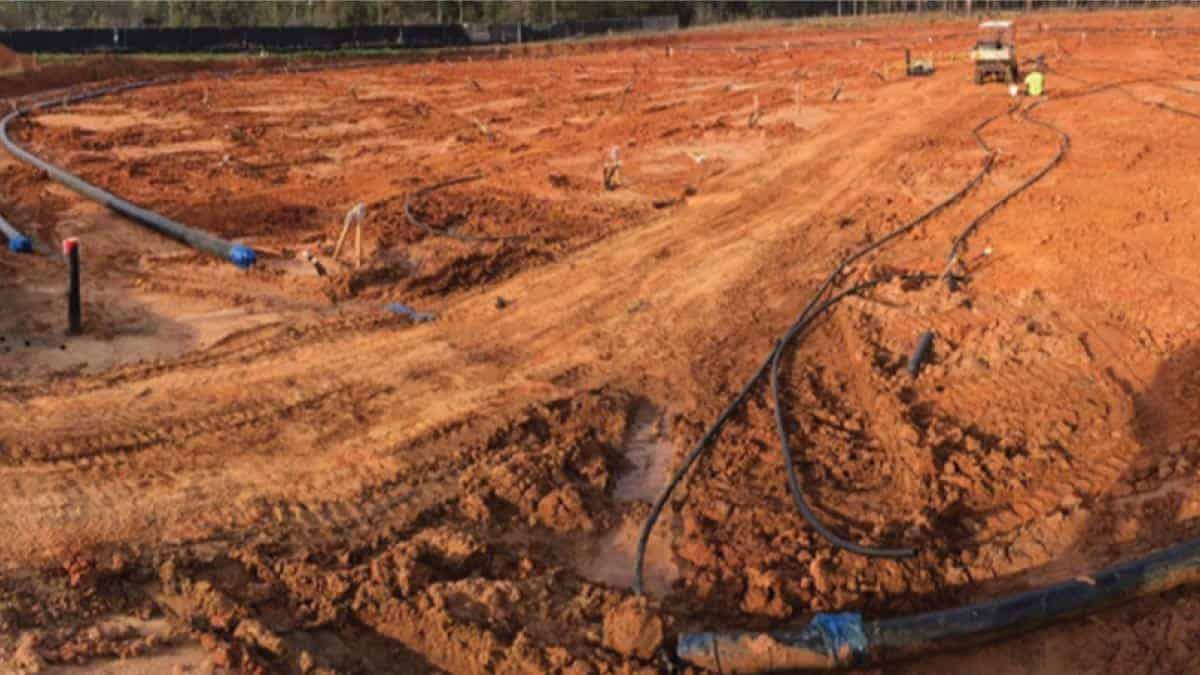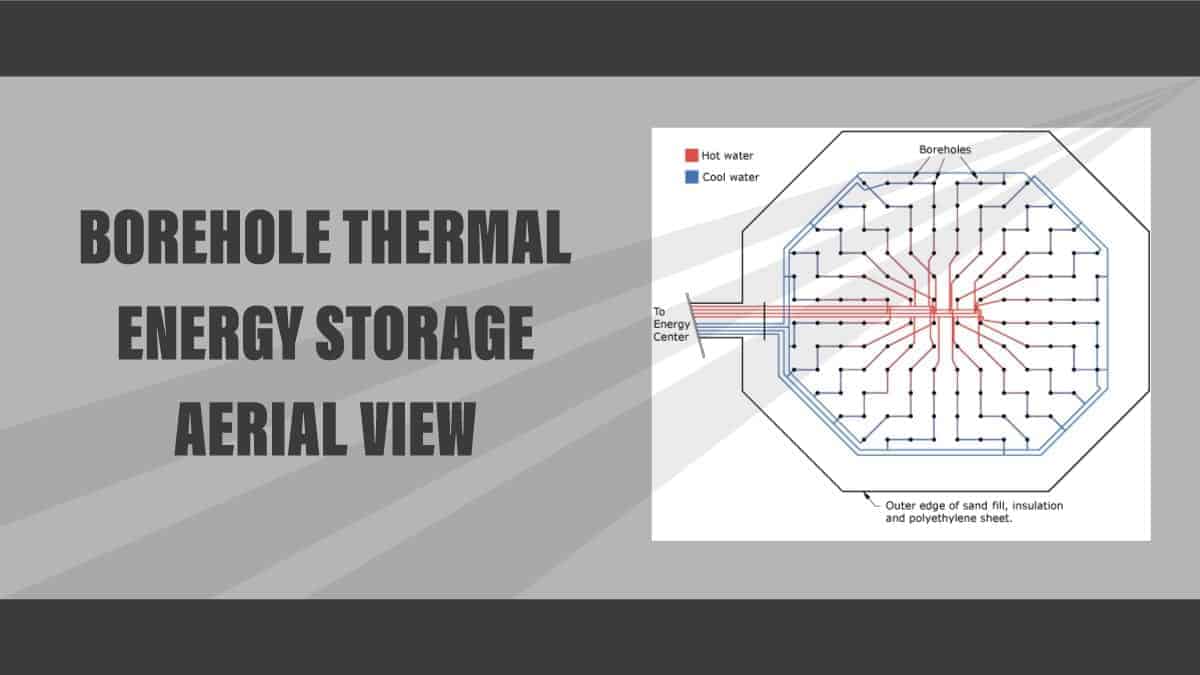 Trusted brands we work with who source products responsibly
Other products that work well together
Is borehole thermal energy storage right for your organization? Consider these factors
Take action to lower your company's heating and cooling costs
An EnergyLink expert will guide you through the engineering, design, construction, and financing process so you can be sure you're making a sound investment.