Building Automation Systems
Automate your building's energy use, take control of energy costs, and improve employee comfort with a building automation system
Learn more about Building Automation Systems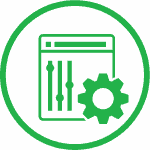 What is a Building Automation System?
A building automation system is a network of microprocessor based wired or wireless controllers connected to diverse systems in a building to better manage the equipment and optimize a organization's energy spend. BAS controls provide access to information on equipment performance and utility metering, and optimize building loads by actively and dynamically interacting with a building's HVAC, solar, EV chargers, batteries, etc. to reduce peak demand and time-of-use charges.
Buildings with various kinds of energy systems like lighting, boilers, or HVAC can spend up to 57 percent of their operating budget on HVAC and lighting alone, oftentimes crippling the business or government entity that uses the space.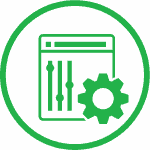 The advanced tech behind building automation
Building automation uses a cloud-based software program to communicate with the building and coordinate energy usage with solar panels and other energy systems. This custom software uses machine learning to learn the habits of occupants and systems in the building and adjust settings accordingly.
Building automation software can also be used to forecast energy demand for your building by predicting the weather in the future, the output of solar array, and building utilization of energy.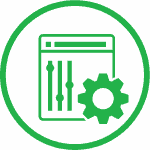 Benefits of Building Automation Systems (BAS)
In most cases, organizations don't have insight into what equipment is operating inefficiently, costing their business the most, or the culprit of producing an uncomfortable environment for occupants. Without this information, no actions can be implemented to solve the issues. That's where building automation system controls come in.
Building Automation Systems give HVAC systems the ability to communicate with one another, so the facility can work in unison to heat and cool. Additionally, BAS with Wi-Fi capabilities have remote logins that allow administrators to virtually adjust thermostats for temperature settings or turning systems on or off via Direct Digital Controls (DDC). Lastly, they allow facility managers to detect and fix any potential issues related to building system performance.
Tech design implementations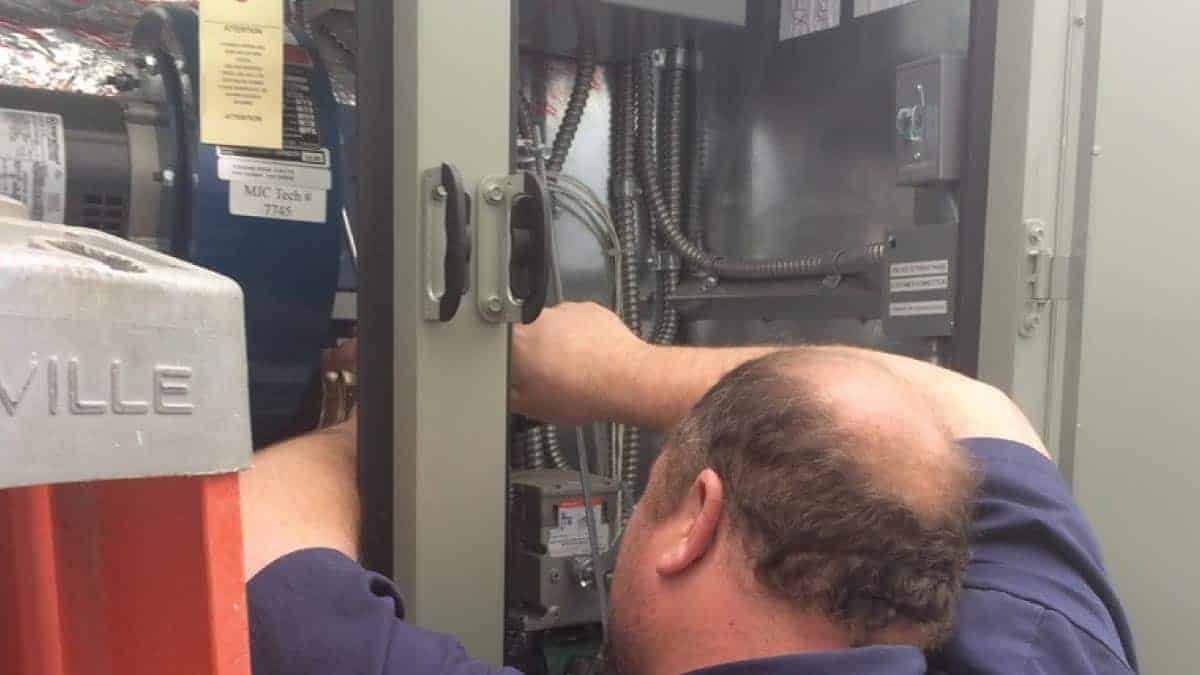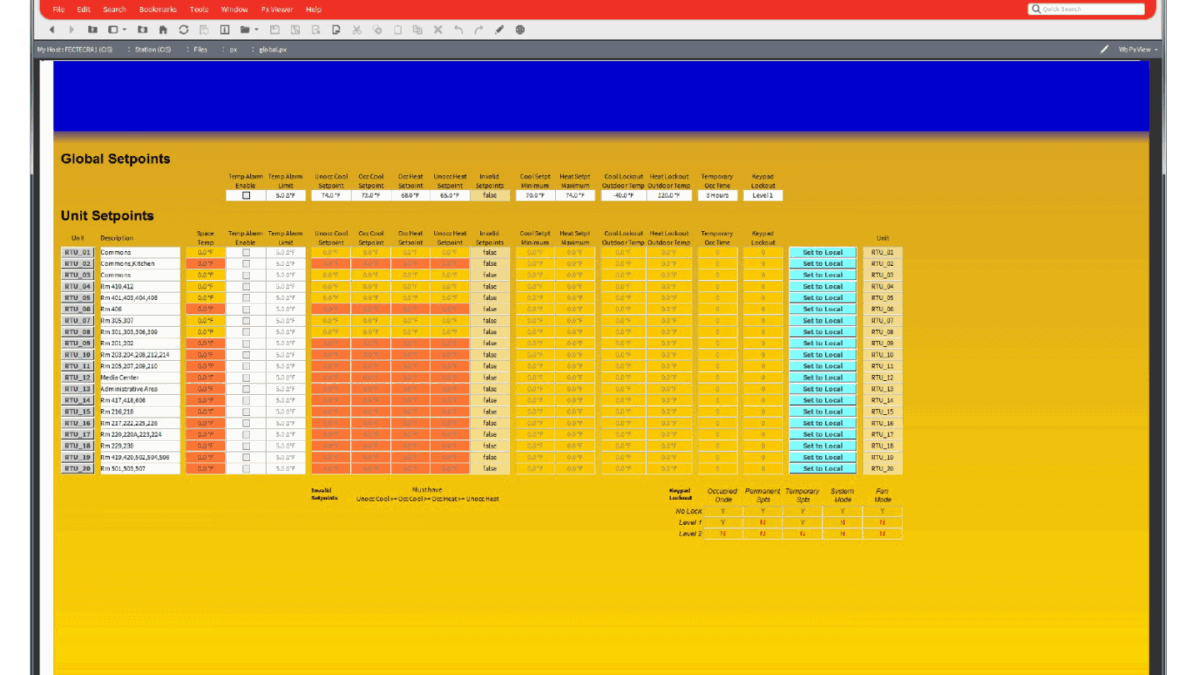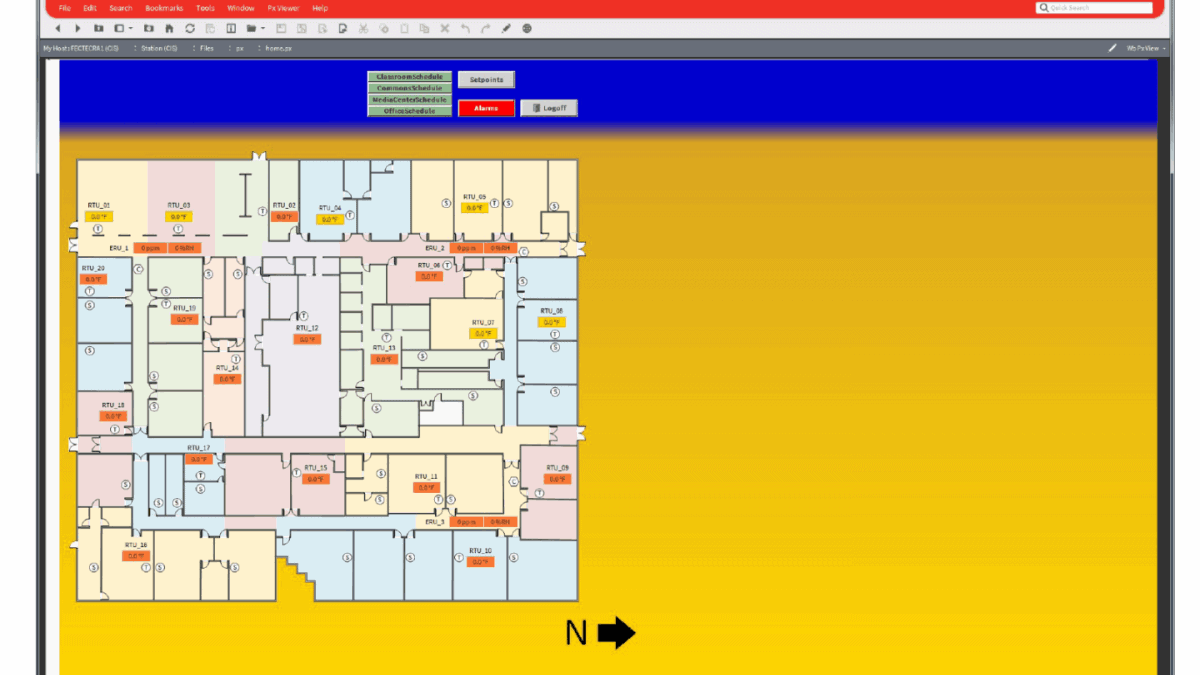 Trusted brands we work with who source products responsibly
Other products that work well together
Is a building automation system right for your organization? Consider these factors
Automate your energy systems
Achieve higher efficiency, lower energy costs, and increased indoor comfort all while making it so your company doesn't have to invest time in directly managing your energy systems' processes.