Lower your utility bills and increase operational efficiency with a Combined Heating & Power (CHP) unit
Learn more about CHP systems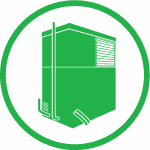 A CHP unit works much like a typical generator in that it uses natural gas as fuel and produces power. However, the CHP system differs from other methods of generation in that it implements a waste heat recovery system to recover the excess energy released in the process and utilizes it for heating conditioned spaces during colder periods.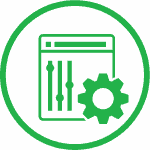 Use natural gas in a more efficient way
In simple terms, combined heating and power units use cheap and effective natural gas to drive a generator to produce electricity for your own use while the wasted energy is used to heat your facility. CHP units work in conjunction with your building's boiler system, so having one central heating system is the most ideal situation for using with CHP systems.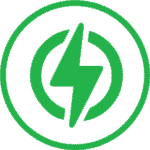 Benefits of installing a CHP system
The most valuable benefit of installing a CHP unit is that they reduce the stress on your boiler system, significantly reducing electrical demand charges on your utility bills.
The heat generated by CHP systems is considered renewable, they can be installed on a roof, on the ground, or inside, and they can be mounted and installed just about anywhere. CHP systems are not overly large systems; they can basically be sized to suit the facility's needs, and they are very modular. Also, they qualify for a 10% federal tax credit and have a typical lifespan of at least 20 years.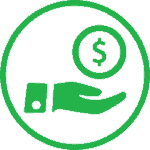 Leverage 10% CHP federal tax credit
In December 2020, the CHP tax credit was extended to the CHP Investment Tax Credit, allowing it to continue until January 2022. It provides a 10% tax credit on CHP installations, adding further incentive to installing CHP.

Best industries for CHP systems
Typically, taller buildings such as apartment complexes, hotels, or downtown facilities have the right building profiles to reap the benefits of installing a combined heating and power unit.
Tech design implementations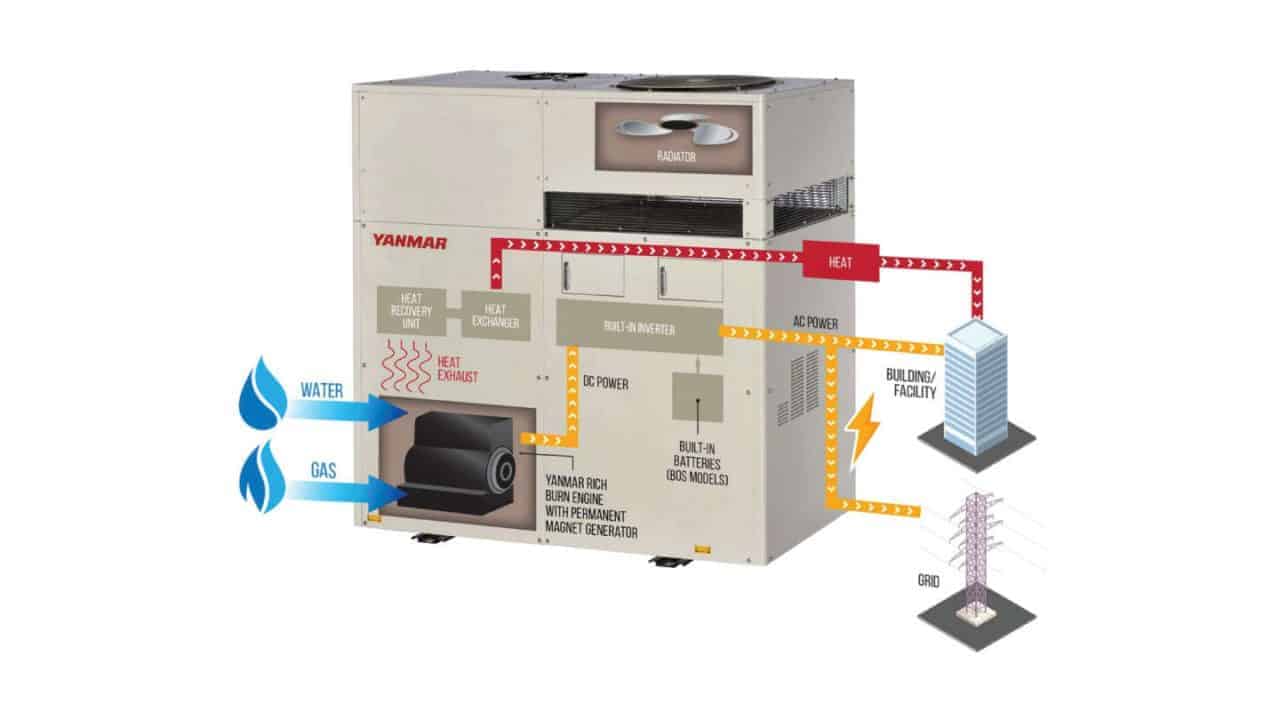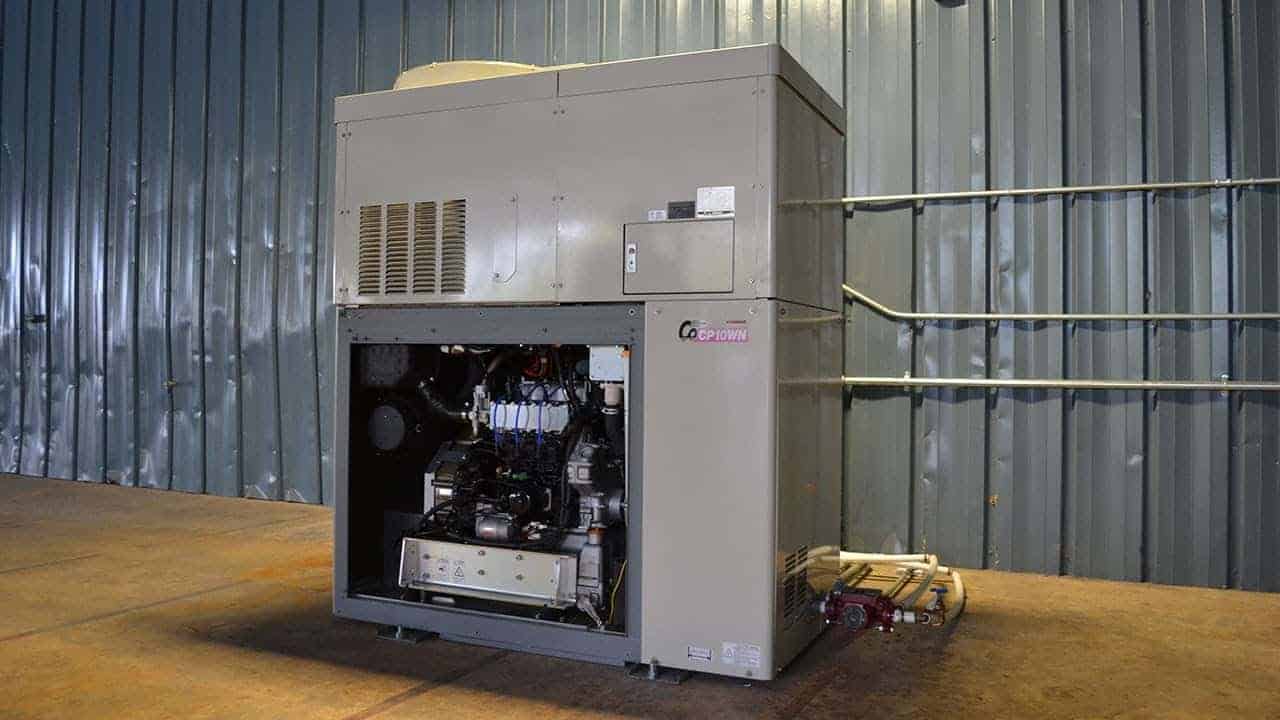 Trusted brands we work with who source products responsibly
Other products that work well together
Is a CHP system right for your company? Consider these factors
Use natural gas more efficiently
CHP units make the use of natural gas extremely efficient compared to other gas-using systems. Take advantage of this new technology and start dramatically lowering your utility bills today.