Commercial EV Charging Stations
Install energy efficient EV chargers to provide a better experience for your customers
Benefits of installing commercial EV charging stations

Cater to electric vehicle owners in need of a charge
More people than ever are switching to electric vehicles; that means your customers and employees are too. In general, fast charging EV stations can charge a modern electric vehicle approximately 80% of the way within one hour, making them a great way to cater to your environmentally conscious constituents.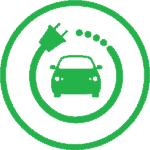 Showcase your commitment to sustainability
Having EV charging stations installed near your parking lot sends the clear message that your organization is committed to a sustainable future and making an effort to reduce carbon emissions in your community. As a result, you will attract more eco-friendly customers who care about the mission you support.

Generate business revenue while customers are charging
EV chargers allow the unique opportunity to charge for the service or recharging electric vehicles. Also, income generated indirectly while customers are charging their vehicles can also be significant. Electric vehicles owners are known to have a median income of around $150,000, meaning the crowd you can attract with EV chargers will have a lot of spending power.

Integrate EV charging stations with solar carports
Installing commercial EV charging stations under a solar carport provides shelter for your customers' or employees' cars as they charge them and patronize your business.
Also, power generated from a solar carport (which is often far less than power from your electric grid) can be used to power the EV stations. Energy savings derived from installing solar can help to shorten the ROI timeframe for EV chargers.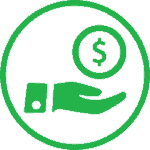 Leverage incentives to lower EV charger costs
There are many state, local, and utility programs and rebates available to those interested in installing EV chargers. Those can be leveraged to offset the installation cost.
Tech design implementations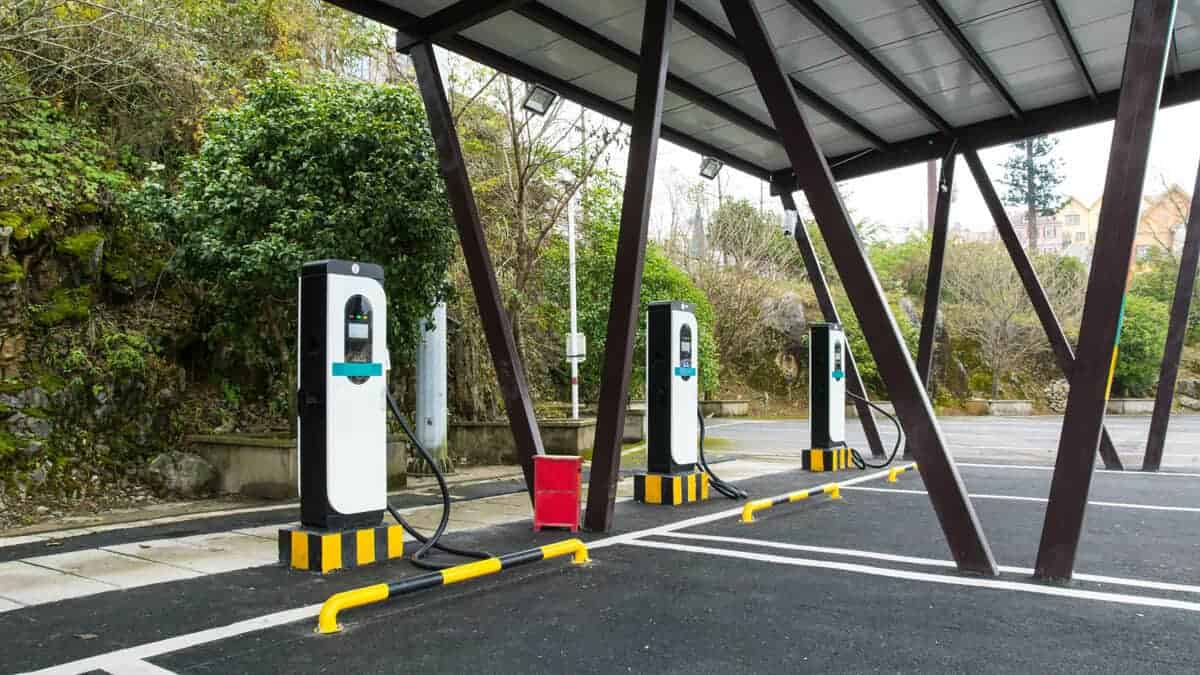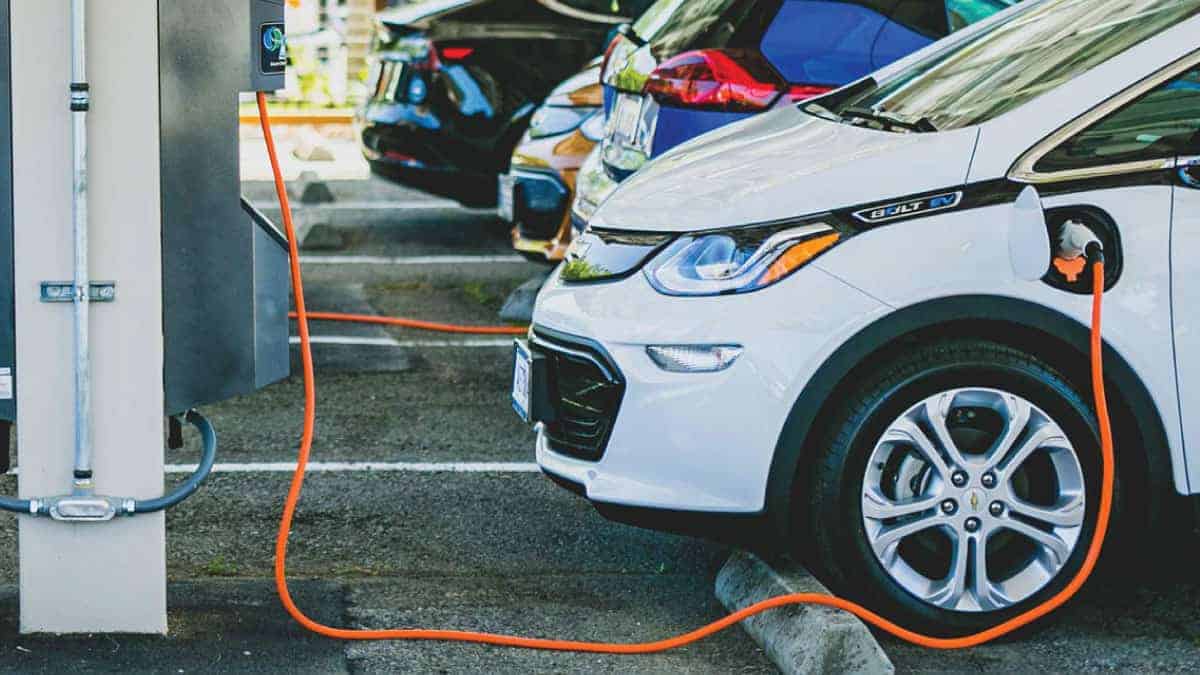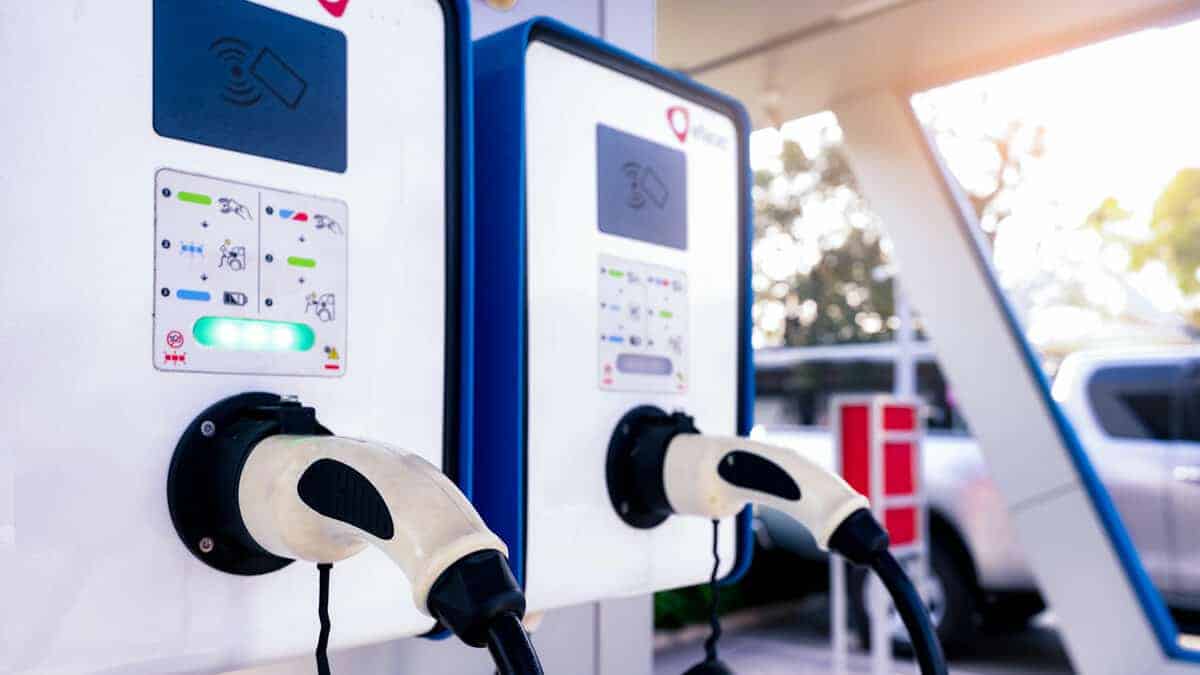 Trusted brands we work with who source products responsibly
Other products that work well together
Interested in installing commercial EV charging stations for your business? Consider these factors
Install EV chargers today
The EnergyLink team will help you find the right brand for you at a reasonable price.