Get a high efficiency HVAC system engineered to lower heating & cooling costs and electric demand charges
Everything you should know about commercial HVAC systems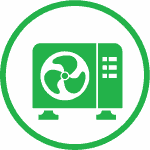 How large HVAC systems work
Heating, Ventilation, Air, and Cooling (HVAC) systems are an integral part of commercial buildings. They can also be the most cost inefficient if they are outdated. Essentially, these systems control air flow, temperature, humidity, and air quality to provide a comfortable indoor workplace environment.
Radiators are used to heat the building, while air or water-cooled systems are used to provide air conditioning and stabilize humidity levels. Meanwhile, fans run to remove excess moisture from the air and force polluted air out of the facility. These are very demanding processes; as a result of running all day and night, HVAC systems can account for up to 40% of a commercial building's energy use.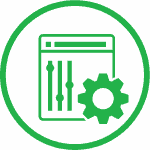 Smarter systems use HVAC zoning
Newer HVAC systems are capable of using HVAC zoning, which controls the temperature for specific "zones" or areas in a building. That way you don't have to cool or heat every room to the same temperature. With a zoning system, a thermostat and damper is installed in each zone. The thermostat and damper are part of your installed control system, that is wired into a central control panel.
Combining this with your controls system can entirely automate the building's heating and cooling process, while maintaining moderate energy use.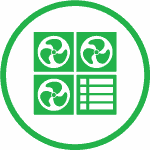 Add HVAC controls for greater efficiency
Using HVAC controls can automate and improve building comfort and energy use. By installing a centralized controls system, it allows the buildings heating and cooling components to operate as one, insuring the building isn't fighting itself by heating and cooling in different locations at the same time. With some systems, a building owner can monitor the system from local or remote locations.
Tech design implementations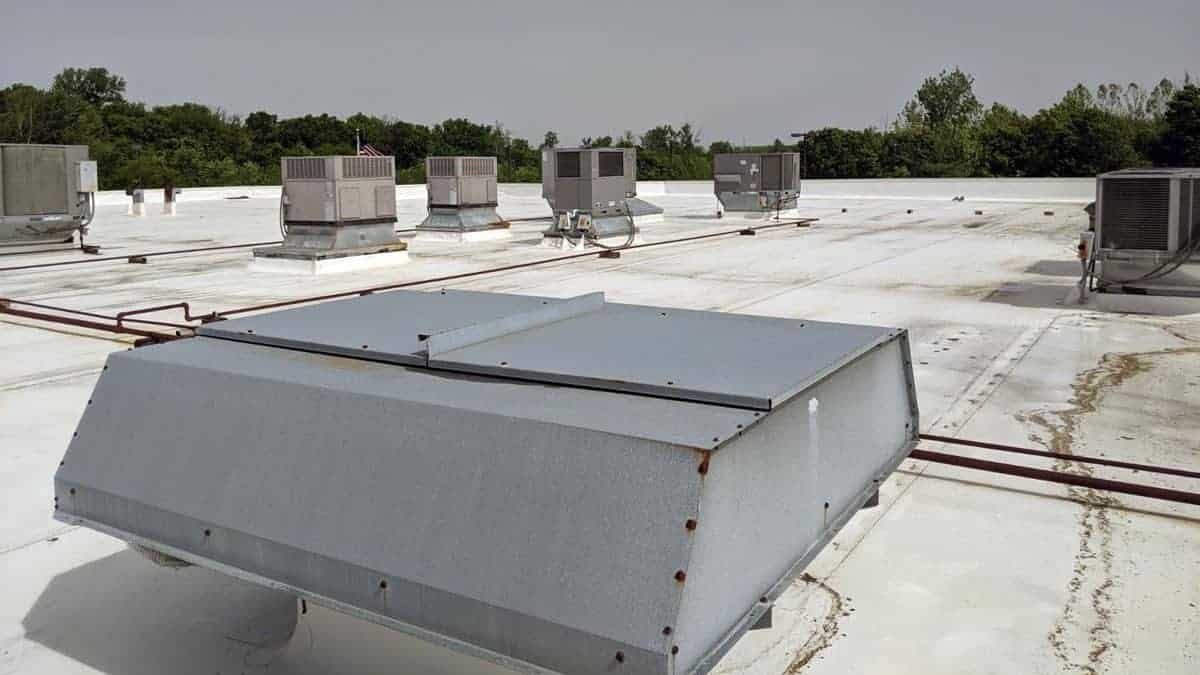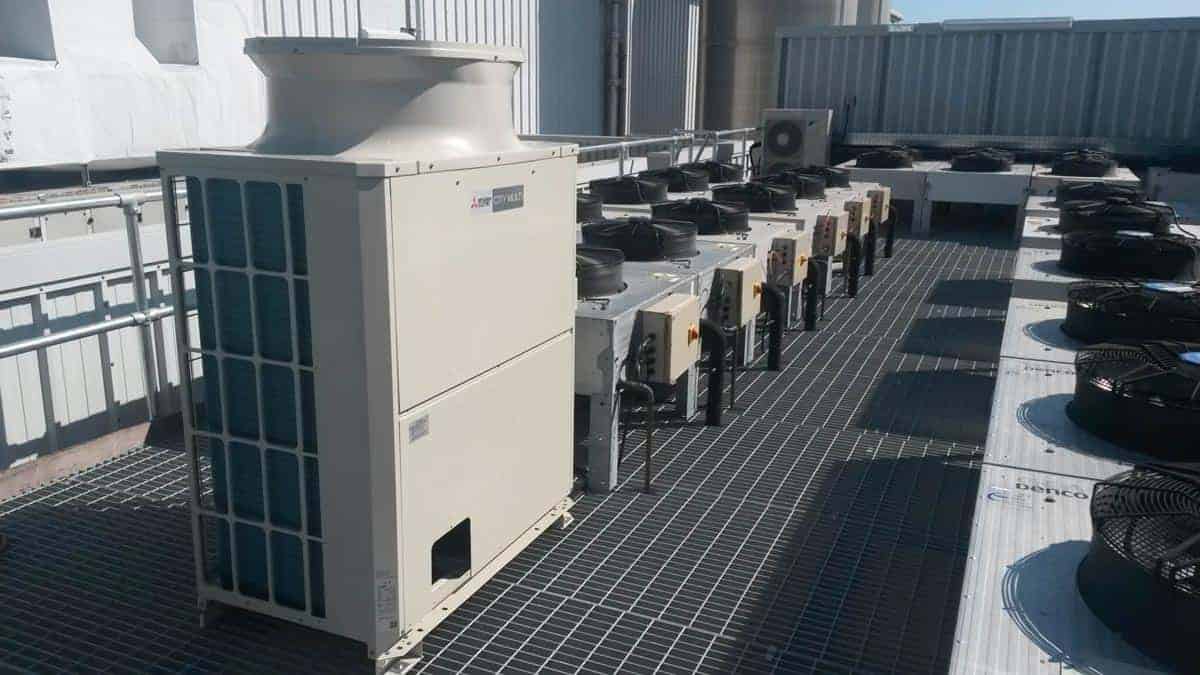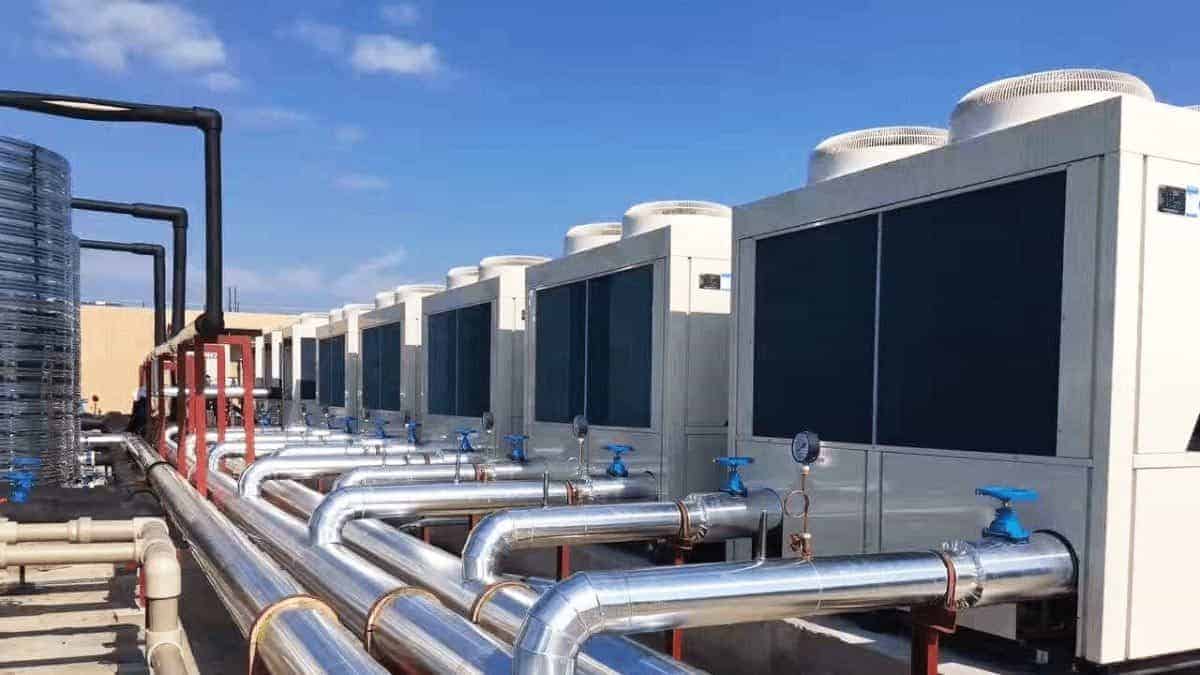 Trusted brands we work with who source products responsibly
Other products that work well together
Is an HVAC upgrade right for your company? Consider these factors
Replace your inefficient HVAC system today
Significantly cut your utility bills and increase efficiency with a new, state of the art HVAC system.