Save up to 30% on your utility bills with commercial LED lights
Learn more about commercial LED lights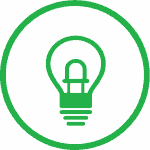 Installing commercial LED lights is a quick way to instantly reduce energy bills by up to 30%. They also last much longer than other lighting alternatives; LED lights last 2 to 4 times longer than compact fluorescent bulbs and 25 to 35 times more than incandescent light bulbs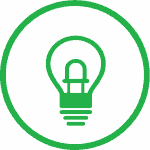 Commercial LED lights have a few other benefits as well. Installing them can decrease maintenance times for lighting, increase productivity in the workplace (by having brighter rooms), and reduce the stress your organization places on the electrical grid.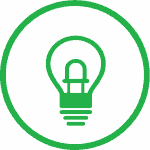 Increase building comfort
Old lighting fixtures tend to give off a yellowish glow that makes concentrating difficult. Energy efficient LED's provide a more comforting work environment and can help increase efficiency in the workplace.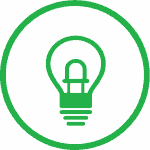 Increase safety with exterior lighting upgrades
If your exterior lighting is dim or out-of-date, it increases the risk of threat. Having a bright parking lot, parking garage, or outdoor seating makes for a safer and more efficient environment.
Tech design implementations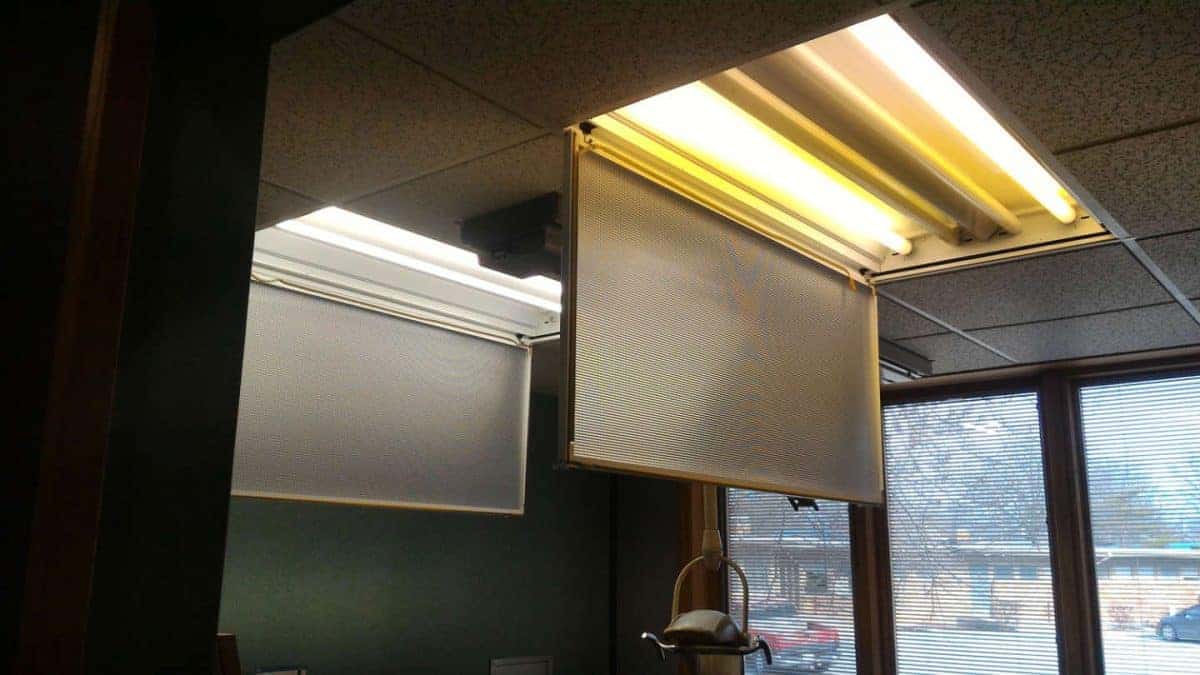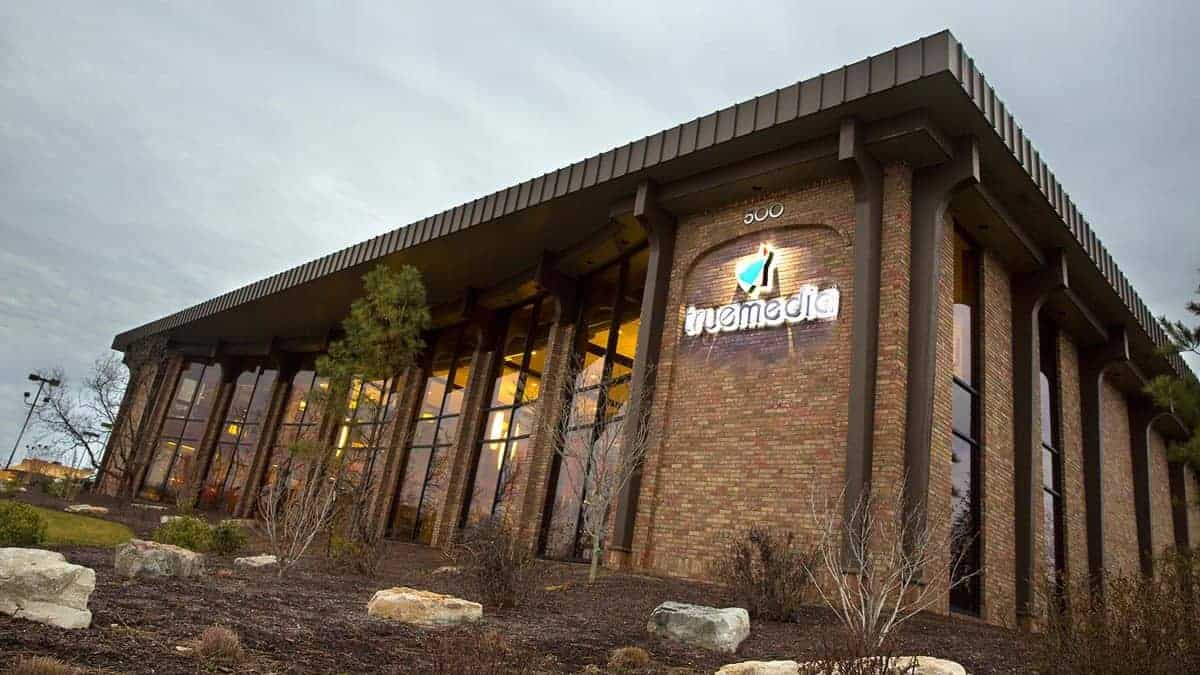 Trusted brands we work with who source products responsibly
Other products that work well together
Are LED lights right for your company? Consider these factors
Brighten up your building
Get LED lights and start immediately saving on energy bills today.