Take heating and cooling control to the next level with a modular, high efficiency variable refrigerant flow system
Learn more about commercial VRF systems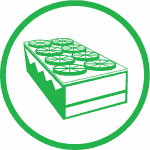 What is a commercial VRF system?
VRF systems are the latest heating and cooling tech out there right now. Instead of transferring hot or cold water from zone to zone as a chiller system would do, variable refrigerant flow systems transfer refrigerant, a property which can be used to heat or cool an area. During a typical cooling process run by the system, it can capture and absorb heat from the air in the system so it can then redirect that heat to areas in a facility that need it most.
VRF systems are modular, meaning that they can be strategically placed in key areas of the facility and automatically controlled with a building automation system to ensure that each area within a large facility is conditioned in the most efficient way possible at all times during the day and night.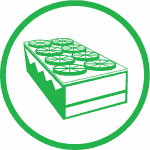 VRF systems allow for greater control of heating and cooling in your facility, down to as minute a level as your facility needs. For larger facilities like hotels which have different rooms heated or cooled at different levels, this amount of control can make a huge difference in total energy consumption. It also does not require major mechanical overhauls to install a system.
The cost to run heating and cooling systems takes up a huge percentage of your utility bill, so optimizing this area can save your organization a lot of money, both in the short and long-term.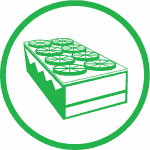 What's the difference between a VRF and VRV system?
There's actually no difference between a VRF and VRV system. Both do exactly the same thing. The only difference is in their names; VRF stands for variable refrigerant flow, whereas VRV stands for variable refrigerant volume. VRV is a special term trademarked by Daiken, a prominent manufacturer in the heating and cooling space. VRF, on the other hand, is the term used for systems not manufactured by Daiken.
Tech design implementations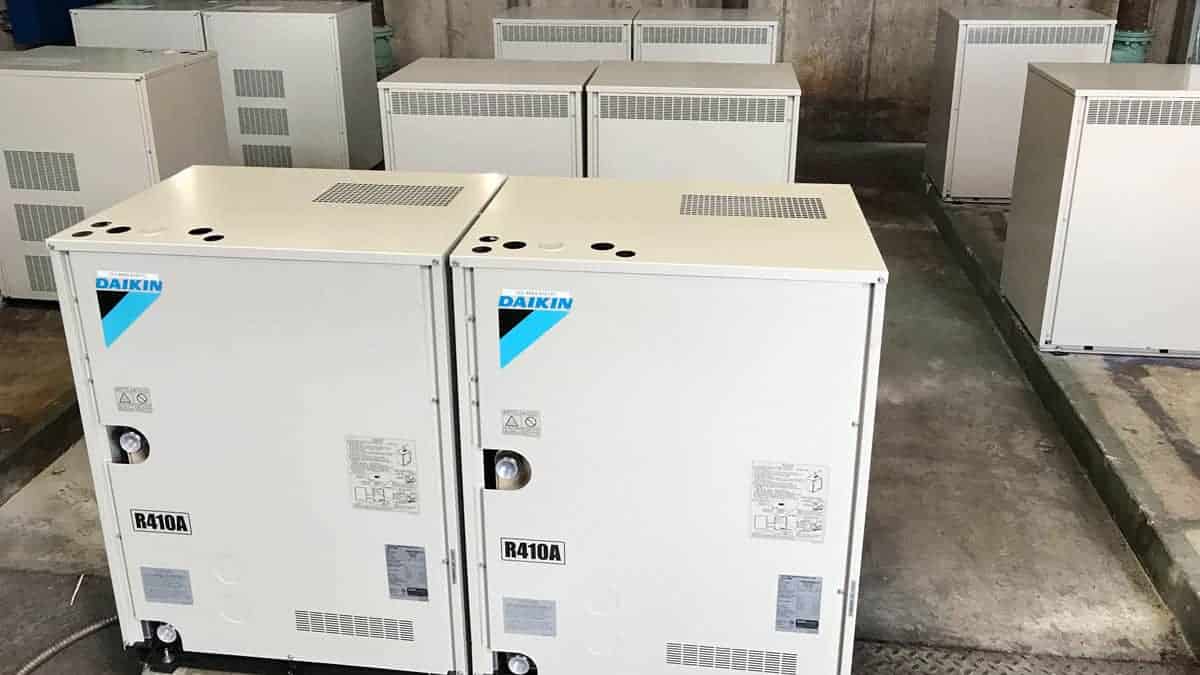 Trusted brands we work with who source products responsibly
Other products that work well together
Is a VRF system right for your company? Consider these factors
Lower your heating and cooling costs with the best tech out there
Contact our team to get a free quote for a custom built VRF system that fits your facility's needs and is optimized to get maximum energy savings.