Commercial Daylight Harvesting
Install daylight harvesting suntrackers to harness natural light, reduce utility costs, and improve your work environment
Learn more about daylight harvesting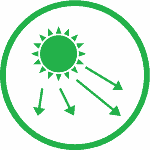 What is daylight harvesting?
Daylight harvesting uses tech called sun trackers to lower costs associated with lighting. Sun trackers use sun-tracking GPS technology and mirrors under a glass dome to track the sun throughout the day and bring high levels of diffused natural light into your building.
They are typically installed on rooftops and are completely solar powered, so no electrical hookup is required. Sun trackers have the potential to allow businesses and schools to shut off electric lights for up to 10.5 hours a day.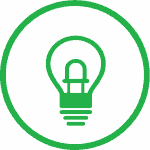 Benefits of daylight harvesting
Sun trackers allow natural daylight to replace light fixtures. The natural daylight can be helpful to the work environment and reduce utility costs. To learn more about sun trackers and how they work, click here.
Tech design implementations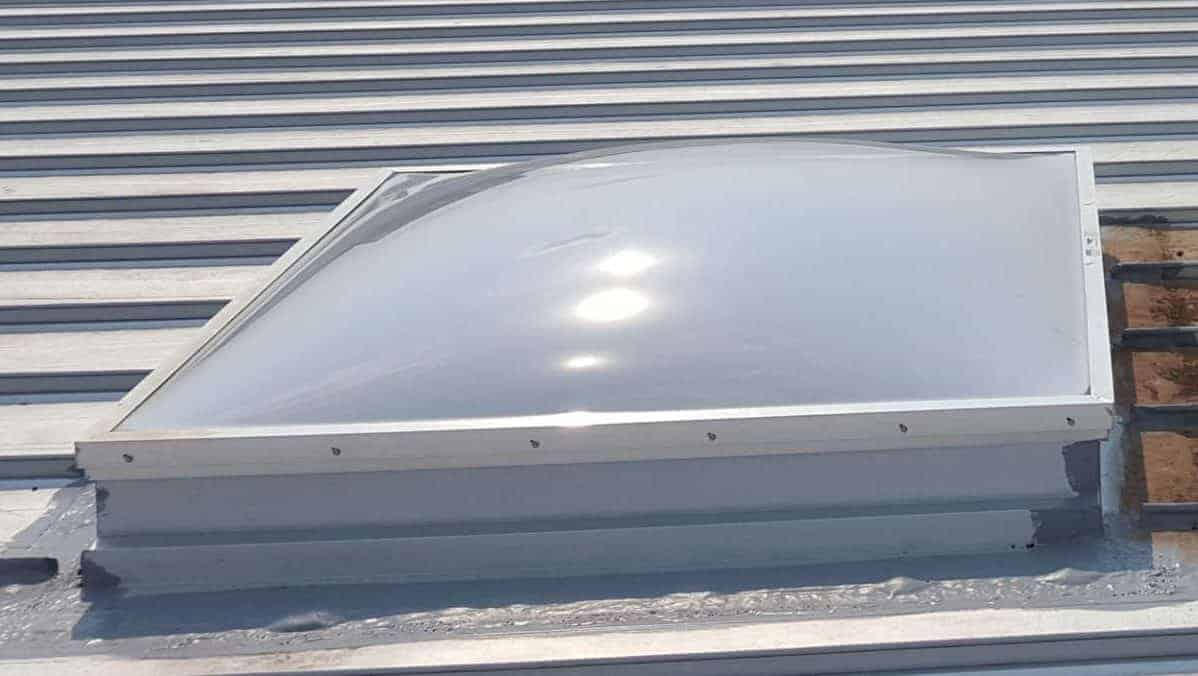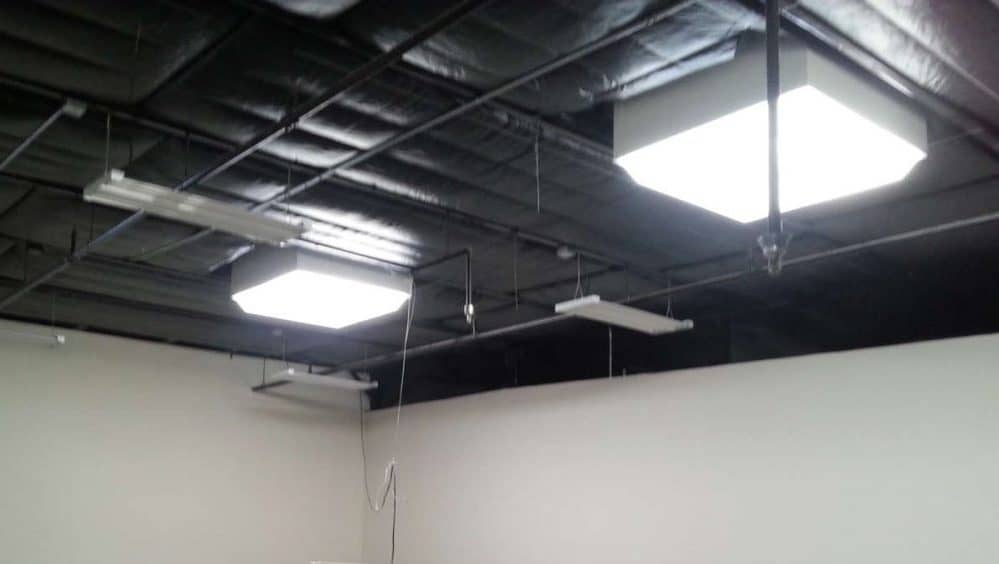 Trusted brands we work with who source products responsibly
Other products that work well together
Is daylight harvesting right for your company? Consider these factors
Use natural sunlight to your company's advantage
Install suntrackers and realize the substantial energy savings benefits of daylight harvesting.