Improve air flow in your facility, increase building comfort, improve efficiency, and lower utility costs with destratification fans
Things to know about destratification fans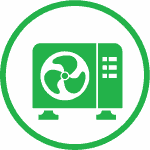 What are destratification fans?
It's a little known fact that hot air often gets stuck to the ceiling, which causes HVAC units to need to work harder to cool temperatures in the building to the level required. Destratification fans are designed to recirculate the air in a large room, especially those with high ceilings (usually above 20 feet).
The term "destratification" means to eliminate strata, or layers. Hence, destratification fans help to eliminate the strata in the air. These fans help circulate heat that rises to the ceiling and are proven to generate energy savings of up to 30% on heating and cooling costs.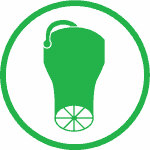 Benefits of using destratification
There are three main benefits of destratification fans which go hand in hand: improving air circulation, heating or cooling your facility faster, and lowering heating and cooling costs. Most large facilities suffer from poor air circulation, which increases costs to run HVAC units and can decrease employee comfort.
Tech design implementations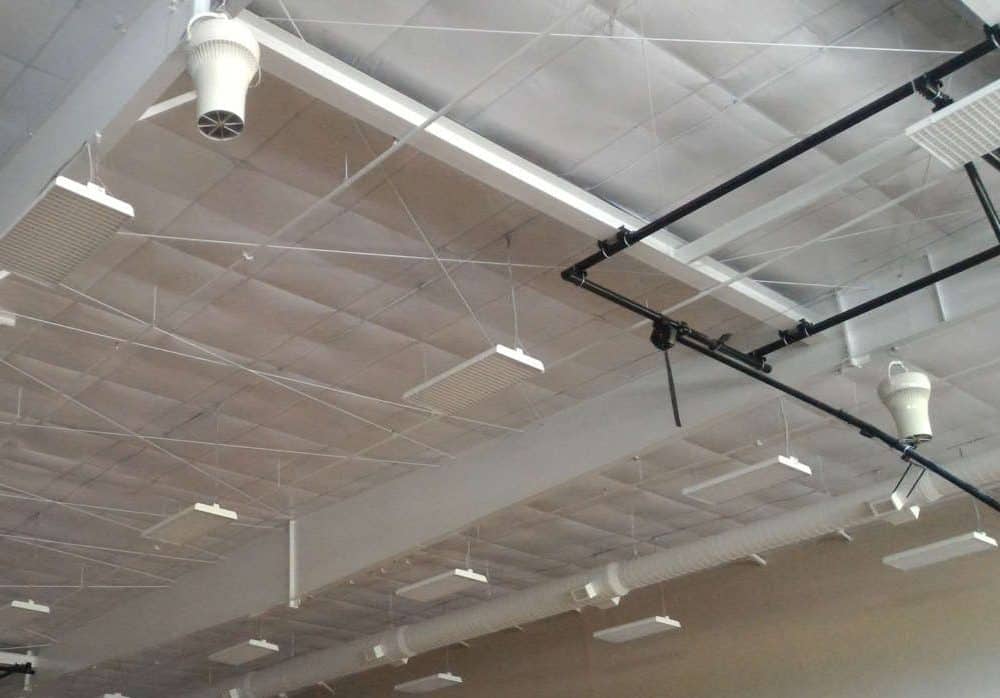 Trusted brands we work with who source products responsibly
Other products that work well together
Are destratification fans right for your company? Consider these factors
Your high ceilings could be raising your energy bills significantly
Install destratification fans to properly adjust airflow in your facility and lower energy costs.