Geothermal Heat Pump Systems
Reduce heating and cooling costs by up to 50% with a geothermal heat pump system
Benefits of a geothermal heat pump system

A geothermal heat pump is designed to be the main heating and cooling system used in your facility. It transfers heat to or from the ground based on seasonality (transferring heat from the ground to your facility in the winter and transferring heat back to the ground in the summer). This is all done through a network of pipes installed beneath your property.

Much lower heating & cooling costs
On average, geothermal heat pumps can be 25-50 percent lower than standard heating and cooling systems. This is due to the fact that they use a much smaller amount of electricity. For every one unit of electricity (kW) used by a geothermal system, that can be converted to 3-5 kW of heating or 2-3 kW of cool energy.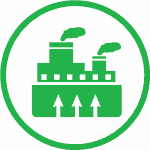 Corrects imbalanced bore field problems associate with standard geothermal
All winter long, standard geothermal pumps pull heat out of the earth, but in the summer they don't put as much heat as they pulled out in the winter back in. There's an imbalance. As a result, heat is not being used as effectively and it can even potentially damage the earth beneath. This is why many geothermal systems fail to produce projected results.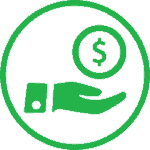 Take advantage of 10% commercial geothermal heat pump tax credit
In December 2020, the commercial geothermal heat pump tax credit was extended until January 2022. It provides a 10% tax credit on all commercial geothermal heat pump installations, allowing the chance to offset a decent chunk of the system's cost.
Tech design implementations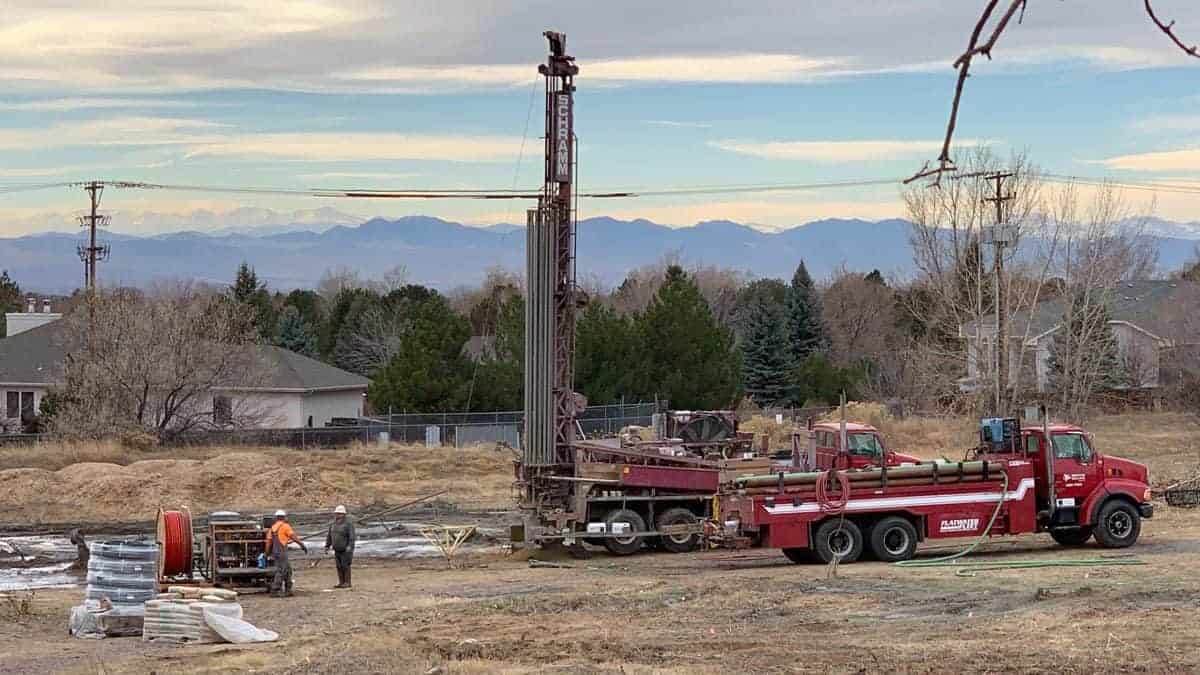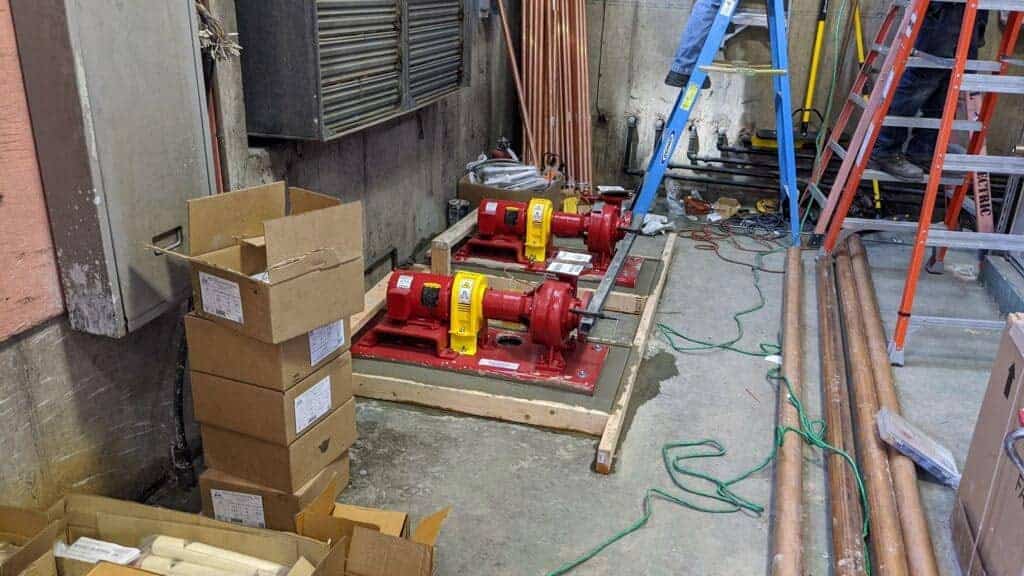 Trusted brands we work with who source products responsibly
Other products that work well together
Interested in installing a geothermal heat pump for your organization? Consider these factors
Get a geothermal heat pump system installed today
EnergyLink's experts will help guide you through the process of designing, building, and financing a custom-engineered geothermal system so your organization can get the best energy savings results.