Grid-Scale Long Duration Energy Storage
Design, build, and fund powerful energy storage solutions for utility scale applications, both in front of and behind the meter, and reduce reliance on peak plants
Benefits of long duration energy storage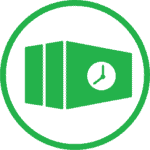 Typical energy storage systems are generally only able to discharge power at full capacity for four consecutive hours on a given day. However, for 24/7 corporate facilities or municipalities with a great demand for the use of stored power at times where their renewable sources cannot feed more power in, the four hour max capacity is not enough. Long duration energy storage batteries can operate at maximum capacity for 6 to 1,000 hours or more depending on the chemistry and architecture of the engineered battery system.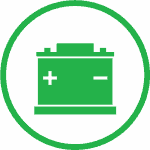 Customizable chemistry and design architecture
Depending on your organization's use case, the chemical components and design architecture of the energy storage system can be changed. Li-ion, vanadium flow batteries, or iron flow batteries are all potential options for storage with each having cathode types well-suited to different industries. In terms of sizing, energy storage systems can be engineered from 1 MW all the way to 100 MW in DC power.

Installing solar at utility scale will not fully allow your organization to be energy independent, as ties to your local electric grid will still remain intact. Also, solar can only produce usable power during the day, and with most storage systems only allowing for full capacity to be used for four hours, the power of your solar array is not being fully utilized. However, long duration energy storage can change that. With an increased length of time to operate at max capacity, the opportunity is there to solely rely on stored energy instead of fossil fuel-driven power from your electric grid.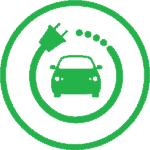 Making EV charging adoption at scale more feasible
The shift from OEMs to adopting electric vehicles has created a high demand for electric vehicles and EV charging stations. Large companies or communities who want to adopt EV charging fully need interconnected storage solutions. Otherwise, there will not be enough power available to meet the new levels of demand caused by constituents needing to charge their cars. Long duration energy storage solves this problem by making power available on demand for significantly longer periods of time. 
Tech design implementations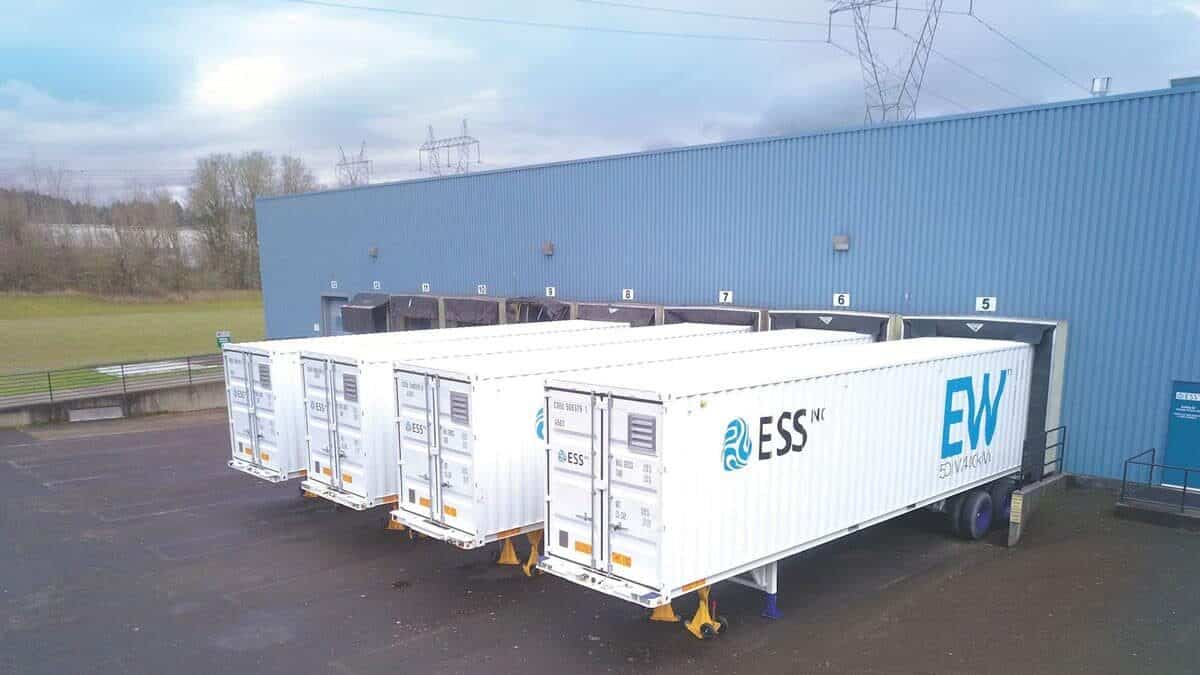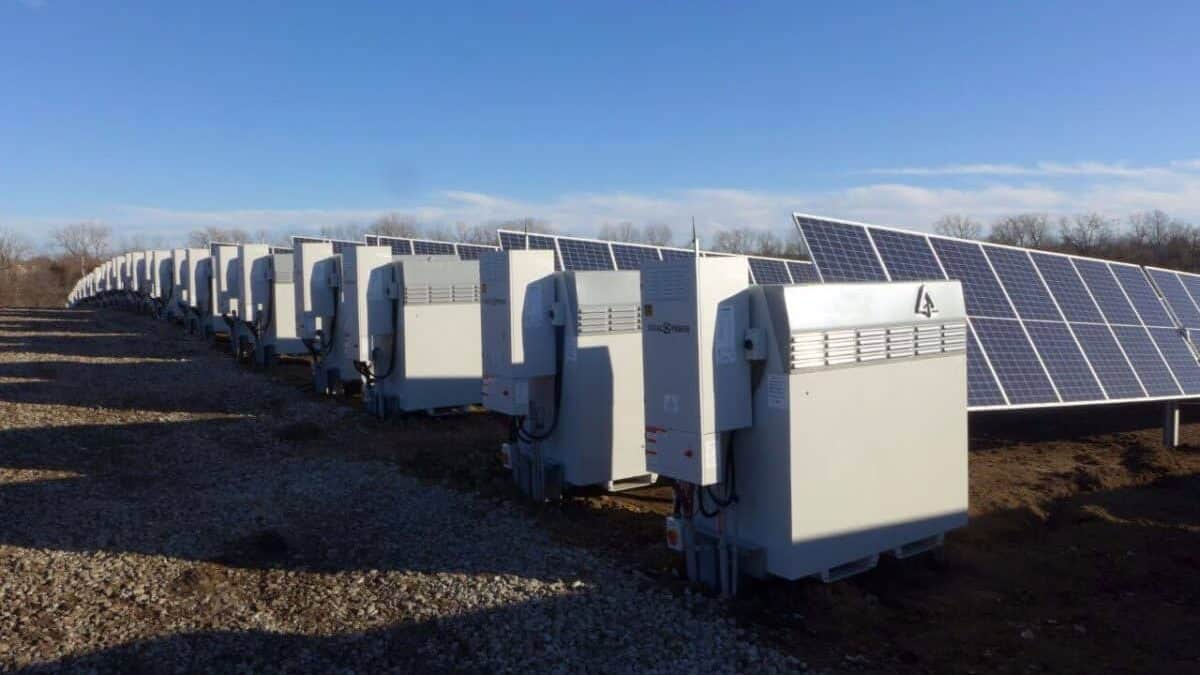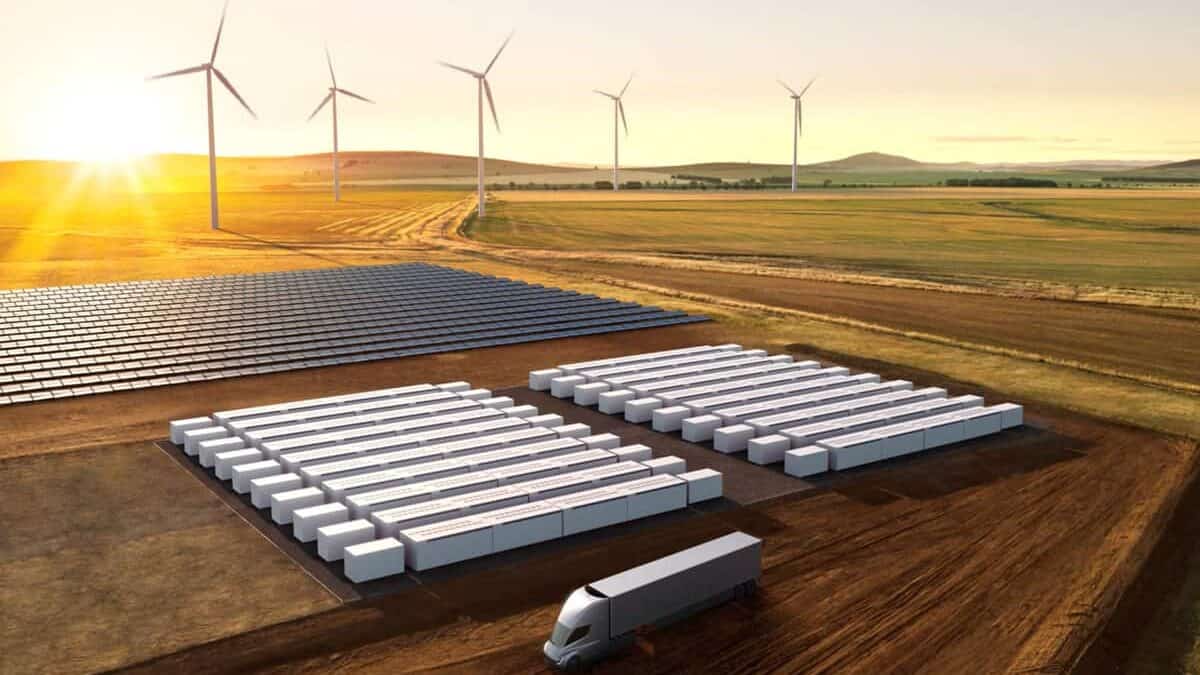 Trusted brands we work with who source products responsibly
Other products that work well together
Are you interested in installing a long duration energy storage system? Consider these factors first
Take action to reduce your reliance on fossil fuels
Work with EnergyLink to get the long duration storage system you're envisioning designed, built, and funded today.