Natural Gas Fired Chillers
Use natural gas more efficiently to lower your organization's operating costs & greenhouse gas emissions by up to 50%
Benefits of natural gas fired chillers

Lower operating costs & greenhouse gas emissions
Natural gas fired chillers were specifically created to require a very minimal electric load to work, using an engine powered by natural gas to drive down operating costs and greenhouse gas emissions by up to 50%. These systems accomplish this by converting natural gas to cool air in the summertime, which is when natural gas is at its cheapest price. 
This process is a great way to target and lower peak electrical demand charges, which are usually very expensive in the summertime. As a result, this tech is 2 times more efficient than absorption chillers or electric-powered chillers.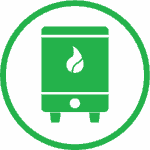 They can recover waste heat for use in other applications
Waste heat from the natural gas fired chiller's operations itself can be captured and used for other applications, such as for providing domestic hot water or distributing heat to certain zones in your building when needed.
The great thing about this heat is that it's generated from your operations and does not cost anything to use; this adds even more of a financial incentive to using natural gas chillers.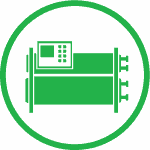 Easy installation & modular design
In comparison to electric-powered chillers, natural gas fired chillers take up the same space, which means they can easily fit into your organization's mechanical room. They also don't have large pumps or cooling towers, which makes it easy for them to fit in tighter spaces compared to other chiller types. Designs for these systems are modular and can be custom engineered to your facility's needs.
Tech design implementations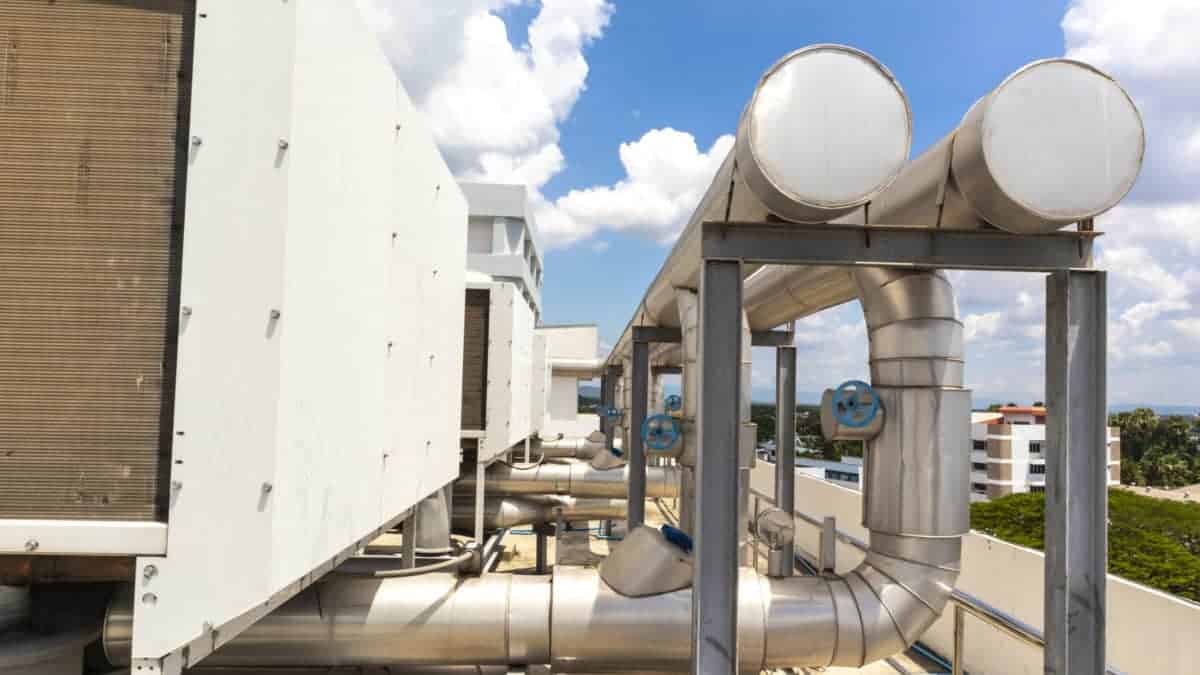 Trusted brands we work with who source products responsibly
Other products that work well together
Is your organization interested in installing a natural gas fired chiller? Consider these factors
Take the first step in lowering your organization's operating costs
EnergyLink's team will help you design, build, and finance a natural gas chiller engineered to work perfectly with your facility and guarantee lower heating and cooling costs.