Solar Carports & Solar Canopies
Monetize your parking lot, generating renewable onsite power and reducing your operating costs by up to thirty percent
Benefits of installing a solar canopy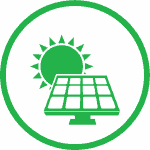 Generate energy savings from your parking lot
Parking lots are usually just there to provide parking for your employees or customers, but, with a solar carport, your organization could use that space to generate onsite electricity to offset the electric usage of your facility. If roof or ground space is limited in your facility, solar carports are the perfect configuration.

The great thing about solar carports is that they can be placed in parking lots to provide ample shade for cars. This is can serve as a nice gesture to your organization's customers and employees, as it helps to keep cars cool in the summer and avoid snowfall in the winter.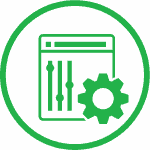 Easily connect to building automation for greater energy efficiency
When connected with a building automation system (BAS), solar carports can become even more efficient. BAS systems use advanced algorithms to reduce electric demand costs, which are the largest portion of your utility bill. They regulate when energy should be harnessed and distributed to your facility from the solar carport, and they also control lighting and heating and cooling systems, powering them on or off at the best times to optimize efficiency.

Can offer greater efficiency with less space using bifacial solar
Bifacial solar panels can be used on a solar carport to collect light that bounces off the ground beneath the carport. This allows solar carports to generate up to 25% more electricity beneath white gravel. Carports above other surfaces will still generate more electricity, but not as much; this is because white surfaces reflect light better.
Tech design implementations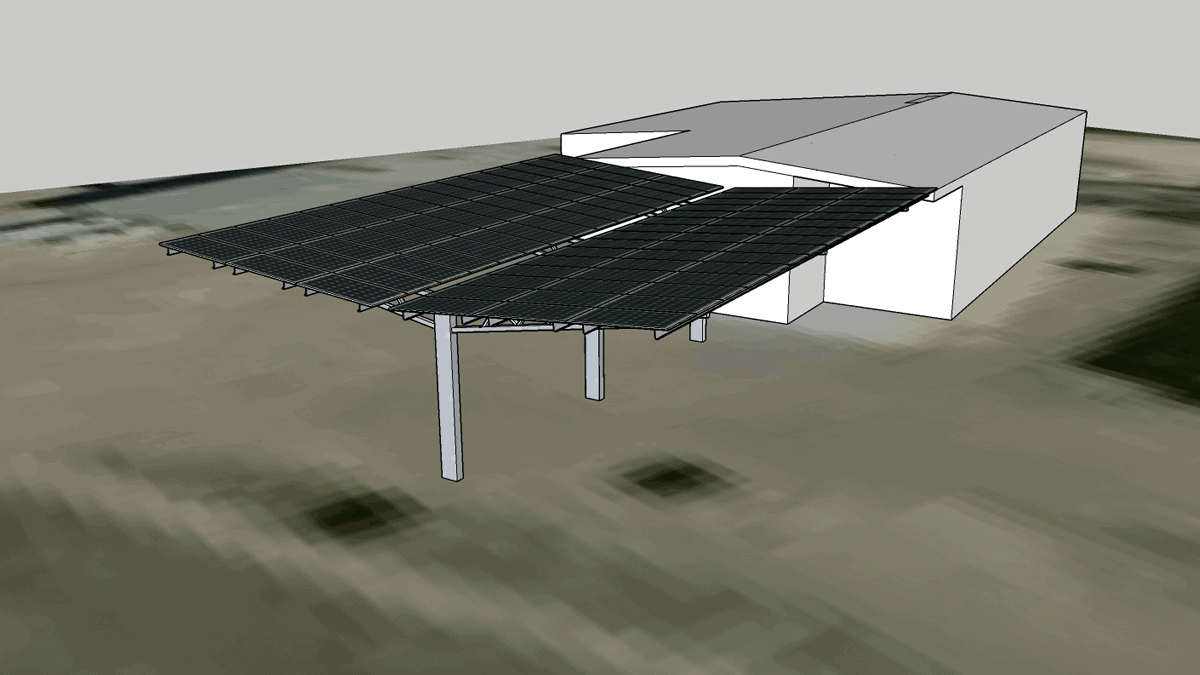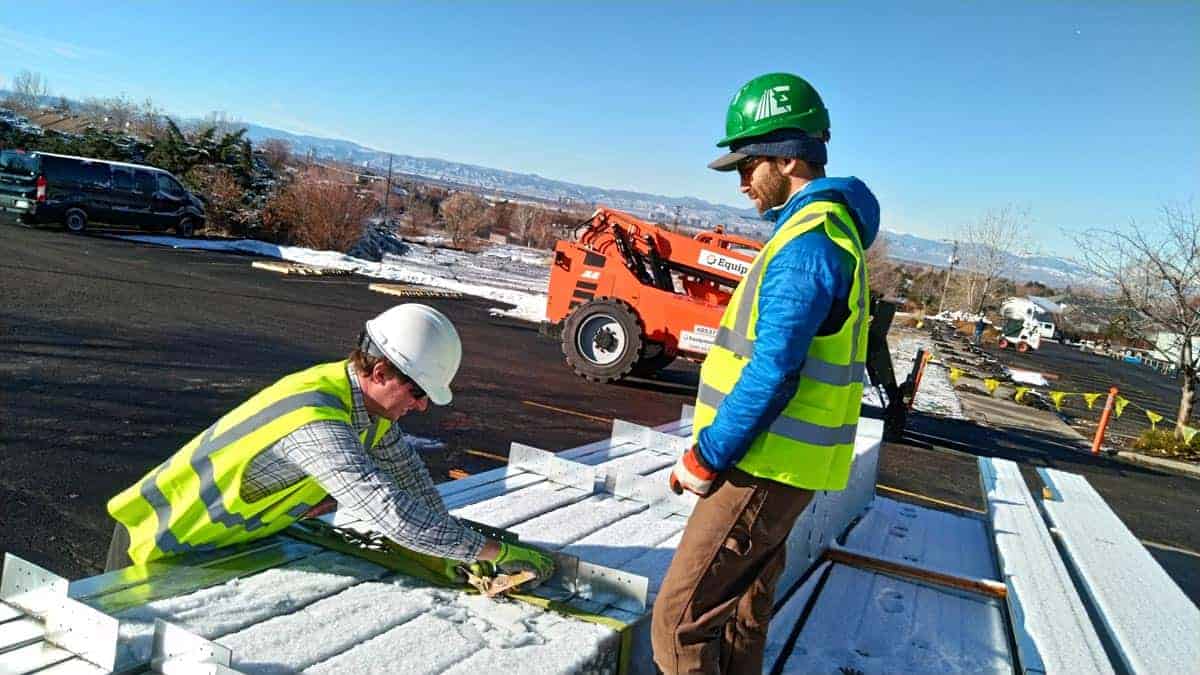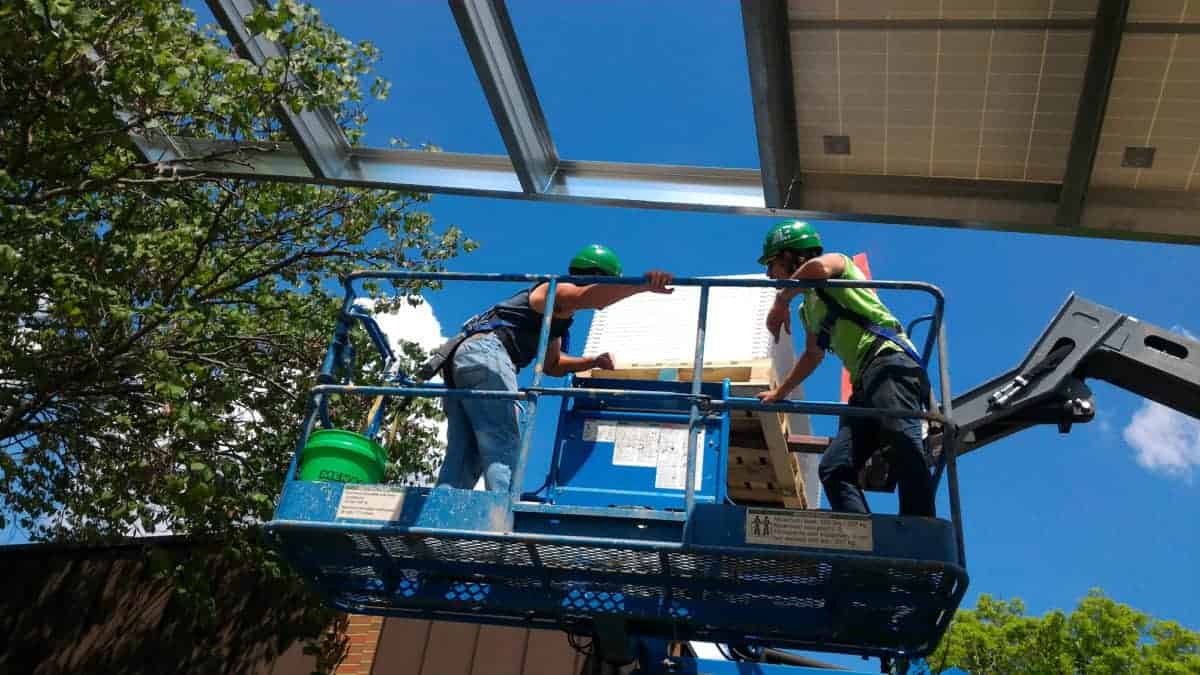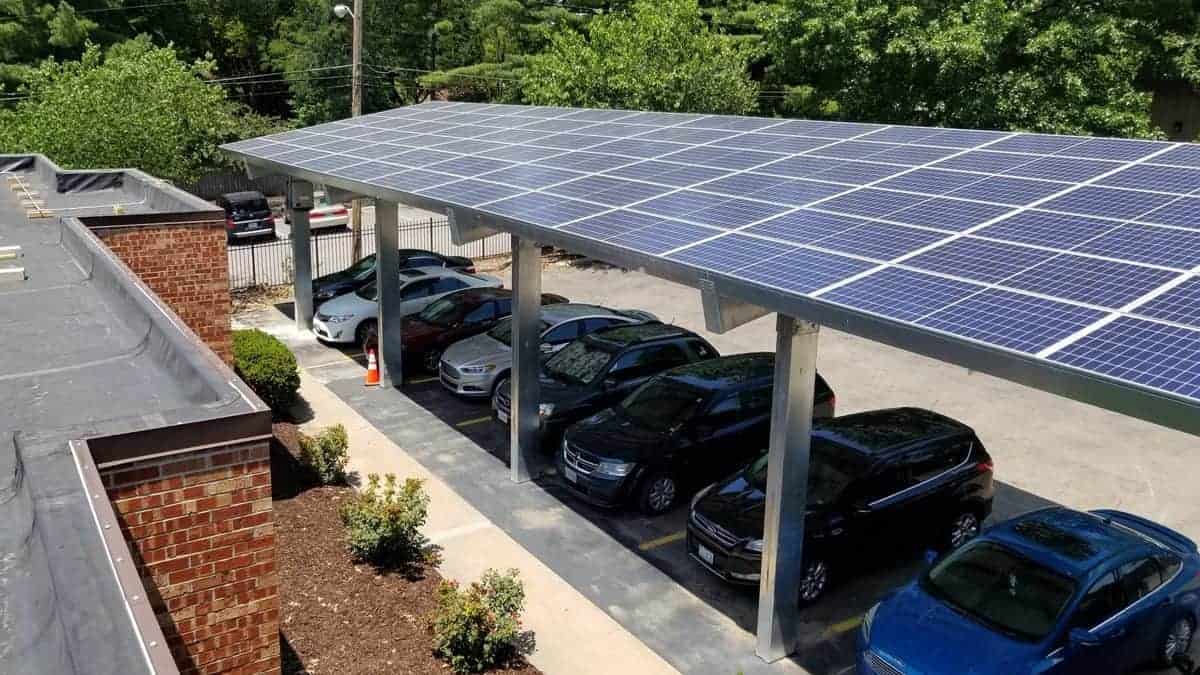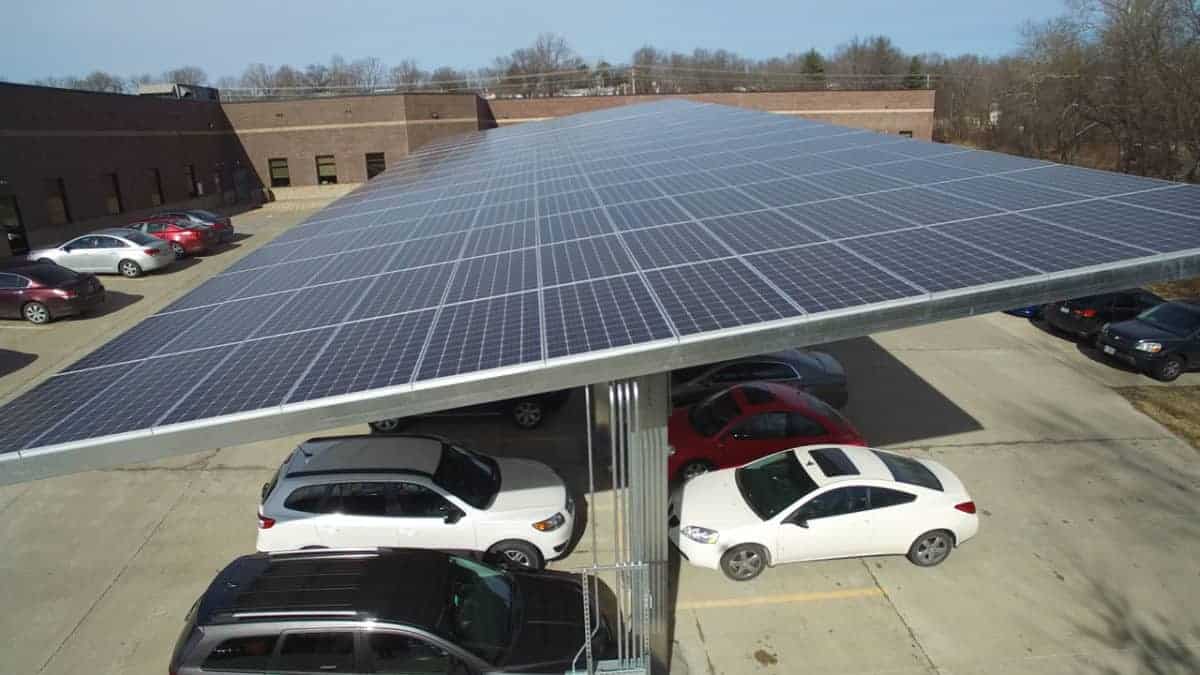 Trusted brands we work with who source products responsibly
Other products that work well together
Is your organization interested in getting a solar carport installed? Consider these factors:
Don't wait. Install a solar carport today and start reaping the rewards of increased energy savings
EnergyLink's team will help you design, build, and fund a solar carport exactly to your organization's needs with the required specs to be as economically viable as possible.