Intelligently combine advanced software with solar to generate and use your commercial building's electricity efficiently and lower overhead costs
How solar load shifting works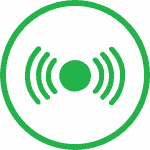 Seamless communication across all energy systems
A cloud-based software is used to connect solar to your building's current energy systems, strategically turning on and off certain systems (ex: heating, lighting) when necessary and pulling in power from the solar system at the most opportune times to lower both electric demand charges and and overhead costs.

Optimizing building loads
Solar load shifting actively and dynamically interacts with your building's RTUs, solar system, batteries, lighting, and more to reduce peak demand and time-of-use charges. Each system is only used when deemed necessary by the building manager and the system software. This is all controlled in a user friendly, remote access control panel.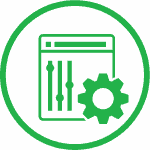 Advanced machine learning
Solar load shifting packages learn and adapt to how your building's occupants use it, adapting to patterns and trends observed over time with the goal of continuously reducing energy consumption. Future energy demand for your building is also forecasted using factors such as building utilization, solar production trends, and weather patterns.
Tech design implementations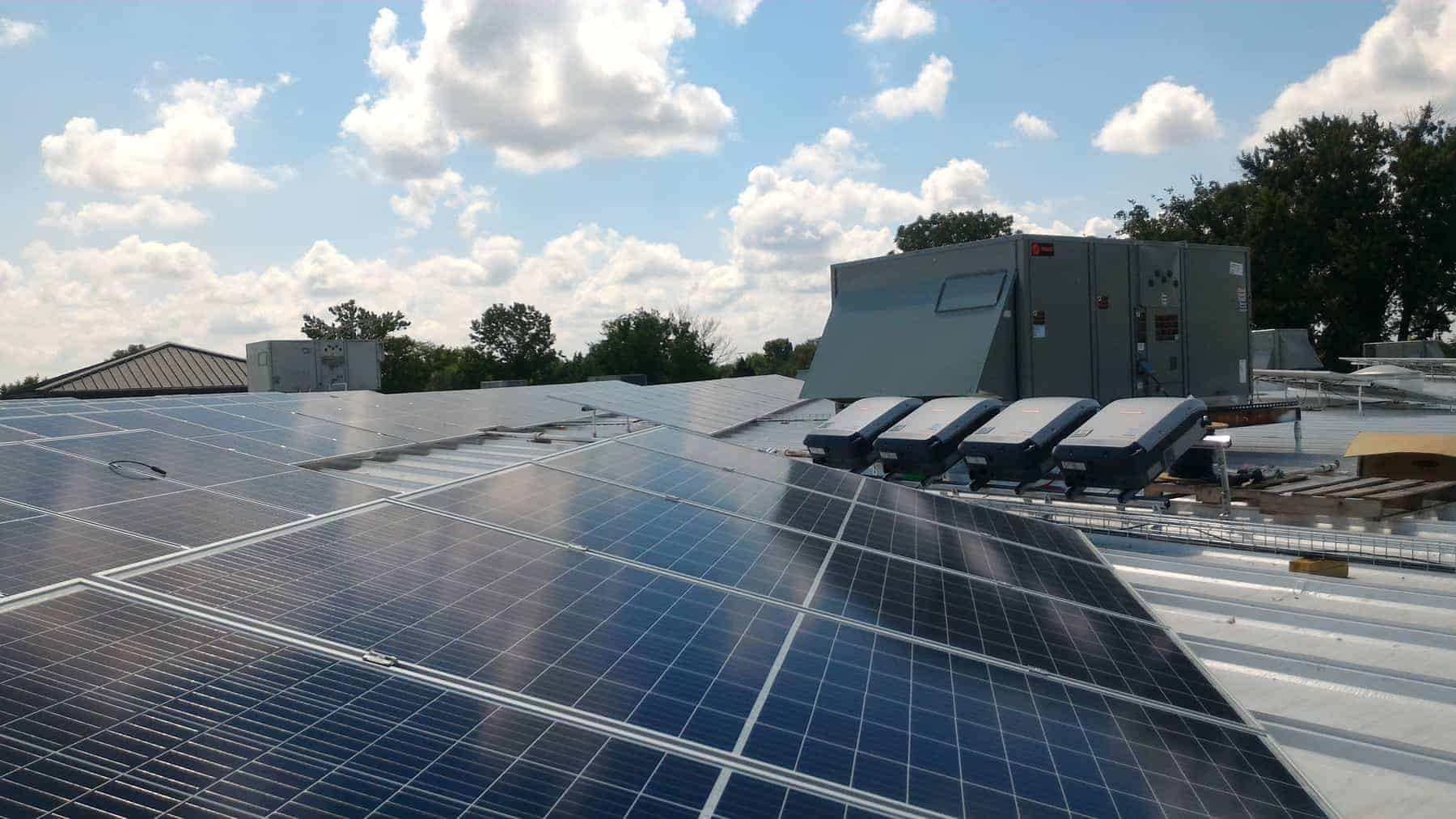 Trusted brands we work with who source products responsibly
Other products that work well together
Is a solar load shifting package right for your organization? Consider these factors:
Use energy more efficiently with solar+
See how much a solar+ system would cost your organization, how you can get one installed today, and how much it would lower your overhead costs.