Lower both electric and heating costs with the latest innovation in solar technology
Benefits of solar thermal energy

Solar thermal energy uses special plates which sit behind solar panels and are only 1/4″ thick; the intention behind this plate is to use it deliberately to capture both solar and thermal energy that the panel in front of it can't capture. The result is higher electric output and heat which can be used in several ways.

Helps to compensate for low lighting situations
When combined with a heat pump, solar thermal energy has the potential to store and maintain the energy captured by the plate for use in low lighting conditions, such as stormy/cloudy weather or the evening.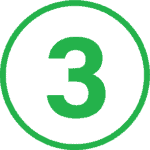 Provides on-demand thermal energy
The thermal energy which is also stored by the plate can in turn be used for a variety of applications throughout your facility, like dispersing hot water or air. Solar normally will not capture and maintain heat, so this makes the return on investment potential even higher for projects that include solar thermal energy.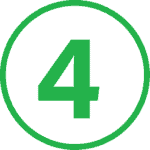 Nice for multi-tenant facilities
In facilities such as apartment complexes, hotels, or commercial office spaces which have a lot of tenants or employees using hot water or air in certain areas (bathrooms, individual rooms, cooking spaces, etc.), the thermal energy generated from solar thermal systems can easily be used for each individual's needs.
Tech design implementations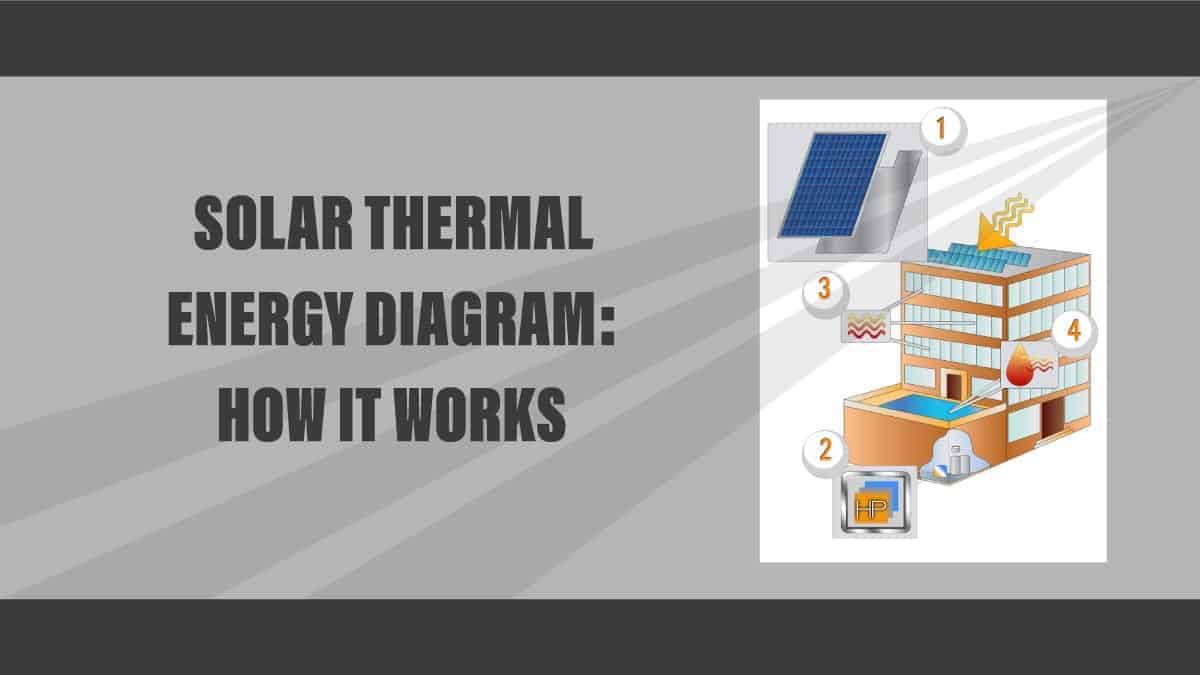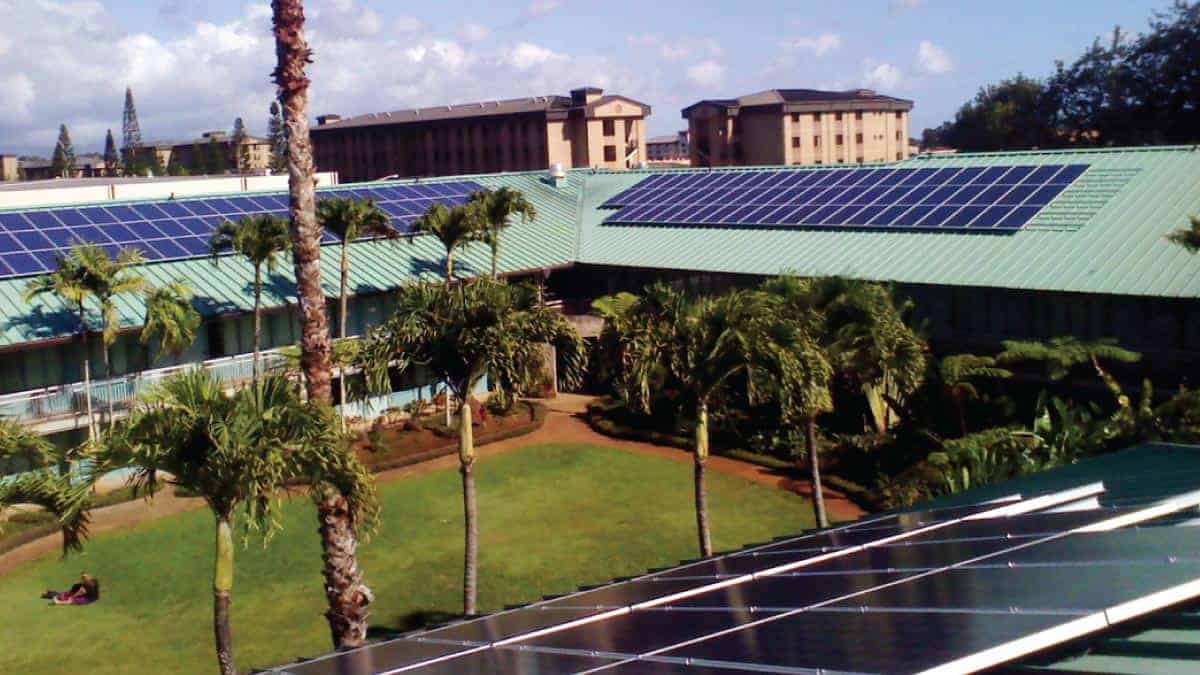 Trusted brands we work with who source products responsibly
Other products that work well together
Is solar thermal energy right for your organization? Consider these factors
Get an edge over your competition with solar thermal energy storage
Using our system, your organization could be saving thousands on overhead costs, allowing you to allocate those funds to other avenues, giving you a huge competitive advantage.