Thermal Energy Storage Solutions
Reduce peak electrical demand charges and maximize your property's efficiency with a thermal energy storage system
Learn more about thermal energy storage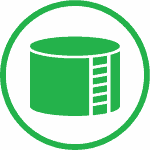 How thermal energy storage works
Thermal energy systems act as a battery for your HVAC system. A thermal energy system utilizes a large tank filled with water and glycol that uses energy at night to freeze the water and form ice.
During the day, the ice melts and creates vapor that is then dispersed throughout the building to keep it cool. Night time (or off-peak hours) is the cheapest and most efficient time of day to use electricity. So, utilizing these off-peak hours allows for a cost-effective solution to using energy rather than during the day when utilities are at their peak.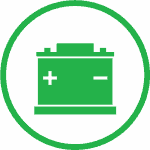 Benefits of thermal energy storage
Thermal energy storage systems can potentially save you $10,000's on electrical costs. These systems are similar to batteries in the sense that they store energy. Thermal energy storage however, stores ice that is then discharged throughout the day to generate power for your building's other assets.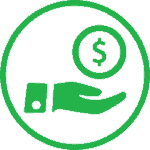 Thermal energy storage can qualify for the Renewable Energy Investment Tax Credit (ITC) if the system is charged with renewable energy and significantly increase project payback with utilities that charge high amounts for electric demand. Very soon, an Investment Tax Credit for energy storage may apply as well.
Tech design implementations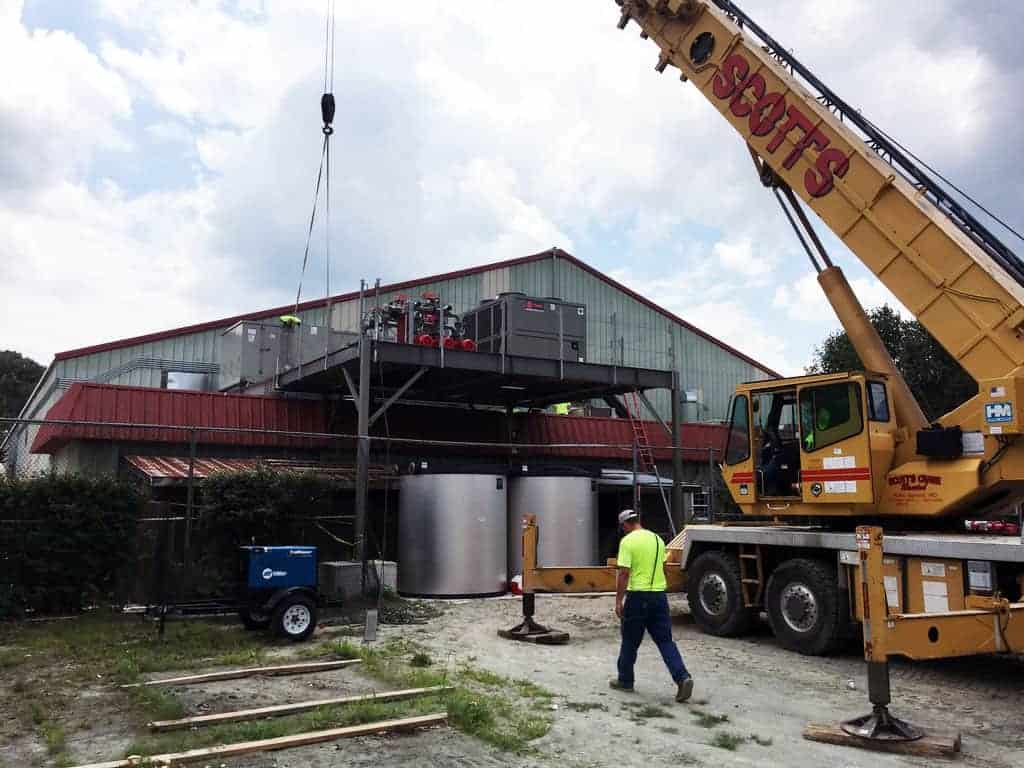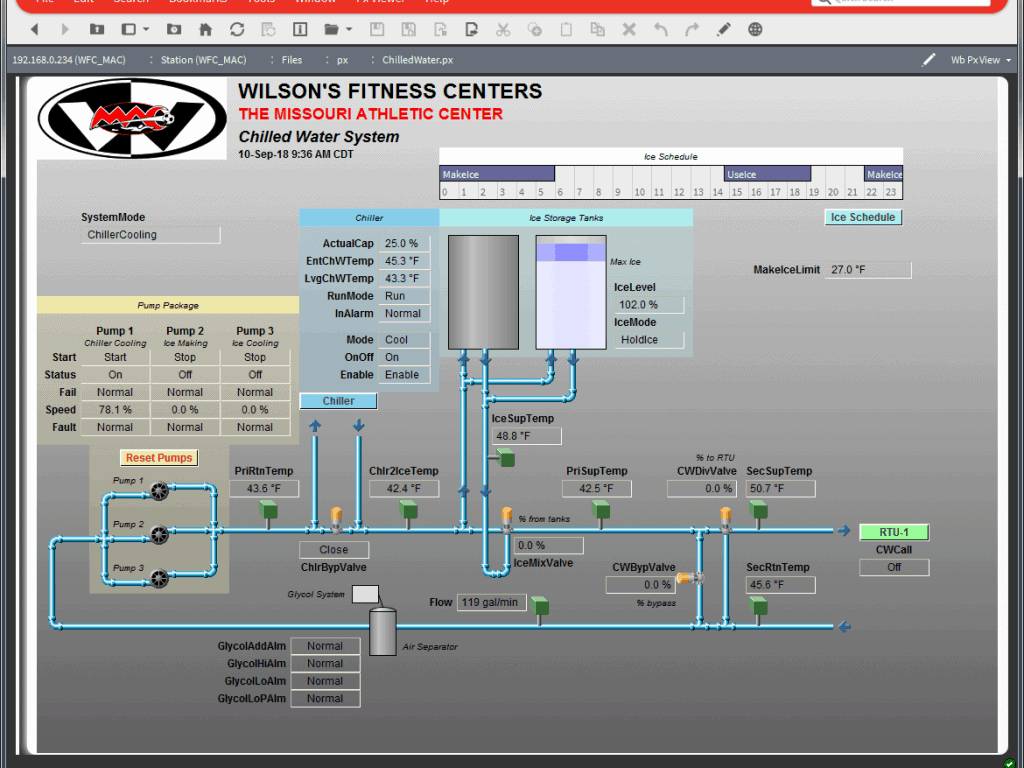 Trusted brands we work with who source products responsibly
Other products that work well together
Is thermal energy right for your building? Consider these factors
Lower heating & cooling costs now
Get a free thermal energy storage quote and learn how you can significantly lower your organization's heating and cooling costs today.