Get lower, more predictable power pricing with 1 MW+ utility scale solar systems designed, built, and funded for you by EnergyLink
Everything you should know about utility scale solar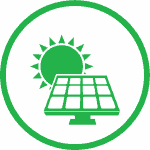 Advantages of utility scale solar
Utility scale solar harnesses the same solar tech used in commercial projects, but on a much larger scale with a focus on supplying power for utility companies and, in some cases, large corporations like Apple or Walmart.
Usually the solar sizing ranges from 1 mega-watt to 100, depending on the output needs of the organization. Instead of using the power generated for a one-off facility like in commercial applications, utility scale instead sells power directly to the electric grid.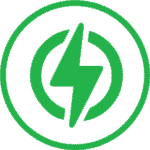 The biggest use case for utility scale is to stabilize electric prices over longer periods of time (10 to 30 years or more). Power generated from solar is far more predictable than fossil fuel costs which fluctuate frequently. It's a triple threat of offering great economics, grid reliability, and sustainability benefits.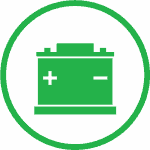 Solar farms can be combined with battery storage for greater efficiency
For distribution during peak demand hours, utility scale solar can be combined with battery storage to store all generated power for distribution later on. 

Bifacial solar application for utility scale; get more with less
For situations where less space is available, levels of power production which match utility scale solar can still be achieved with bifacial solar panels. This technology leaves the solar cells in the panels exposed on both sides to collect reflected sunlight in addition to direct light. Some configurations even follow the sun. The result is that less panels are needed for a greater output.
The NREL is reporting up to 15% more production from bifacial solar panes as opposed to monofacial panels

Leverage single axis trackers for greater solar production
Single axis trackers are a new solar mounting system leveraging motors which can turn solar panels from East to West throughout the day. Depending on the exact system and conditions like sun exposure in the area, single axis trackers can generate up to 25% more solar energy. If combined with bifacial solar panels, results can be upwards of 30% extra solar production. Check out the video below to see how single axis trackers work >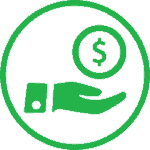 Structured financing with solar PPAs and other third party ownership options
Tech design implementations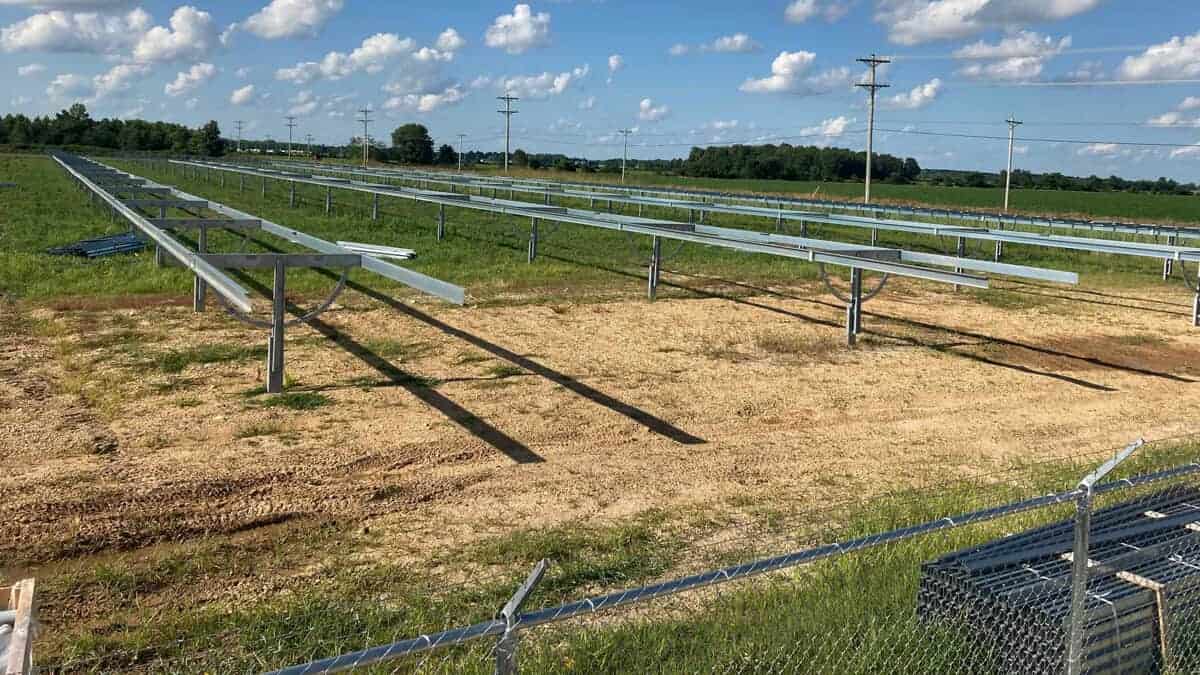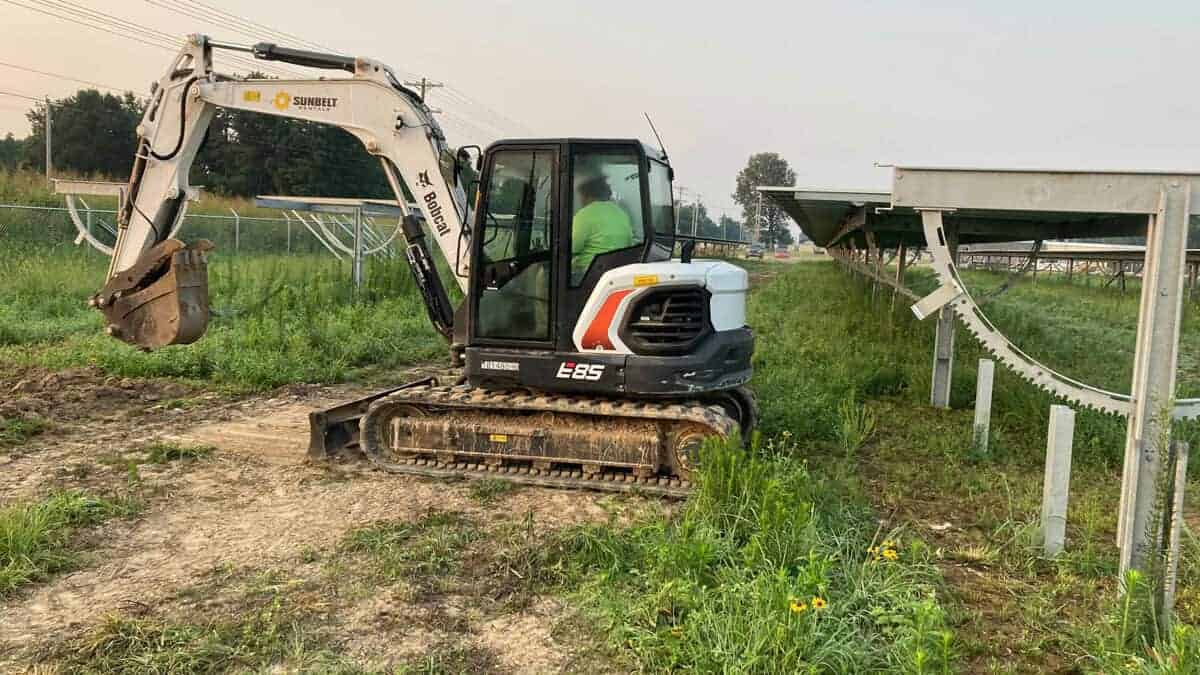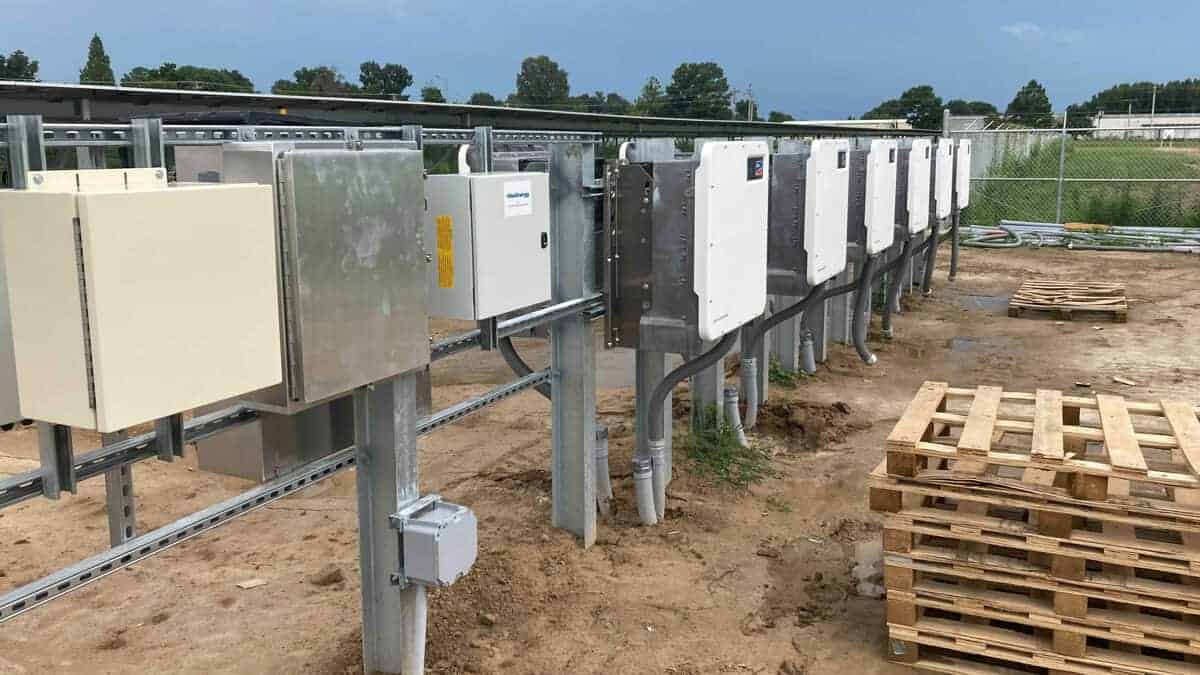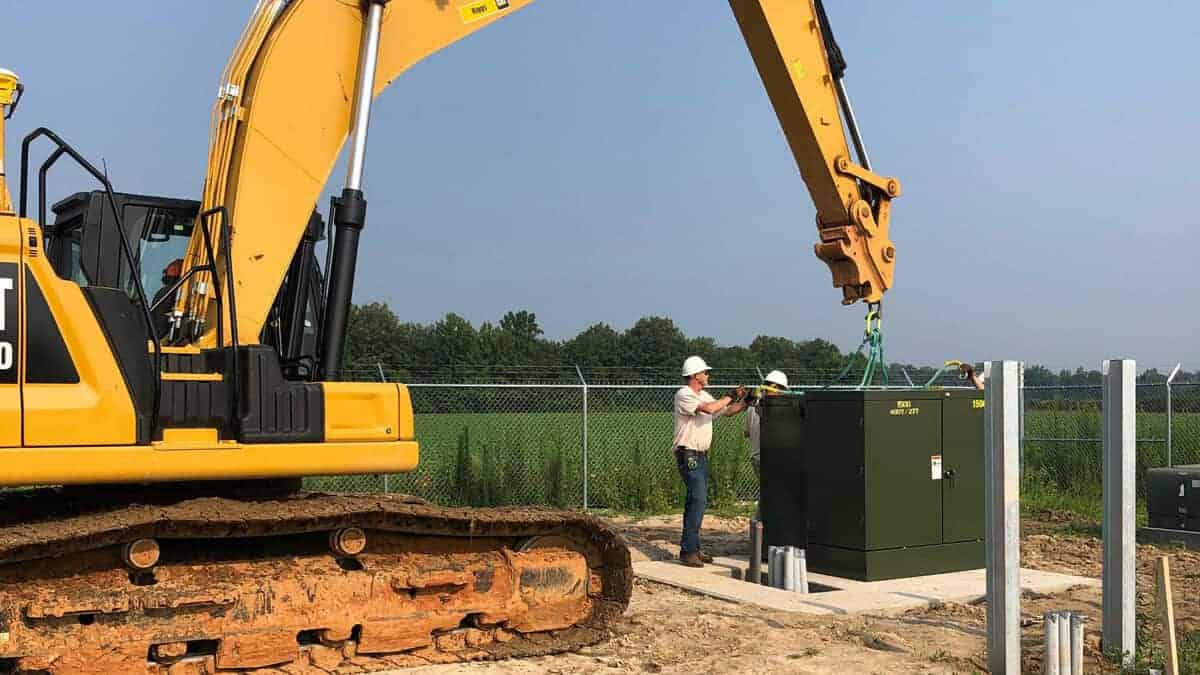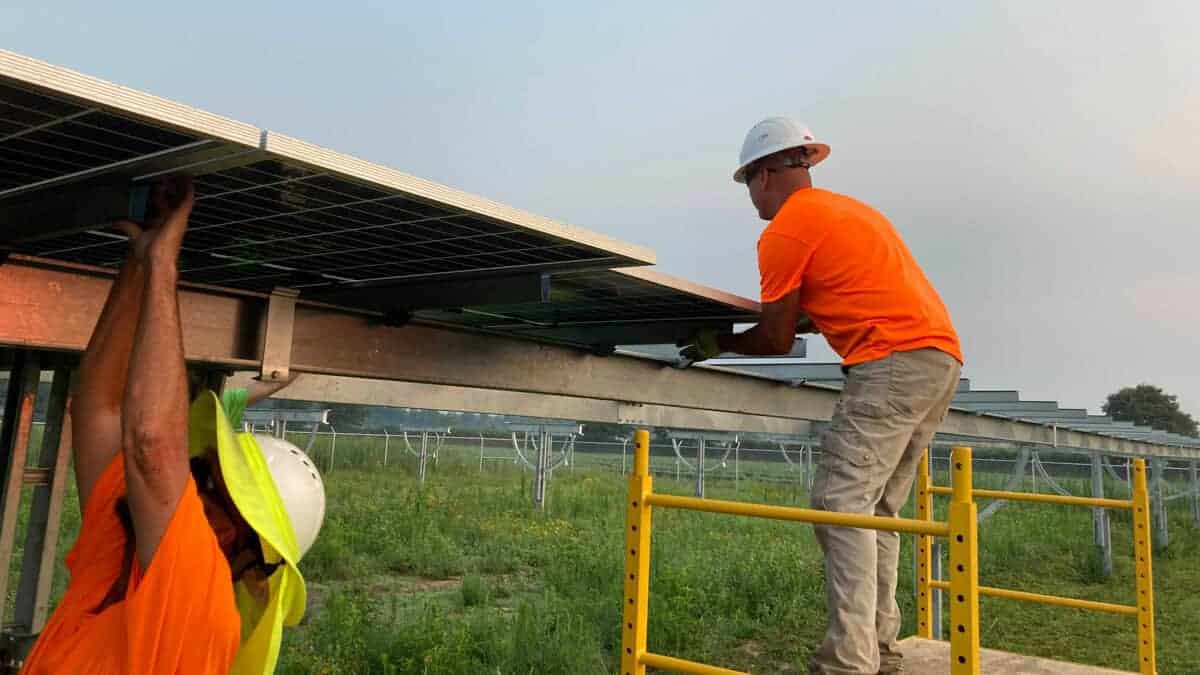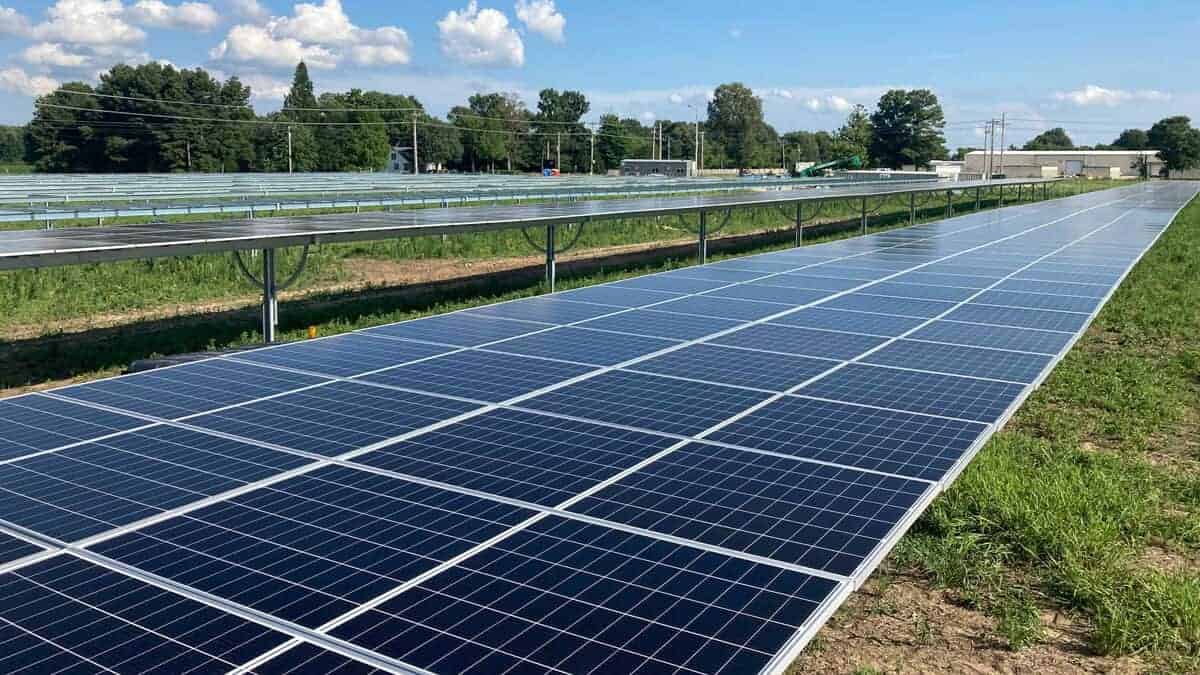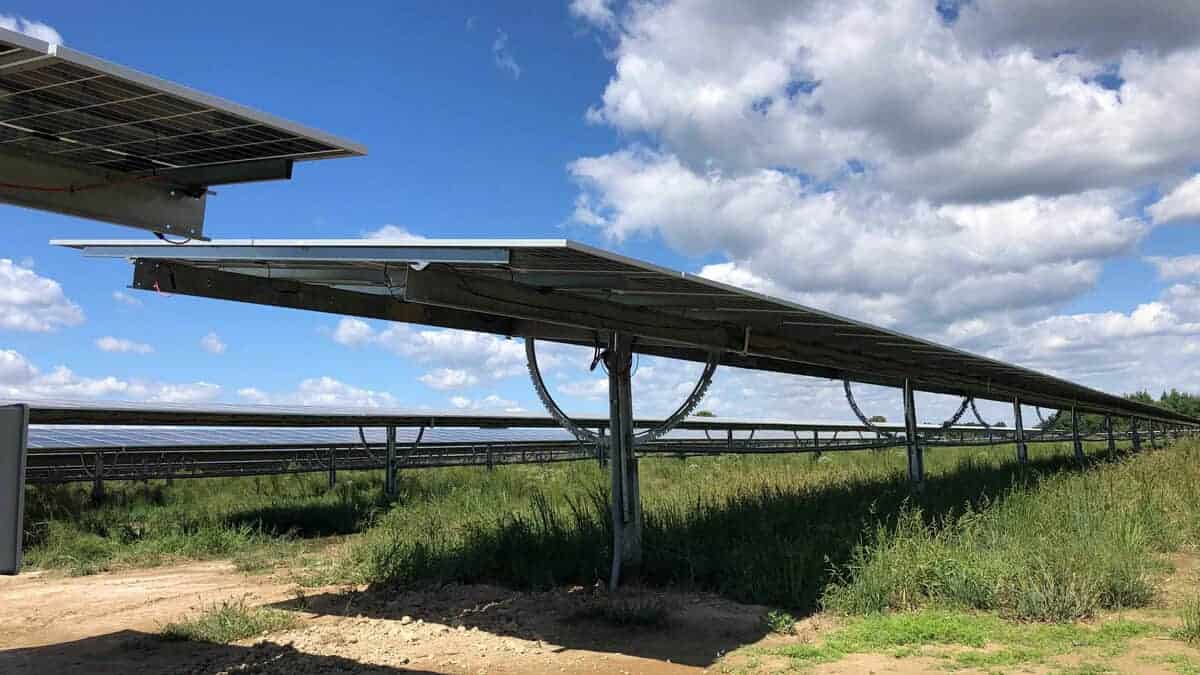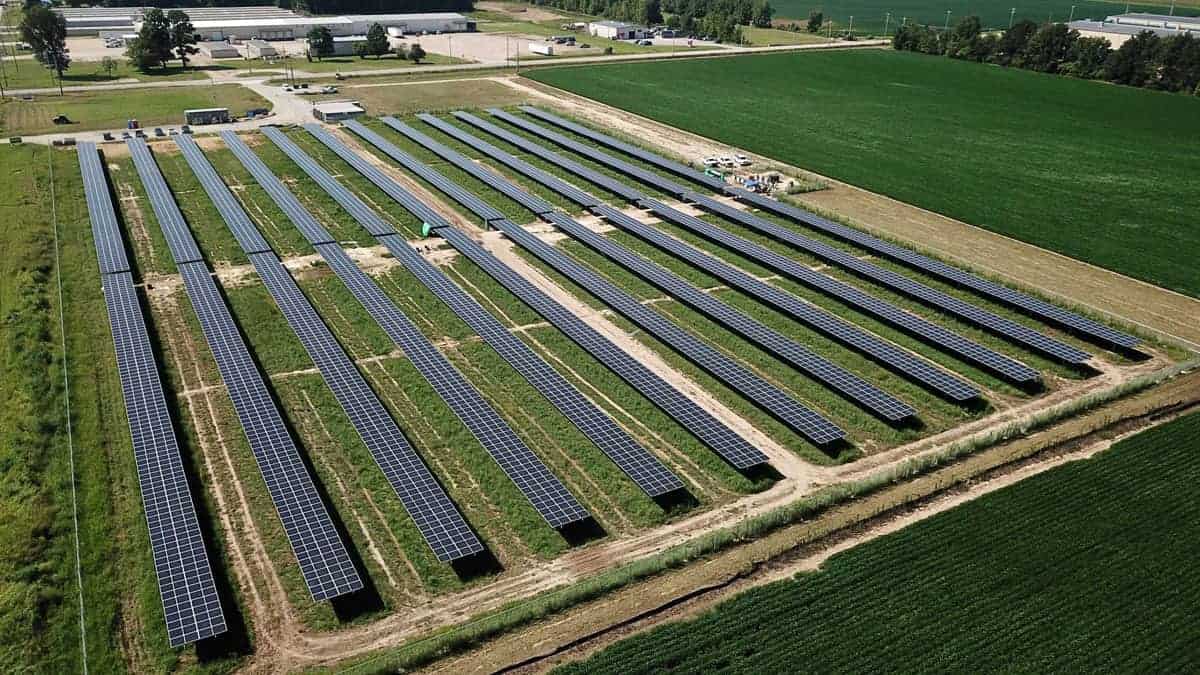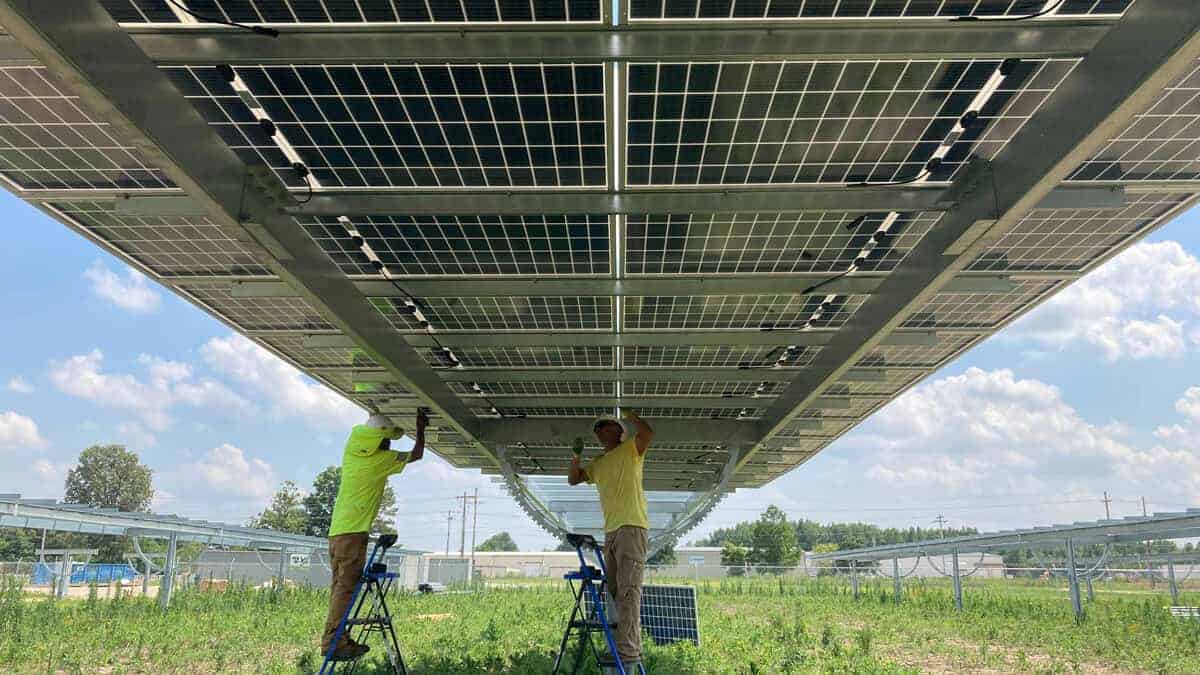 Trusted brands we work with who source products responsibly
Other products that work well together
Interested in utility scale solar? Consider these factors
Act now to forge a better future for your constituents
Install utility scale with EnergyLink's help to reduce your reliance on fossil fuels and ensure that your constituents are locked in to fair electric prices.