Energy Management Solutions
EnergyLink engineers, procures, and constructs custom energy management solutions to maximize utility savings and create a lasting effect on the environment
Our innovative process reverses the out-of-date practice of pushing products. Rather, we apply a wealth of energy solutions, product knowledge, and software programming skills to design a custom energy management system to reduce energy consumption and electric demand costs.
Energy systems utilized
As our team of engineers perform a comprehensive energy audit, we are taking into account many energy consuming systems and solutions to each products. Rather than implementing one solution, we combine a variety of tailored solutions into one project. This maximizes the payback of the solutions, and provides an invaluable service to our customers.
Areas of expertise
EnergyLink's engineering team has worked with numerous service providers across several utility services. We have custom design solutions that not only reduce usage, but provide economic value to our customers in the following fields:
Electric Demand (kW)

Electric Usage (kWh)

Natural Gas Usage 

Water Usage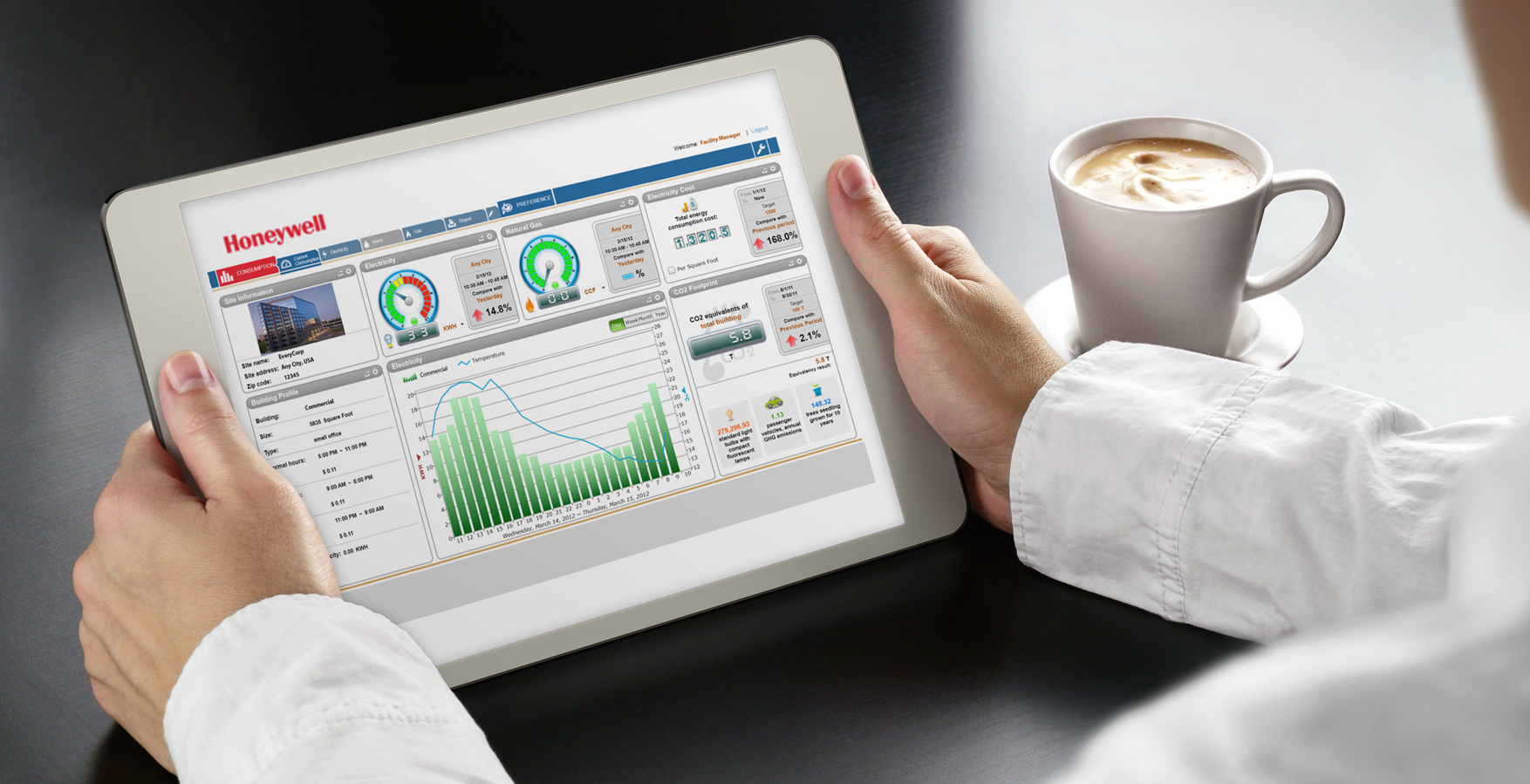 Property types we work with
Our team is experienced in working with a variety of property types, and we design solutions that maximize savings, while meeting the needs of the facility
Using our expertise, our engineers will analyze your utility usage, and model our energy solutions to ensure our calculations. Whether your are experiencing high electrical demand (kW) costs, or increased water usage costs, our team will provide the knowledge, expertise, and execution for each project.