Engineering, Procurement, and Construction Services
As an energy firm, EnergyLink engineers, procures, and constructs energy efficient and renewable energy projects. We ensure that systems are properly installed and maintained to maximize utility savings.
We have in-house engineering specialists that work hard to ensure every design is optimal for the specific site, size, materials, construction methods, and design features to ensure the best return on investment for your energy project. Our team of project managers and highly trained installation technicians enable us to provide turn-key solutions for energy efficiency, renewable energy and demand management system projects.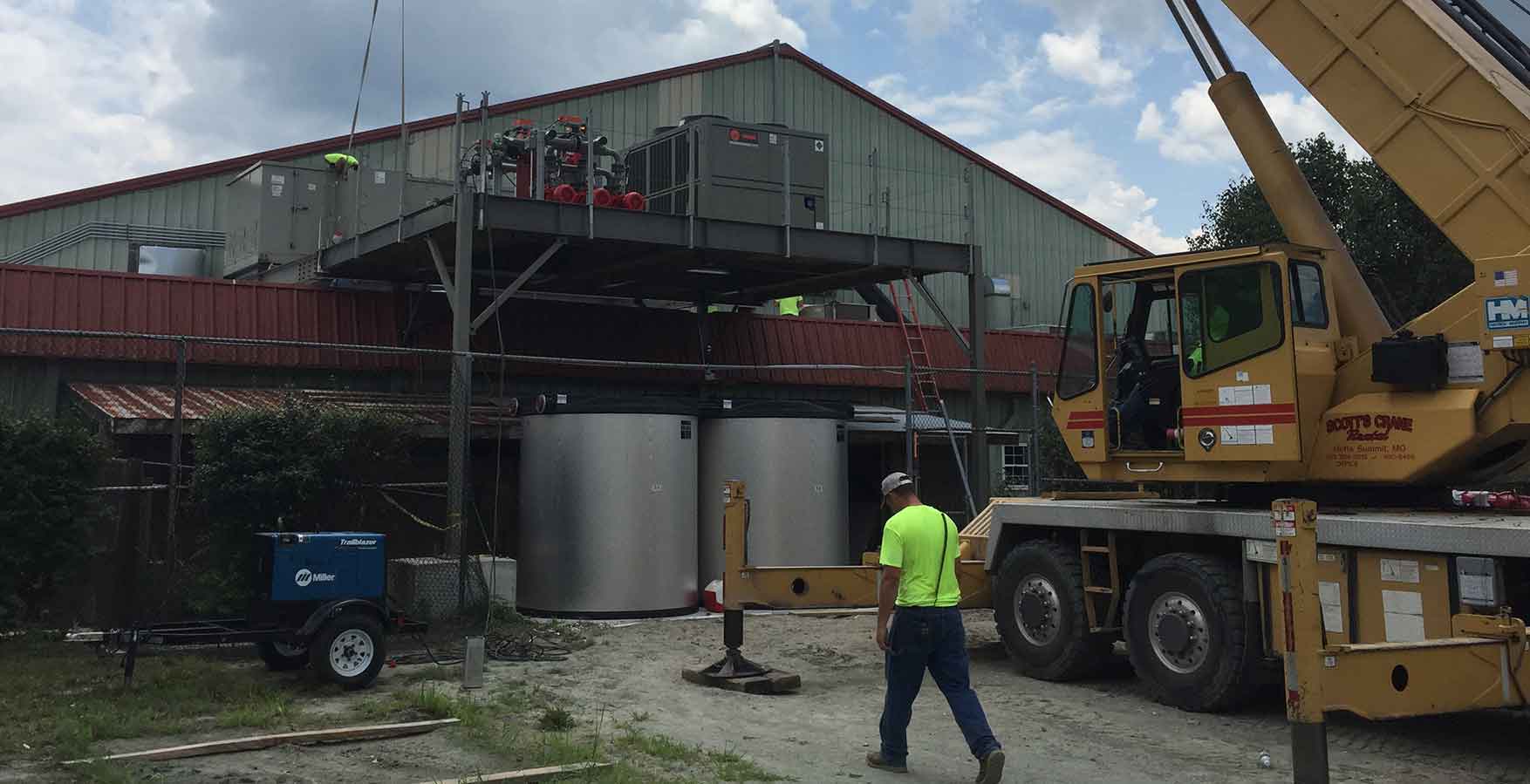 Energy system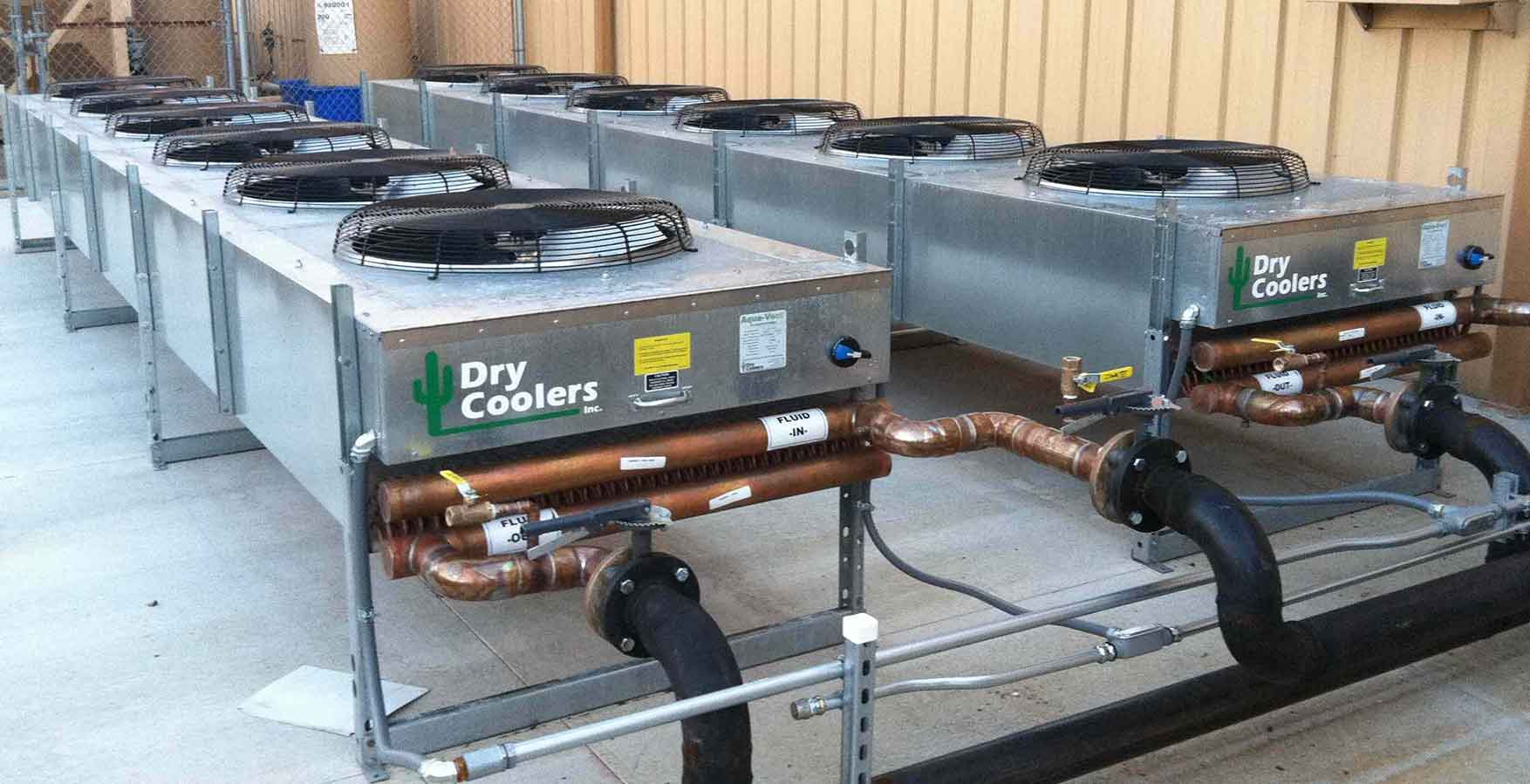 HVAC System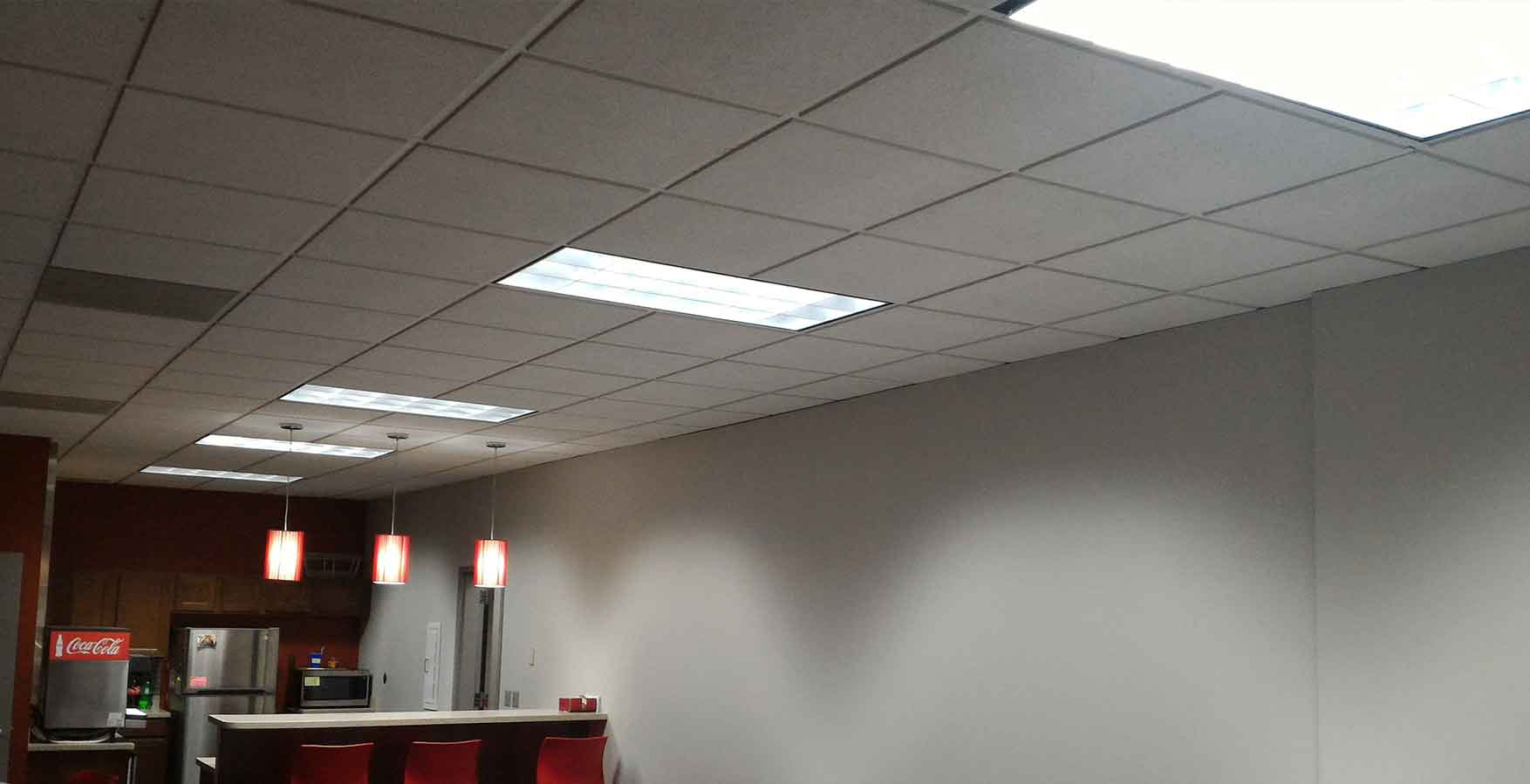 Lighting Retrofits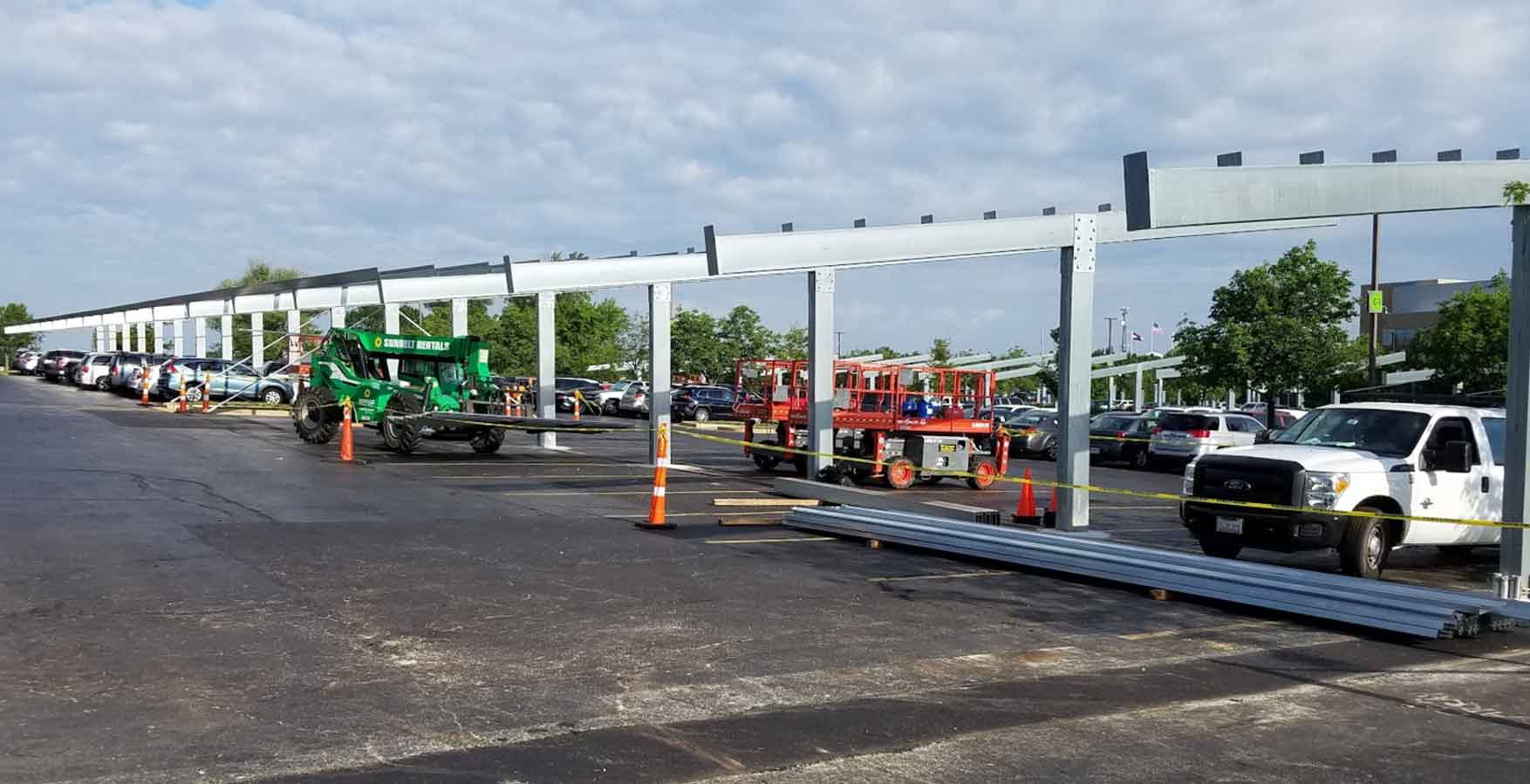 Solar installation
Solar panels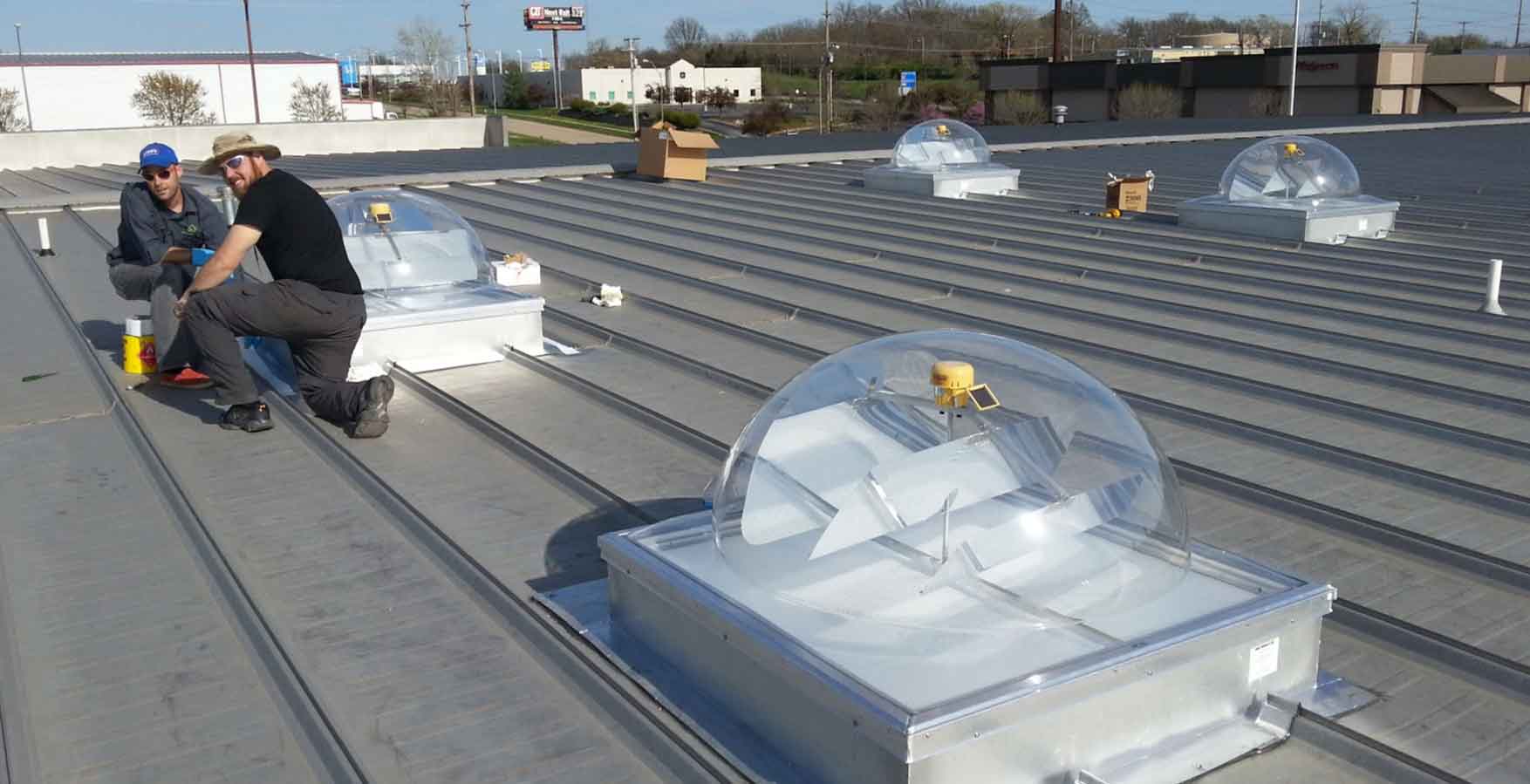 Suntracker system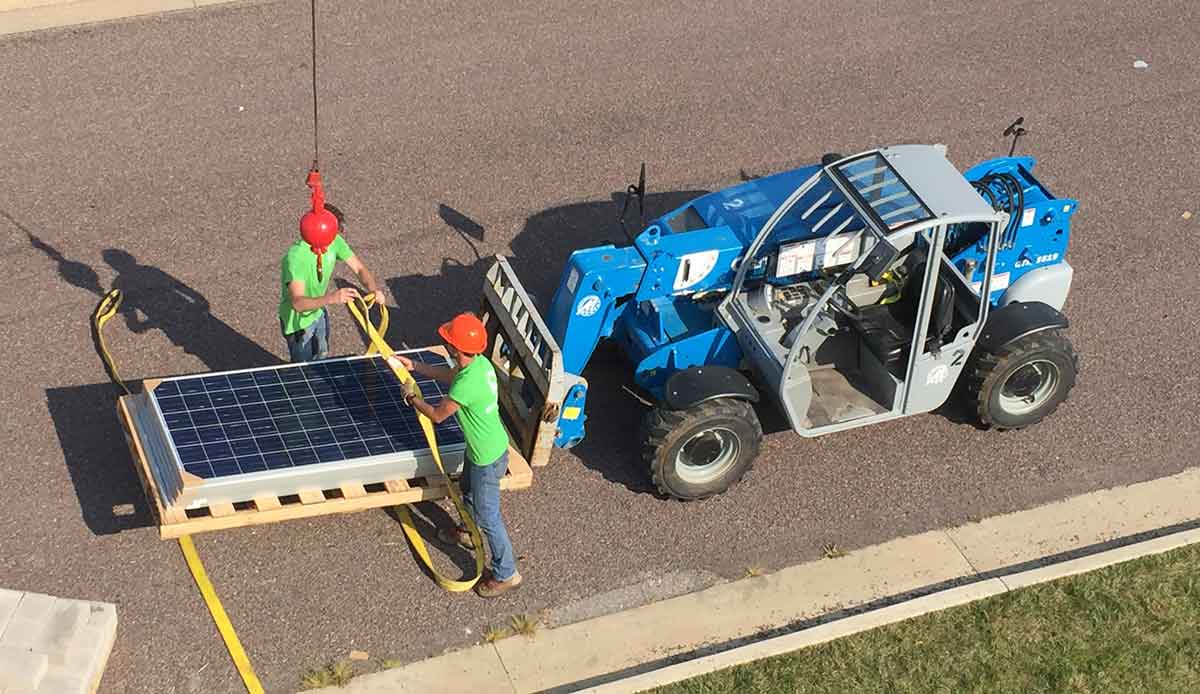 solar construction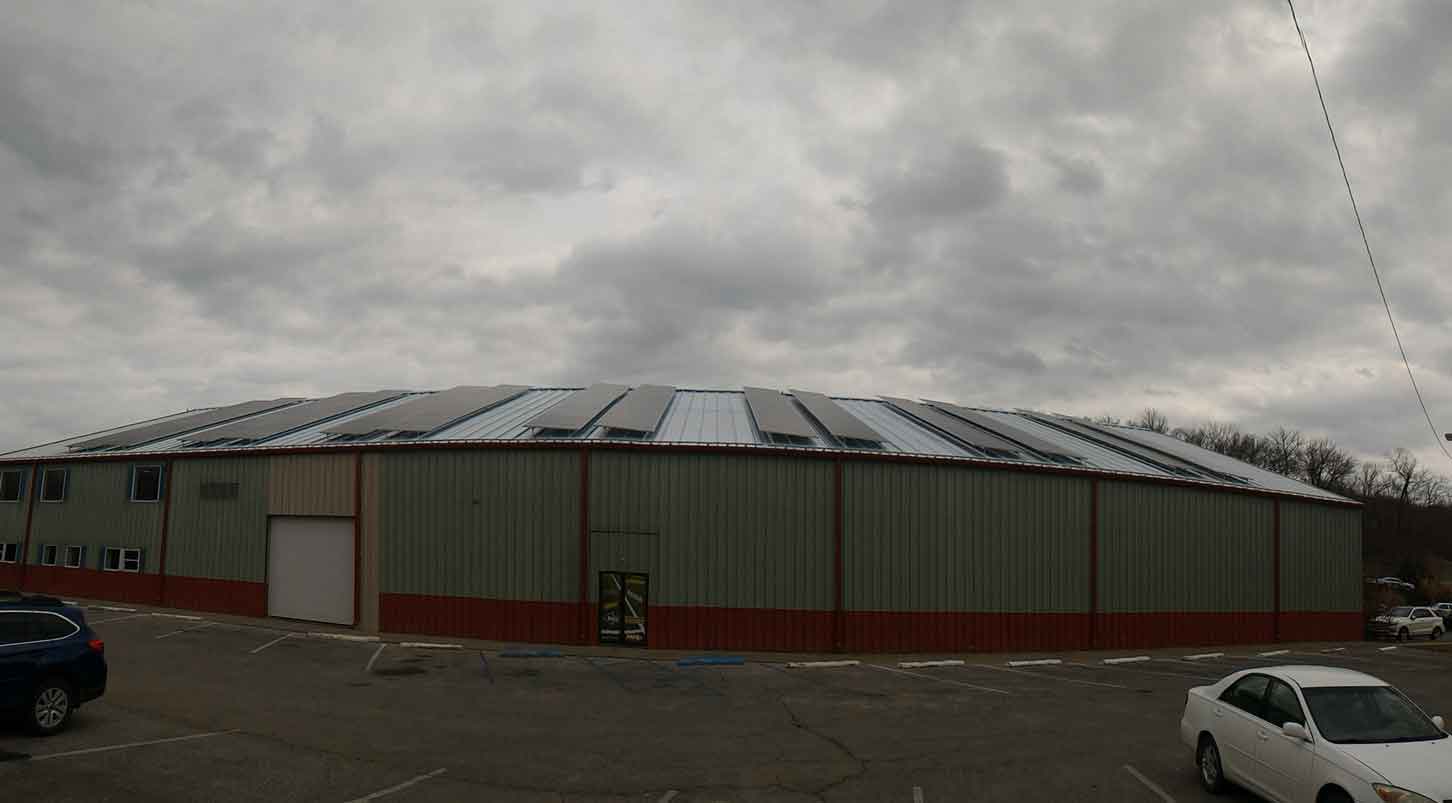 warehouse solar installation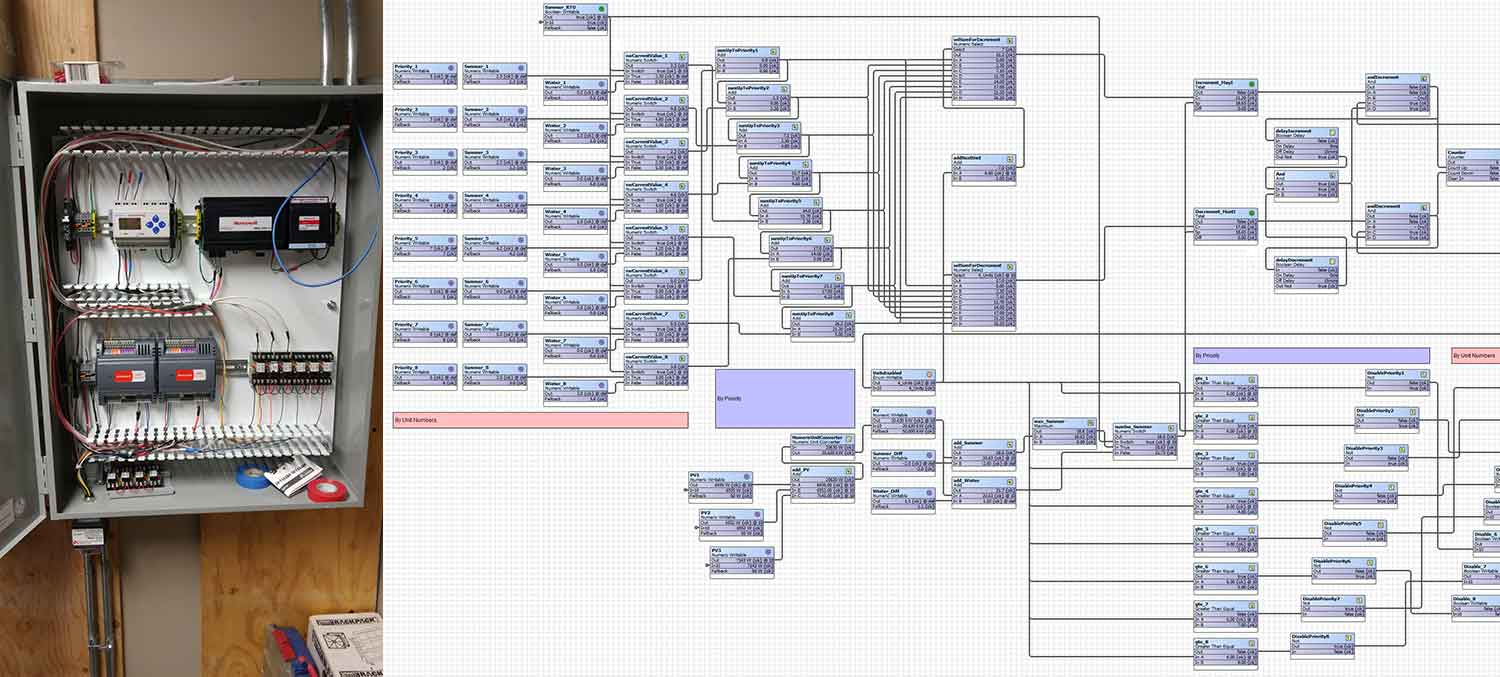 Building automation system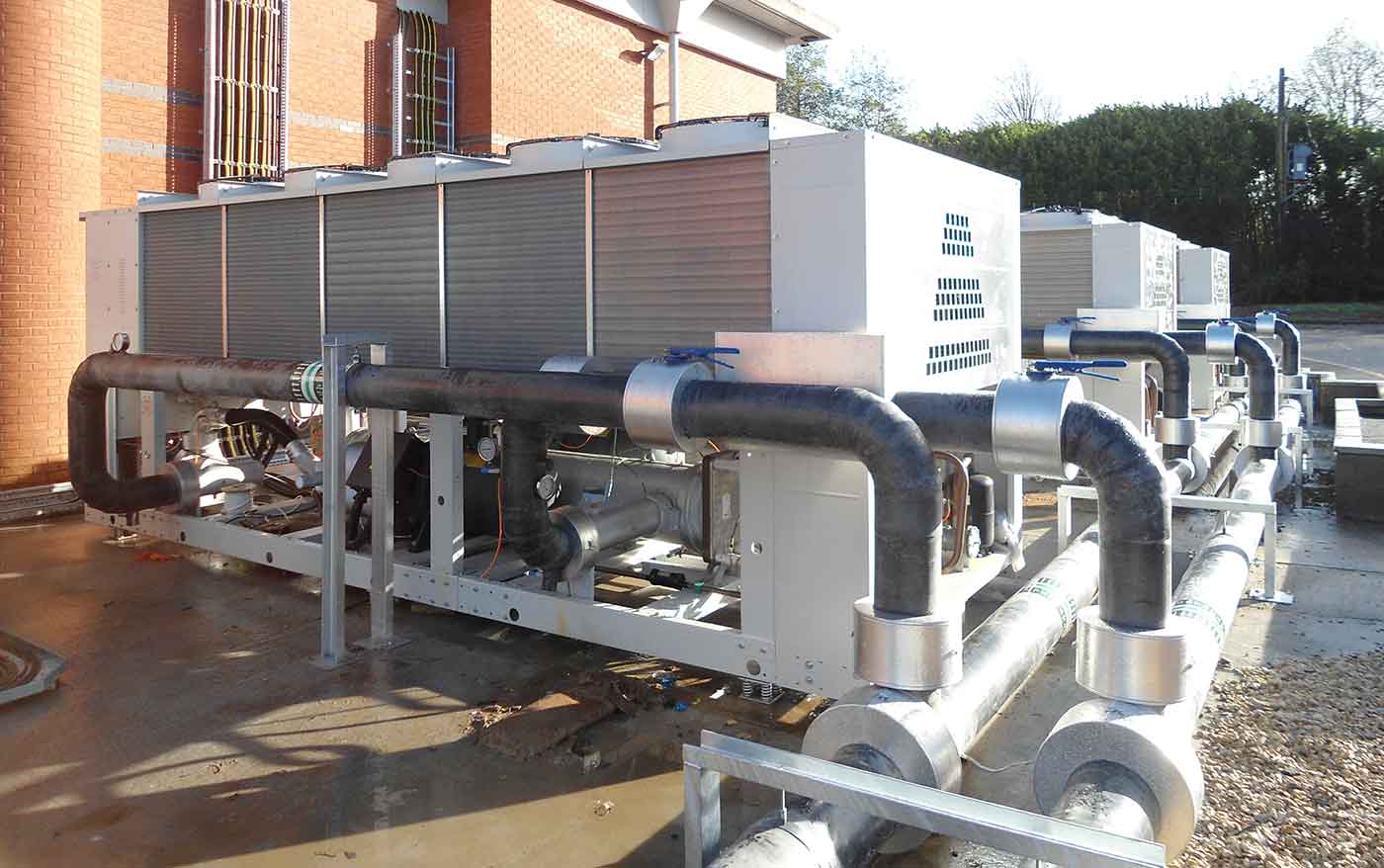 solar construction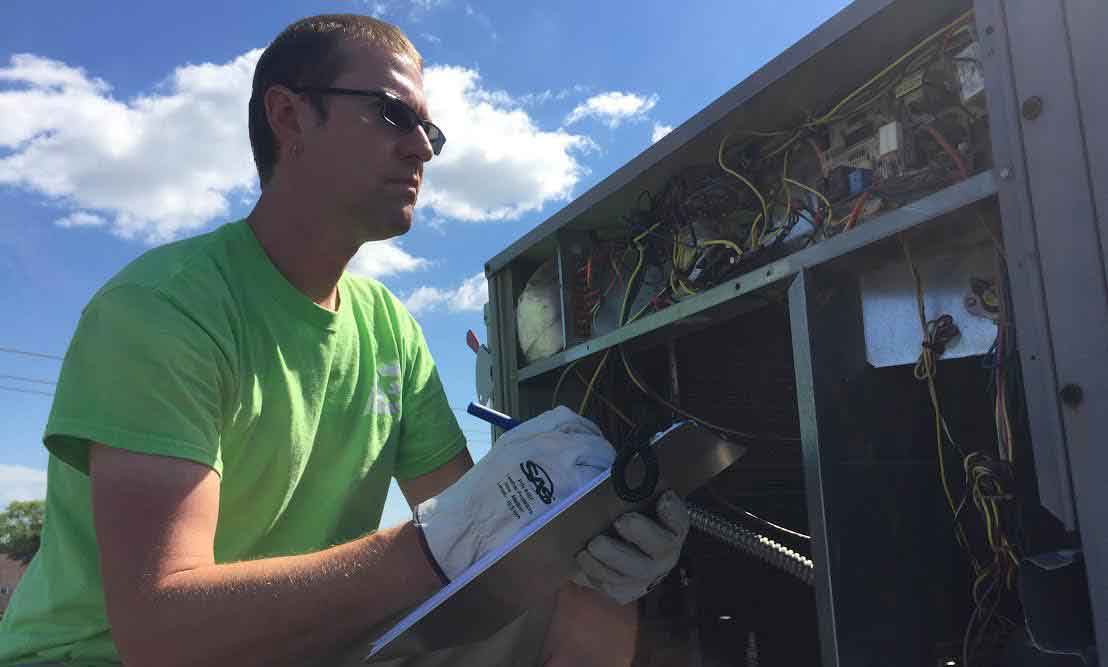 energy audit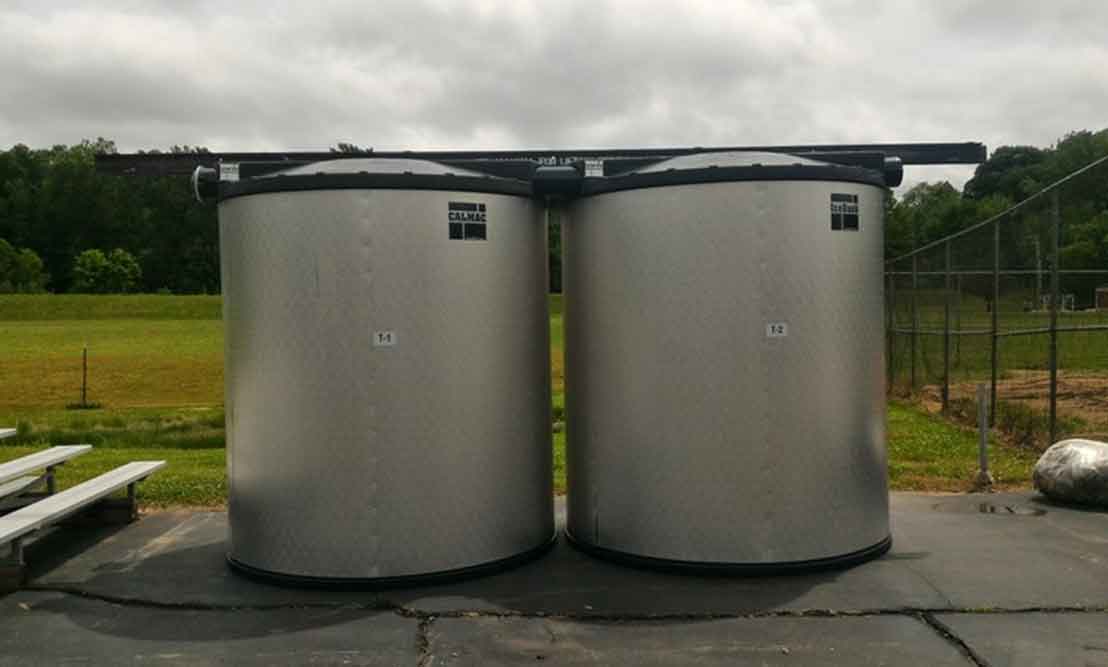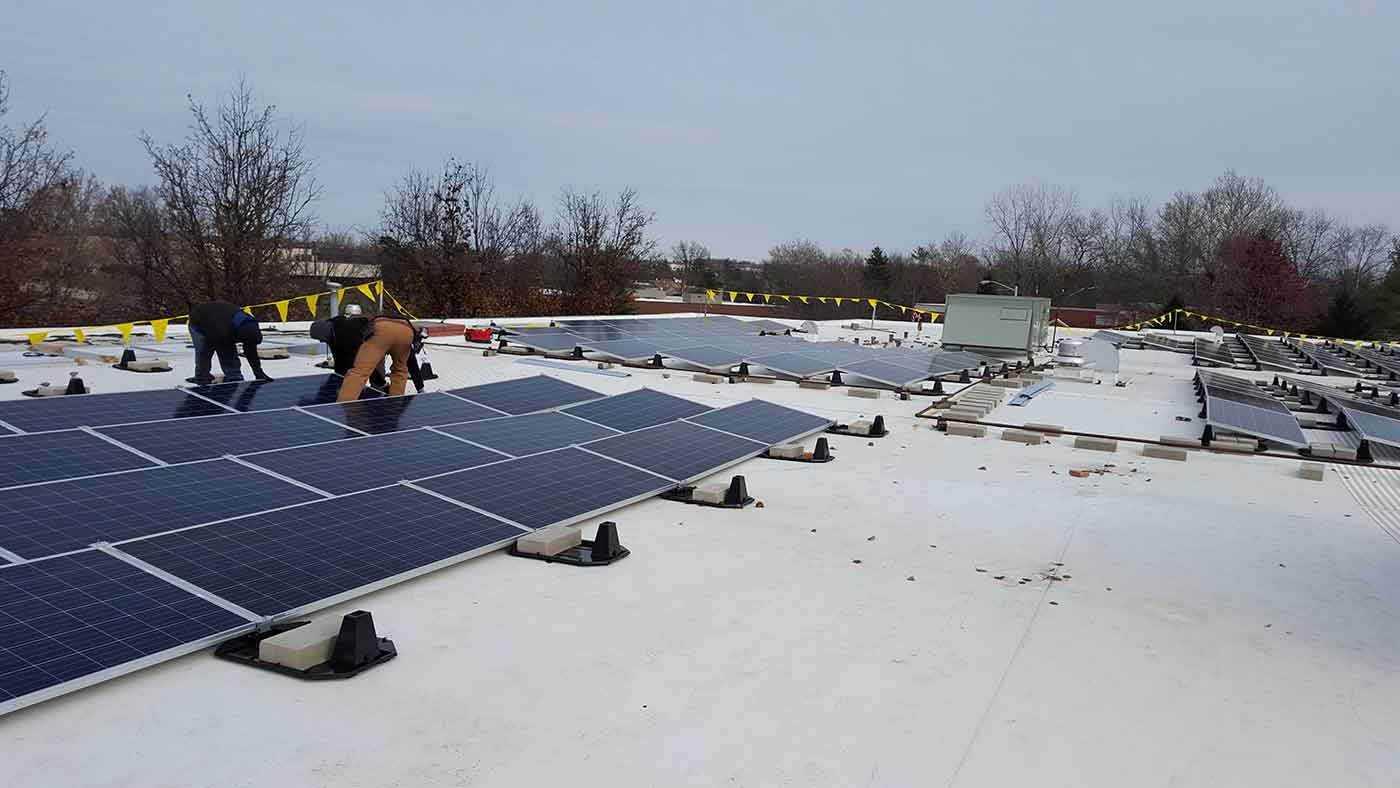 solar installation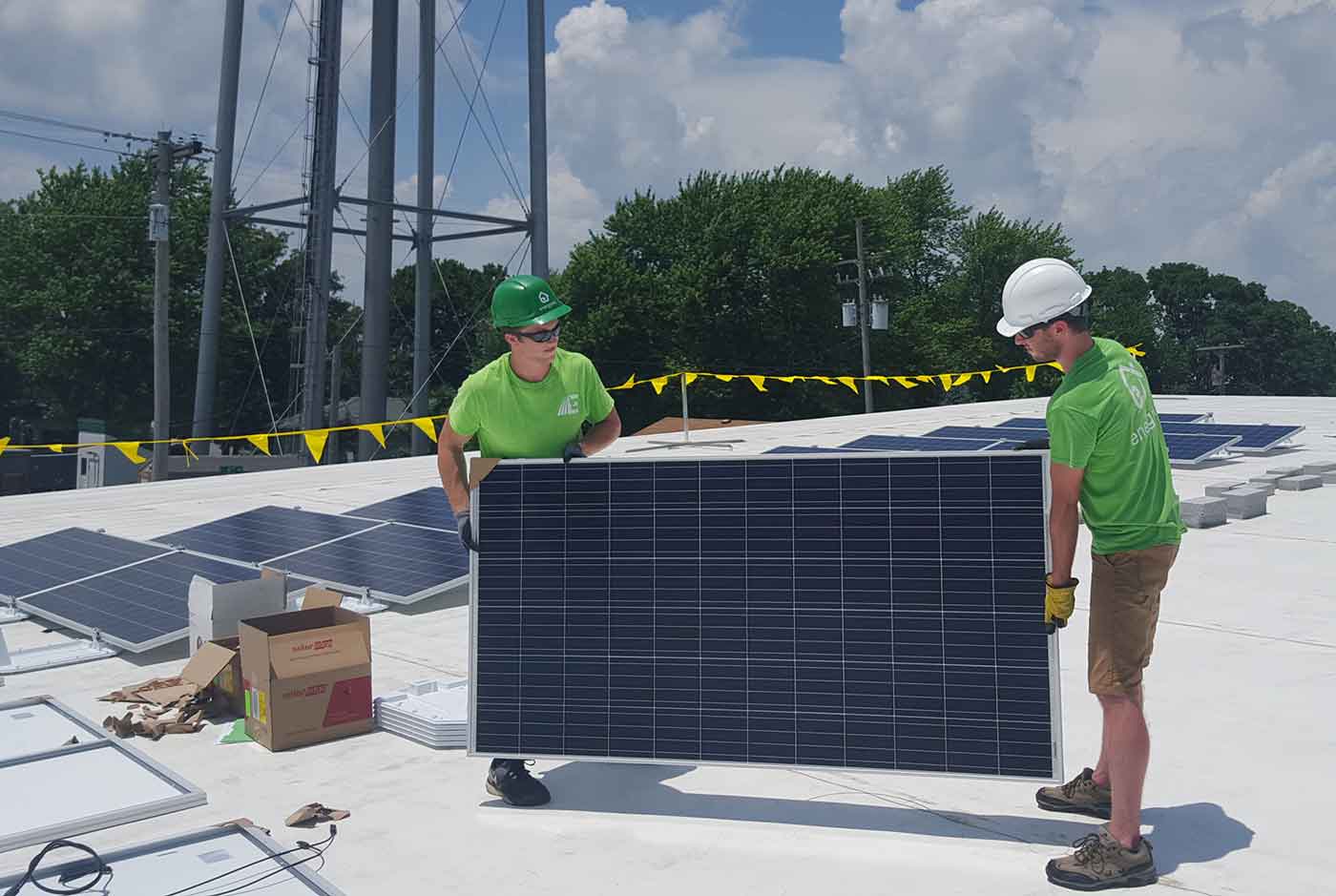 solar installation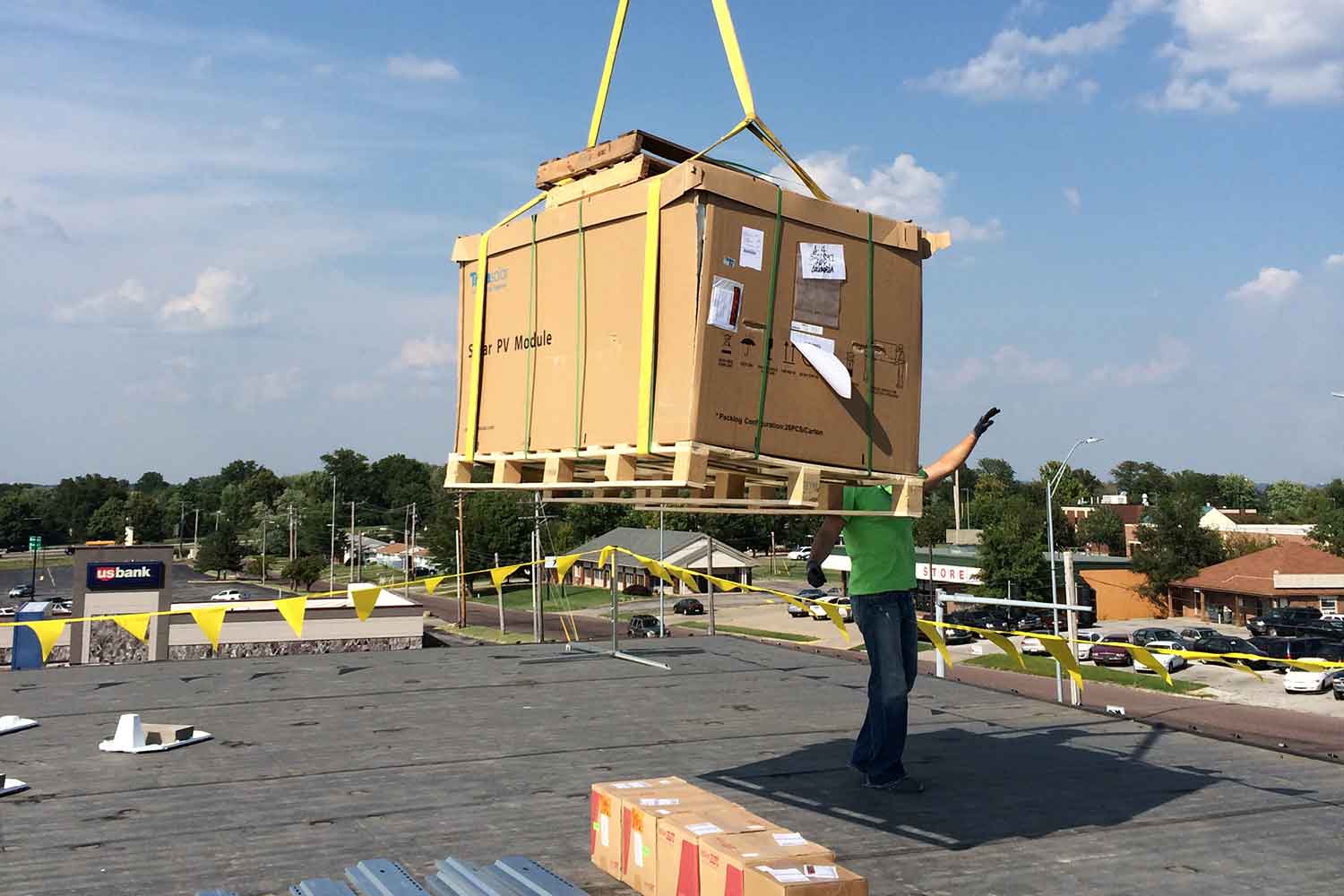 procurement & construction
Breaking down EPC
Engineering
Our certified engineers conduct comprehensive energy audits and design energy models to ensure our calculations accuracy.
Procurement
Once our team has agreed on necessary energy solutions, our project management staff begins purchasing equipment for the development.
Construction
Finally, as equipment arrives, we provide construction services that integrate the systems into the facility.
Leading EPC energy service company
Our deep industry knowledge allows us to provide customized turnkey energy solutions, while maintaining time constraints and budget
Consistently focusing on new product innovations enables our team to deliver the most effective energy solutions to our customers. Our goal is to find appropriate energy solutions that will maximize utility savings and have a lasting impact on the environment.