General Contracting Services for Energy Projects
If you are struggling to find a GC who can fully manage your project from start to finish, EnergyLink can help
In EnergyLink, you have a certified, dedicated general contractor committed to getting your project done right with energy savings guaranteed
The National General Building Contractor A and F11 licenses our team holds, along with other fantastic certifications (such as NABCEP and CEM) shows that we have the knowledge and capability to complete your energy project, meeting all of your facility's specific needs and requests. Our team may have subcontractors working with our supervision, but we will be your primary contractor.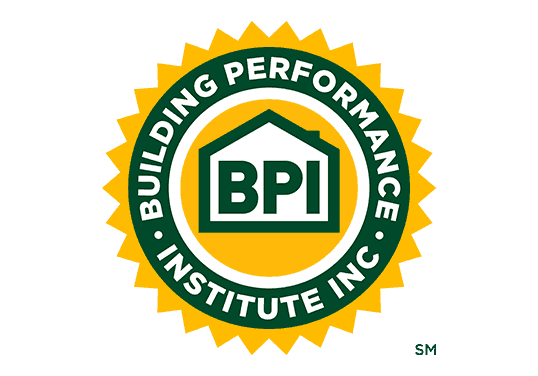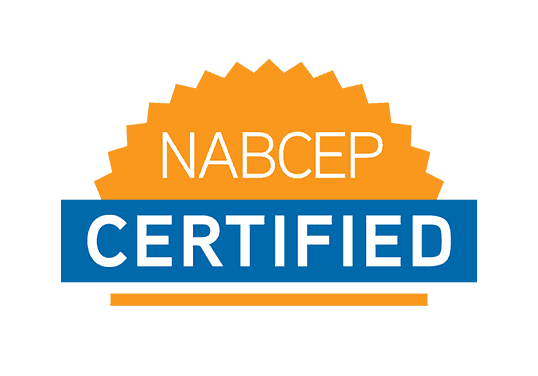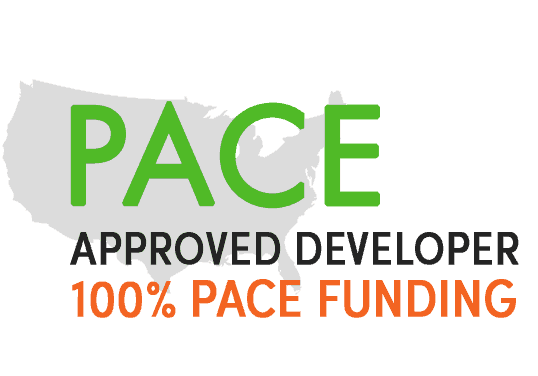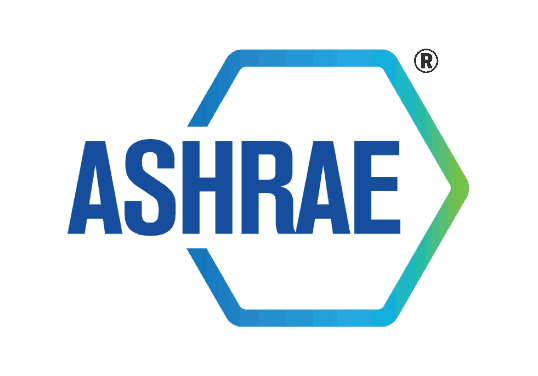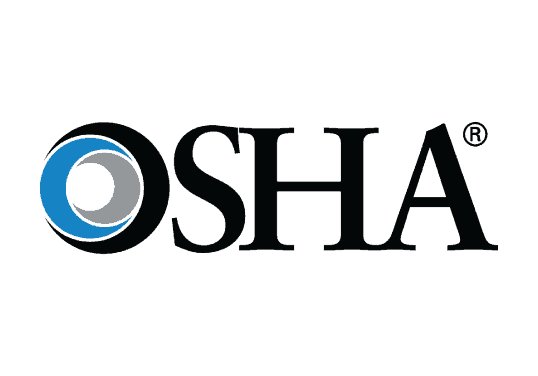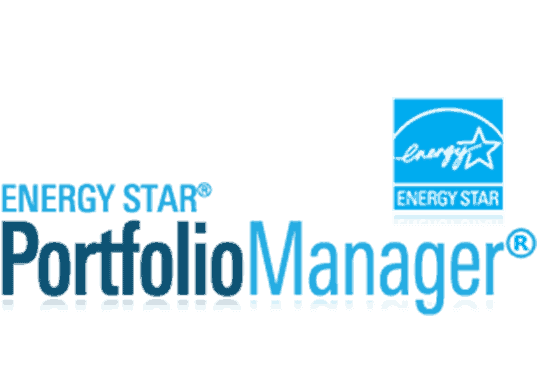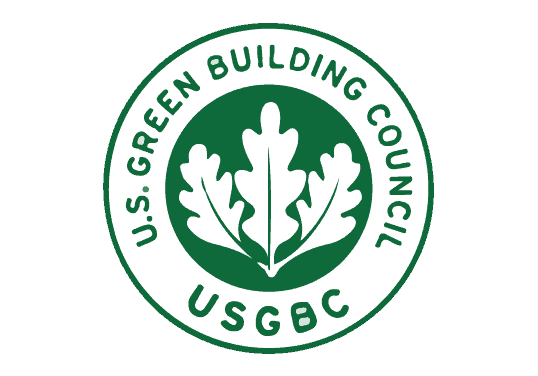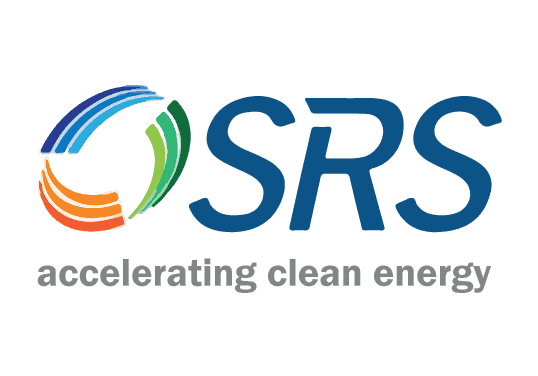 EnergyLink's unique general contracting services
EnergyLink will handle all aspects of your project, which means lower GC fees
Most general contractors charge a lot because they outsource work. Our team self performs all tasks, which significantly lowers both our and your costs as a result.
Simple and straightforward construction process
We provide easy to understand directives, calendars, and charts to document and visualize how long a project could potentially take from start to finish so you can plan accordingly for each step.
Kickstart your energy project
Learn more about what EnergyLink can do as your exclusive general contractor.