Preconstruction Services for Sustainable Design
EnergyLink works with A/E firms providing design-build consultation for sustainable and net-zero facilities
When designing your sustainable development, it can be difficult to navigate the best economic options for structural, mechanical, renewable energy, energy storage and more. EnergyLink partners with A/E firms and building owners to assist in making this process easy, and provide the necessary engineering and cost analysis for your wants and needs.
Integrated energy systems we design
Designs that don't get value engineered out
Have you ever worked long and hard on a project only to realize later on down the road that, due to some constraint like time or budget, you had to cut things from your original plan? This is a major industry problem which ruins your original vision for your project.
Our team puts in the leg work to design systems that work feasibly with your architectural designs and client constraints, and we even help with securing funding for implementing our designs into your project. With this funding element instilled, we guarantee that our system design recommendations won't be value engineered out.
The EnergyLink difference: our process is backed by economic analysis
We take a data-driven approach from the start of our process to its conclusion, ensuring that your project's energy systems are designed as economically as possible.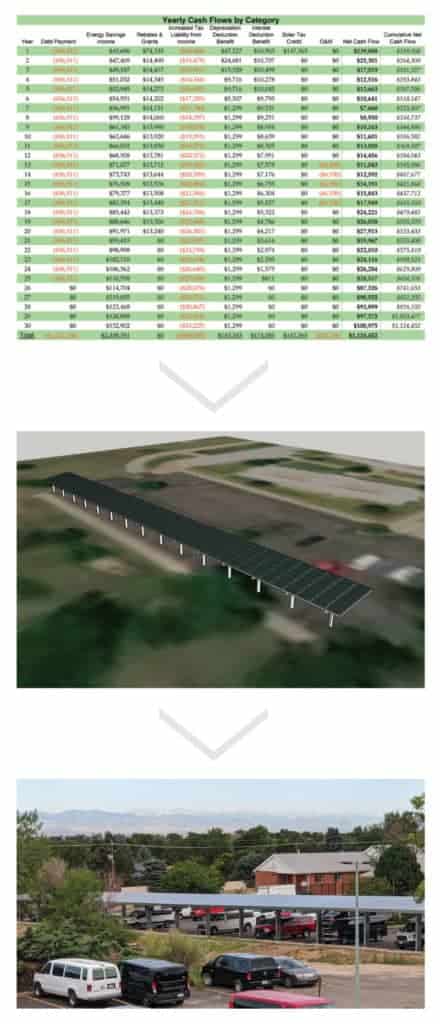 Level up your firm's designs with EnergyLink's preconstruction services
Work with EnergyLink to learn how to make all of your project designs net zero or deep green.