Our development team is unified in their dedication to decarbonization
Connect with our on-staff business development representatives, financial analysts, marketing team, admin representatives, and other support staff.
Business Development Rep.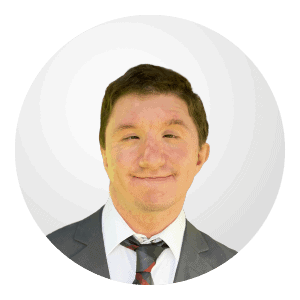 Digital Marketing Manager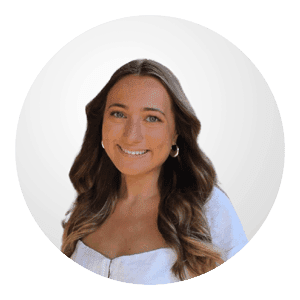 If you've got an energy-related question, we've got the answer. Our team would be happy to help in any way we can! And if you want to join this fantastic team, we welcome your interest.