The EnergyLink Development Team
Connect with our leadership team, on-staff business development representatives, financial analysts, marketing team, admin representatives, and other support staff
The Development, Financing, & Marketing team
Comprised of sales staff, executive sales staff, financial analysts, engineers, and other integral customer support staff whose main goal is to develop and monitor the best possible energy project for your organization. They are the hearbeat of our organization and the fuel behind the development of our energy projects from start to finish.
Business Development Rep.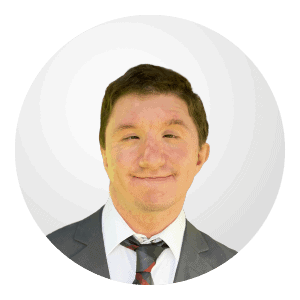 Digital Marketing Manager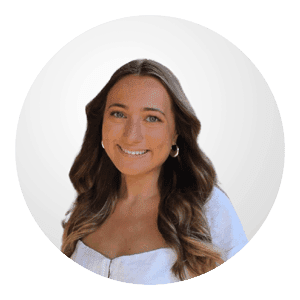 Communications Coordinator
If you've got an energy-related question, we've got the answer. Our team would be happy to help in any way we can! And if you want to join this fantastic team, we welcome your interest.