Monetize your parking lot
The demand for electric vehicle (EV) charging stations is rapidly increasing with the growing number of EVs on the road. Installing EV chargers allows for the unique opportunity to generate revenue for the service of recharging EVs while increasing sustainability. EV charging stations will demonstrate that your organization is committed to reducing carbon emissions in your community and will attract like minded individuals. 
The cost of EV charging station installation can be offset by energy savings from a solar array or solar carport. Solar power generated onsite can be used to power EV chargers and is a cheaper alternative to purchasing power from your local grid. 
EV charging stations pair well with
additional technologies...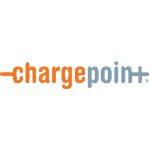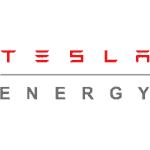 and we partner with
brands you can trust
Partner with us
design. build. fund.
We are a certified National Energy Service Company (ESCO) that designs projects for commercial and industrial entities.
We will be your partner throughout each stage of the project, and we also offer multiple types of funding to our investment grade clients.
Take a look at these case studies to see the results we produce. Get in touch below if you're interested in learning how we can assist your corporation.