Drive Economic Results for Your Organization
We design, build, and fund utility scale renewable & energy efficiency projects backed by performance contracts with strong financial & M&V reporting
EnergyLink is a certified national Energy Service Company (ESCO) who develops large-scale energy projects for
Achieve your facility management goals with a holistic energy project
You have objectives you need to meet. EnergyLink is here to help you meet or exceed your specific organizational goals by leveraging a holistic energy project with fast payback. What's your goal?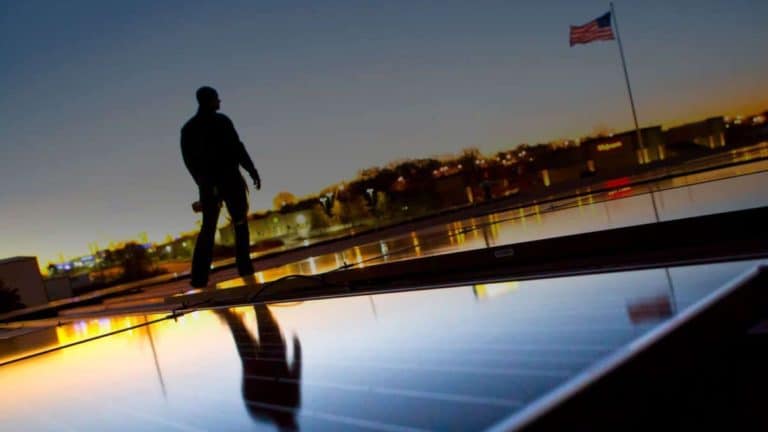 Meet sustainability goals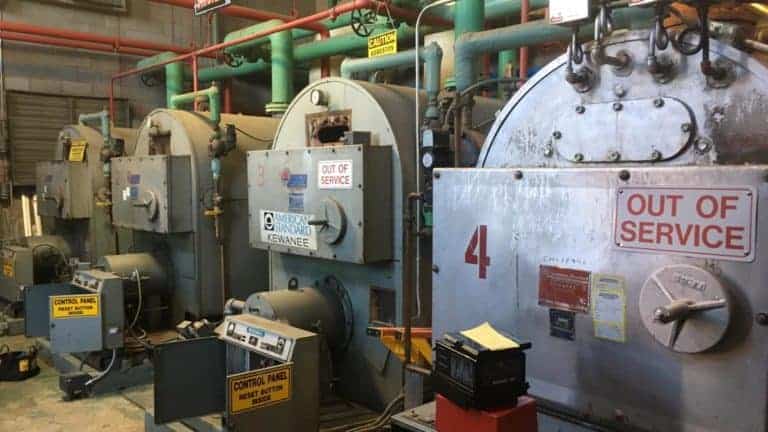 Fix or upgrade mechanicals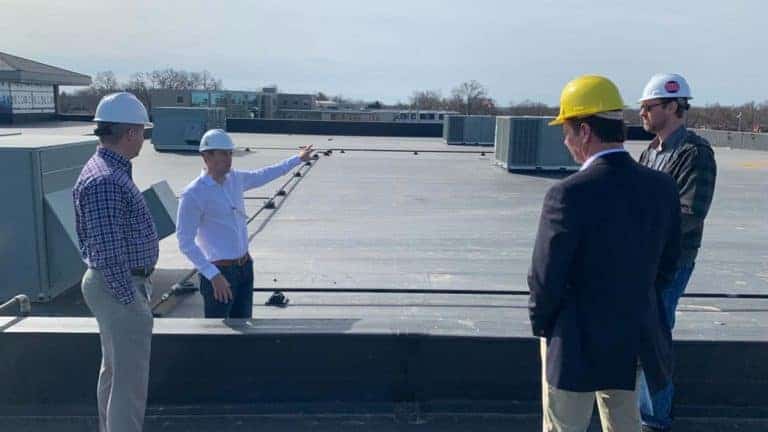 Bolster new construction project
Looking for help in other areas?
What makes EnergyLink different?
Most companies won't help you secure funding for your project in addition to handling energy auditing, engineering, system design, and construction, but we make financing the main focus for each step. Our financial services include:
Reap the rewards of installing the latest energy tech
If you need urgent action to meet your organizational goals, EnergyLink has you covered! We'll help you design, build, and fund a creative mix of products in four key areas, with all systems engineered to cut costs, improve efficiency, and increase property value.
Certifications & partnerships