Solar
carports & canopies
Solar carports, also known as solar canopies, are mounted structures with solar panels built into the roof. They are usually found in parking areas and allow facility owners to monetize these lots while providing shade for cars. Installing this technology will generate clean and renewable power onsite and offset your facility's electric usage.
Solar carports pair well with
additional technologies...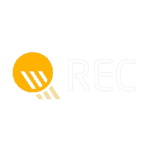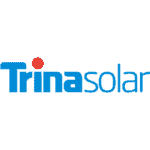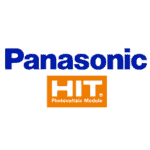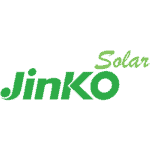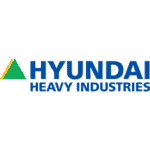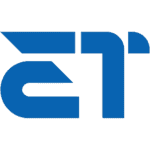 and we partner with
brands you can trust
Partner with us
design. build. fund.
We are a certified National Energy Service Company (ESCO) that designs projects for commercial and industrial entities.
We will be your partner throughout each stage of the project, and we also offer multiple types of funding to our investment grade clients.
Take a look at some of our solar carport project case studies and their results. Get in touch below if you're interested in learning about how we can assist your organization.