Commercial battery
energy storage
Energy storage that adapts to your needs
Every facility has unique needs. We select battery storage solutions tailored to satisfy these needs.
Iron flow battery technology
Environmentally safe commercial energy storage option
Use non-toxic materials
Longer life-span (avg, 15 years)
Cost-effective solution
Grid scale lithium ion batteries
Rapid response tech with high energy density and a long life cycle
Frequency regulation
Load leveling
Power management
Long-duration energy storage
Operates at maximum capacity for up to 1,000 hours or more
Effective for 24hr facilities
Customizable design
Allows for grid independence
Battery energy storage works in tandem with solar arrays or other renewable energy power sources to store excess power for use at times of peak energy demand. Storing onsite power reduces reliance on the electric grid, which translates into lower utility bills. Taking into account factors such as past utility history, weather and time of day, the battery system will distribute energy throughout your building when needed.
Batteries employ peak shaving and load shifting functions. Peak shaving reduces energy consumption at peak periods and load shifting spreads electricity consumption across time periods. Both of these functions reduce utility bills. 
Battery energy storage can be used for disaster recovery in times of emergency. Batteries will ensure that your company or organization always has access to backup power.
Batteries pairs well with
additional technologies...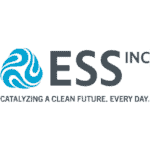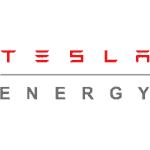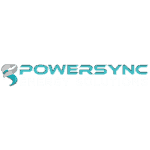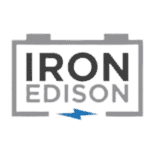 and we partner with
brands you can trust
Partner with us
design. build. fund.
We are a certified National Energy Service Company (ESCO) that designs projects for commercial and industrial entities.
We will be your partner throughout each stage of the project, and we also offer multiple types of funding to our investment grade clients.
Take a look at some of our battery energy storage projects and their results in the case studies below. Get in touch if you're interested in learning about how we can assist your corporation.