Invest in utility scale power generation
Utility sided projects involve utility scale solar arrays at least 1 MW or larger. In these projects the solar array is interconnected on the utility side of the meter base. Utility scale solar can fulfill significant energy demand and stabilize electric costs with clean and reliable power generation.
Utility sided applications pair well with
additional technologies...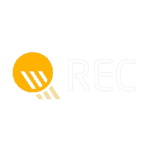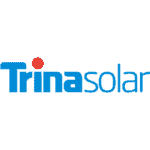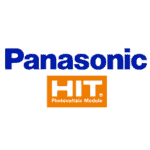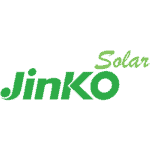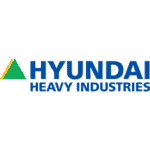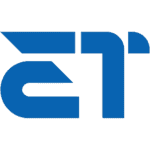 and we partner with
brands you can trust
Partner with us
design. build. fund.
EneryLink is a certified national energy service company (ESCO) that designs projects for a range of commercial and industrial organizations. We are an experienced partner and resource when it comes to navigating project financing, engineering, design, EPC and integrated applications. 
We will be your partner throughout each state of the project and we also offer multiple types of funding to our investment grade clients. We are a design-build-fund firm able to provide funding for more complex projects through our capital partnerships.
Take a look at some of our utility sided project case studies and their results. Get in touch below if you're interested in learning more or starting a project.