We are a catalyst for the decarbonization of electricity markets
EnergyLink is a certified ESCO with a mission to link end users to capital investors through tailored electrification assets. We design, build and fund full-suite strategic solutions that cut carbon emissions, increase sustainability and improve corporate social responsibility.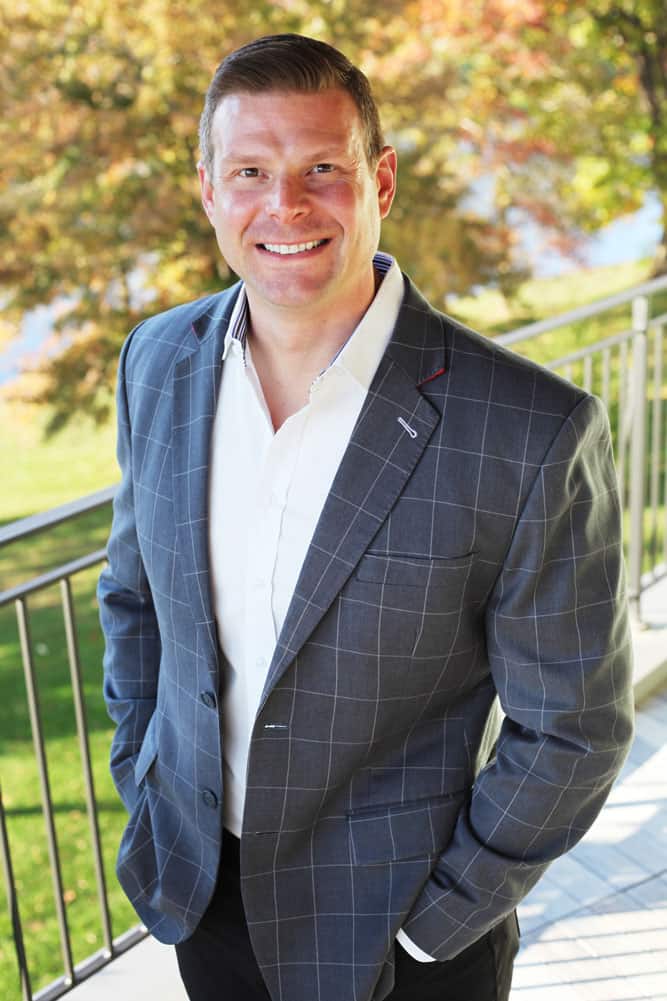 "Our flexible capital, innovative funding models, deep resources and extremely motivated team make us the perfect partner for organizations looking to integrate decarbonization into their corporate strategy."
- CEO, Chris Ihler
Leverage our nationwide EPC expertise
We boast an extensive portfolio of EPC work across over 24 states with many industry standard certifications. With this list growing each month, EnergyLink is proud to offer turnkey EPC services nationwide.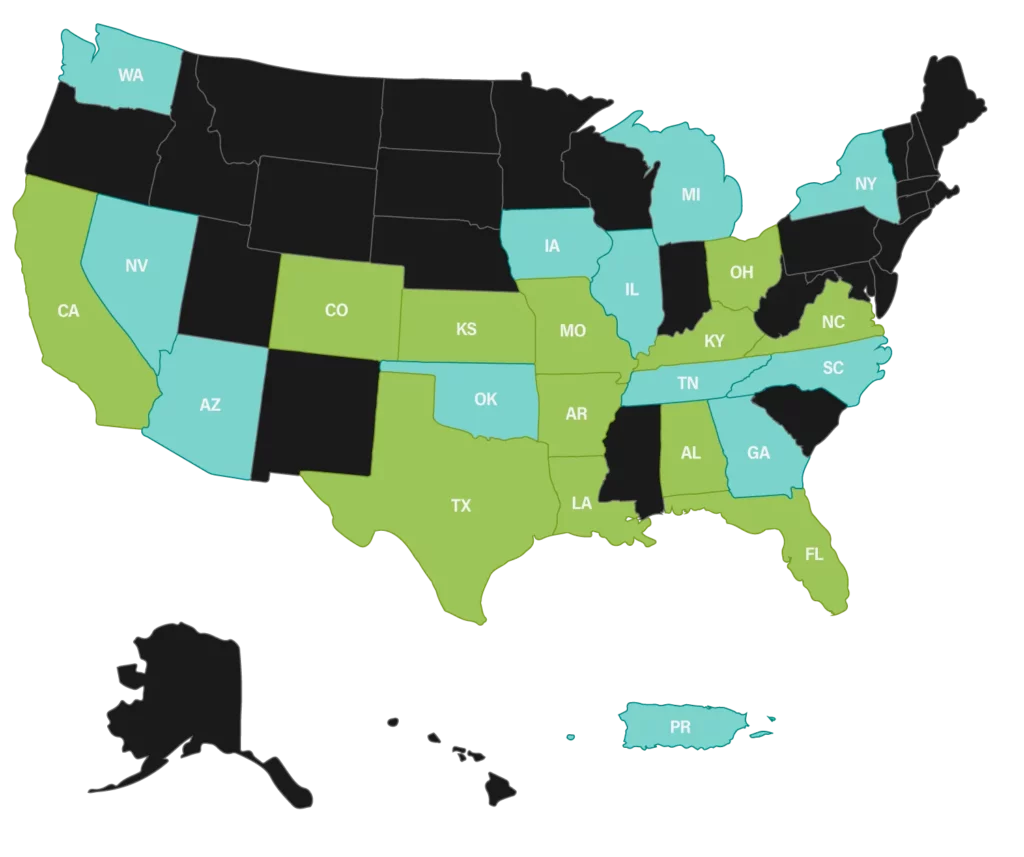 We provide premium quality service
EnergyLink's goal is to provide exceptional service across commercial, industrial, nonprofit and government sectors.
We are confident and agile in our capabilities
Our team holds many certifications and years of experience and our strategic partnerships allow us to constantly expand our capabilities. 
We are committed and accountable in our approach
Our projects employ metering & verification practices to ensure that they deliver the results we promised.
We are known industry thought leaders
Our team is passionate about renewable energy and seeks to share our industry knowledge and insights with the world.
We deploy innovative and tailored solutions
We work with emerging tech to develop custom design, construction and financing solutions.
We execute with transparency and integrity
EnergyLink is committed to integrity and ethical business practices, which includes compliance with local laws and regulations.
Partner with us
design. build. fund.
We are a certified National Energy Service Company (ESCO) that designs projects for commercial and industrial entities.
We will be your partner throughout each stage of the project, and we also offer multiple types of funding to our investment grade clients.