Leverage cost & energy efficient lighting
LED Lights are the most cost effective lighting solution on the market. Installing this energy efficient technology will increase sustainability and lower utility bills by 30%. 
LED lights pair well with
additional technologies...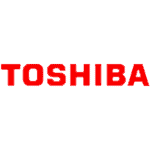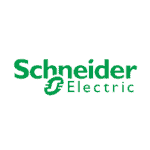 and we partner with
brands you can trust
LED lights offer a long lifespan of up to 25 years, making them a worthwhile investment. They require less maintenance than other lighting alternatives like fluorescent and incandescent bulbs. LED bulbs also give off a brighter glow and can make your facilities outdoor areas safer at night.
Partner with us
design. build. fund.
We are a certified National Energy Service Company (ESCO) that designs projects for commercial and industrial entities.
We will be your partner throughout each stage of the project, and we also offer multiple types of funding to our investment grade clients.
Take a look at some of our LED project case studies and their results. Get in touch below if you're interested in learning about how we can assist your organization.