Solar that adapts to your needs​
Every facility has unique needs. We create custom solar solutions to satisfy these needs. Along with rooftop and ground mounted solar arrays, we offer a variety of solutions tailored to your application.
Fulfill significant energy demand for larger corporations
Stabilize electric costs
Clean, renewable power generation 
Increase corporate sustainability
Helps land and building owners utilize unused space for a solar system
Increase community sustainability 
Clean, renewable power generation 
Offset electric bills
Ideal solutions for facilities with large parking lots
Monetize your parking lot & provide shade for cars
Clean, renewable onsite power generation 
Reduce operating costs
Solar pairs well with
additional technologies...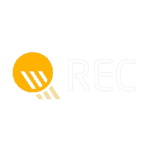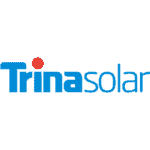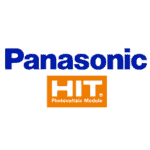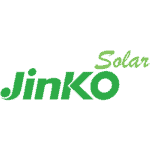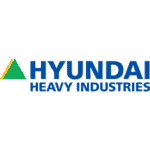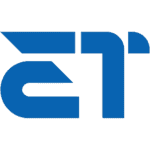 and we partner with
brands you can trust
Solar photovoltaic (PV) panels harness and convert energy derived from sunlight into electricity for use throughout a building or facility. Onsite solar panels allow for less reliance on the communal electric grid and reduce electric demand charges, which are often the most expensive portion of utility bills. 
Bifacial solar technology can be used to overcome a facility's spacial limitations and optimize solar panels exposure to sunlight. Bifacial solar panels have solar cells exposed on both sides, making them capable of collecting both direct sunlight and light reflected off the surface below the solar racking. This technology requires less space to generate the power output necessary for your building's operations.
Single Axis Trackers are a technology that adjusts the position of a solar panel along an axis to follow the sun's changing position to maximize energy production.
Partner with us
design. build. fund.
We are a certified National Energy Service Company (ESCO) that designs projects for commercial and industrial entities.
We will be your partner throughout each stage of the project, and we also offer multiple types of funding to our investment grade clients.
Take a look at our case studies to see the results we produce. Get in touch below if you're interested in learning how we can assist your corporation.