Design, build, and fund a solar array tailored to your facility's needs
With electric market prices and climate volatility growing, installing solar is an ideal way for corporations to hedge against rising costs of facility portfolio management. With EnergyLink as your guide, we can help you navigate the process for engineering, procuring, and constructing a turnkey solar project.
Solar pairs well with
additional technologies...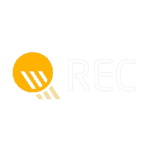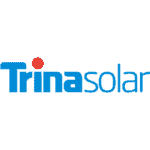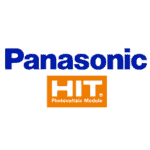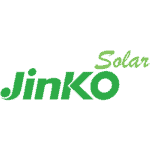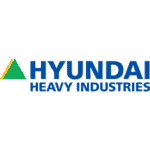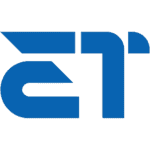 and we partner with
brands you can trust
Benefits of installing solar
Reduce electric demand charges
Using solar power at times of high electric demand can reduce power drawn from the grid, lowering costs.
System performance guaranteed
EnergyLink guarantees strong system performance through an Energy Service Performance Contract.
Positive cash flows when utilizing financing
Partner with us
design. build. fund.
We are a certified National Energy Service Company (ESCO) that designs projects for commercial and industrial entities.
We will be your partner throughout each stage of the project, and we also offer multiple types of funding to our investment grade clients.
Commercial solar case studies
Take a look at our case studies to see the results we produce. Get in touch below if you're interested in learning how we can assist your corporation.