Xcel Energy is an energy company that provides residential and commercial energy to Minnesota, Michigan, Wisconsin, North Dakota, South Dakota, Colorado, Texas and New Mexico. 
In Colorado, Xcel Energy is the state's largest electricity supplier. According to The Denver Post, Xcel Energy is seeking a rate increase starting 2020. Xcel Energy currently has 1.5 million customers in Colorado, and the increase will generate an additional $158 million a year. 
Once the rate increase gets approved by the Public Utilities Commission, residential rates will increase 6.5%, or about $4.46 increase a month and commercial rates will increase 6.7%, or $6.79 a month.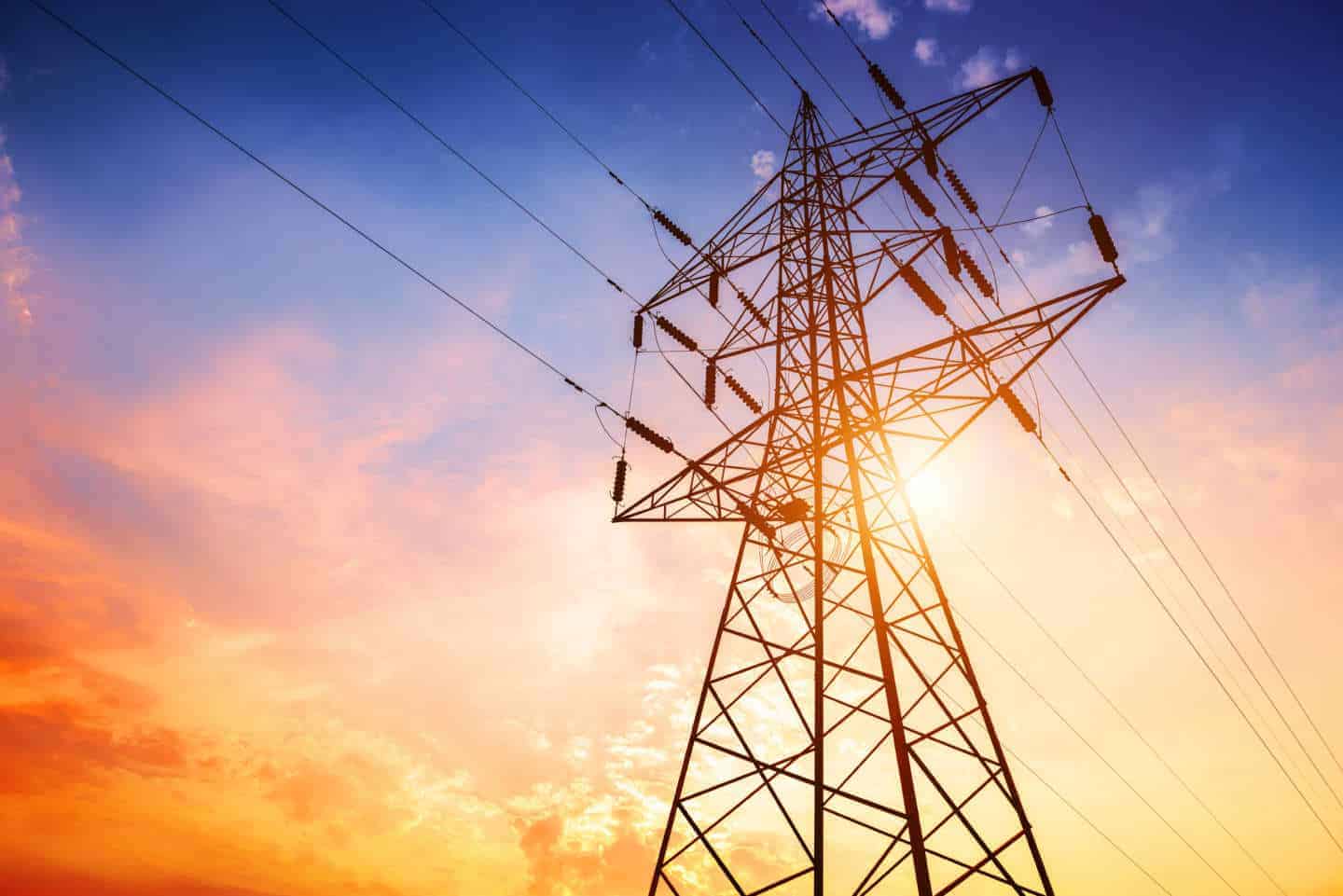 Why is there an Increase?
Why did Xcel Energy choose to increase their energy rates in Colorado? According to The Colorado Sun, the base energy rate that customers pay is based on the price in 2013. Xcel Energy hasn't made any changes to its energy rate since 2014. The rate increase proposal in 2017 fell apart because of President Trump's tax cuts. Thus, for the past 5 years, Xcel Energy's rates have remained the same. 
Xcel Energy increases the price in order to provide better services to its customers. The additional revenue it gains after the rate increases can help improve its infrastructure, including building new poles and power lines, keep the lines away from wildfire, and replacing outdated equipment with renewable energy sources. 
If done successfully, Xcel Energy can reduce its carbon emissions, protect the environment and provide sustainable energy to its customers.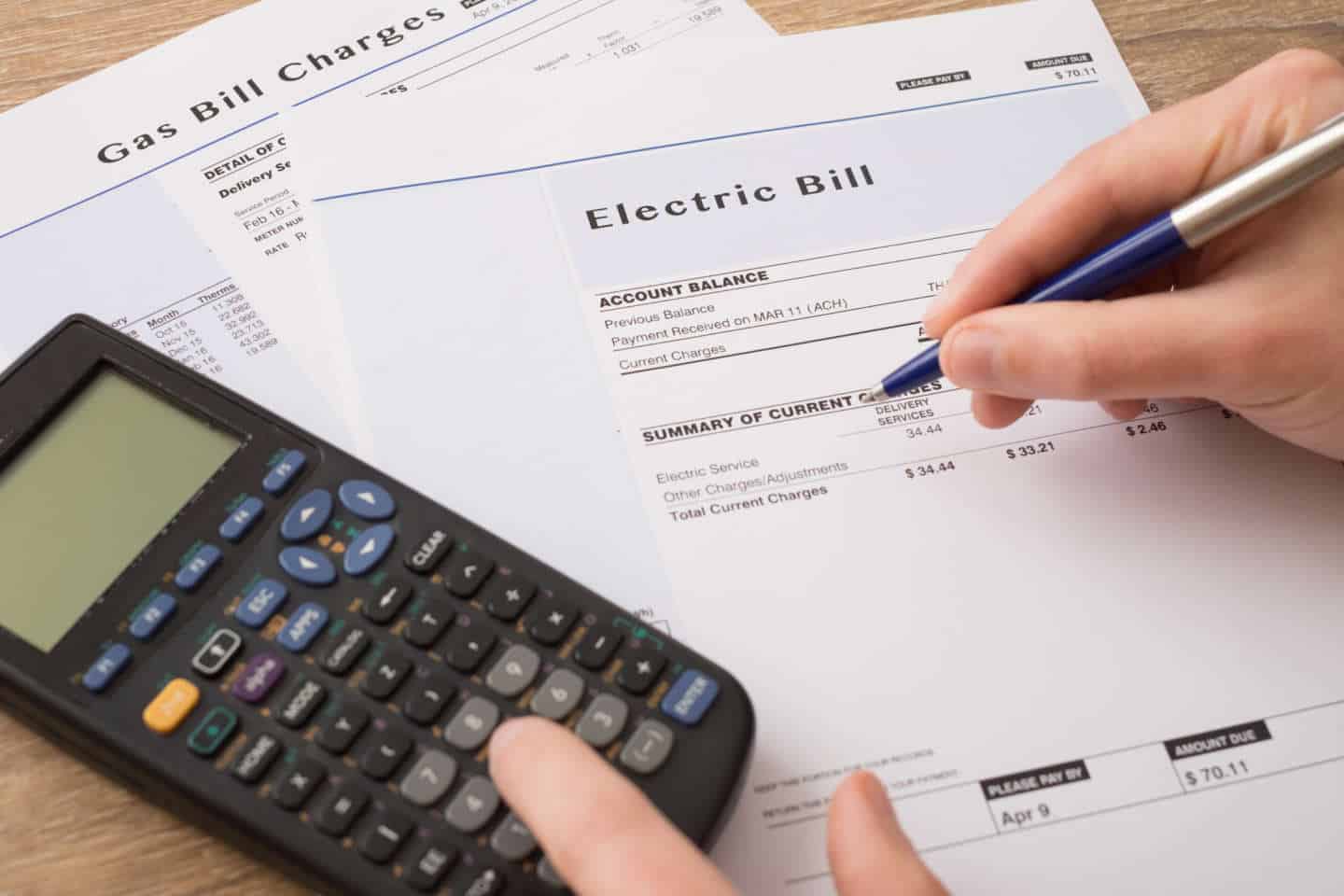 How is it Going to Impact Businesses? 
As business owners, there is not much to do besides accepting the price or find a new electricity provider. In fact, Colorado is not the only place that Xcel Energy has increased the energy rate. According to Xcel Energy, Minnesota also has a rate increase that is already approved. Starting this year, their electric rate is increased by 1.69%. 
If the price changes get approved, the new price will take effect on Jan. 1, 2020. The most obvious impact for business owners will be an increase in utility bill. Meanwhile, they are also capable of enjoying better services and cleaner energy. 
Nonetheless, if you no longer want to draw electricity from the grid, you can consider installing a solar energy system or building a net zero energy building to fulfill your building's electricity needs. 
If you have any questions or concerns regarding the price increase, feel free to contact your EnergyLink experts here and we will try our best to solve your problems!