Select EnergyLink as your EPC to guarantee your energy redevelopment project is designed the way you want it and produces strong economic results
Superior commercial EPC services
Our deep industry knowledge allows us to provide customized turnkey energy solutions, while maintaining time constraints and budget. Consistently focusing on new product innovations enables our team to deliver the most effective energy solutions to our customers. Our goal is to find appropriate energy solutions that will maximize utility savings and have a lasting impact on the environment.
Why you should choose an EPC firm
EPC firms handle all aspects of a complicated energy redevelopment project for you without forcing you to interface with the countless potential numbers of intermediaries whom you would need to contact if you were to try to start and manage an energy project for your company on your own.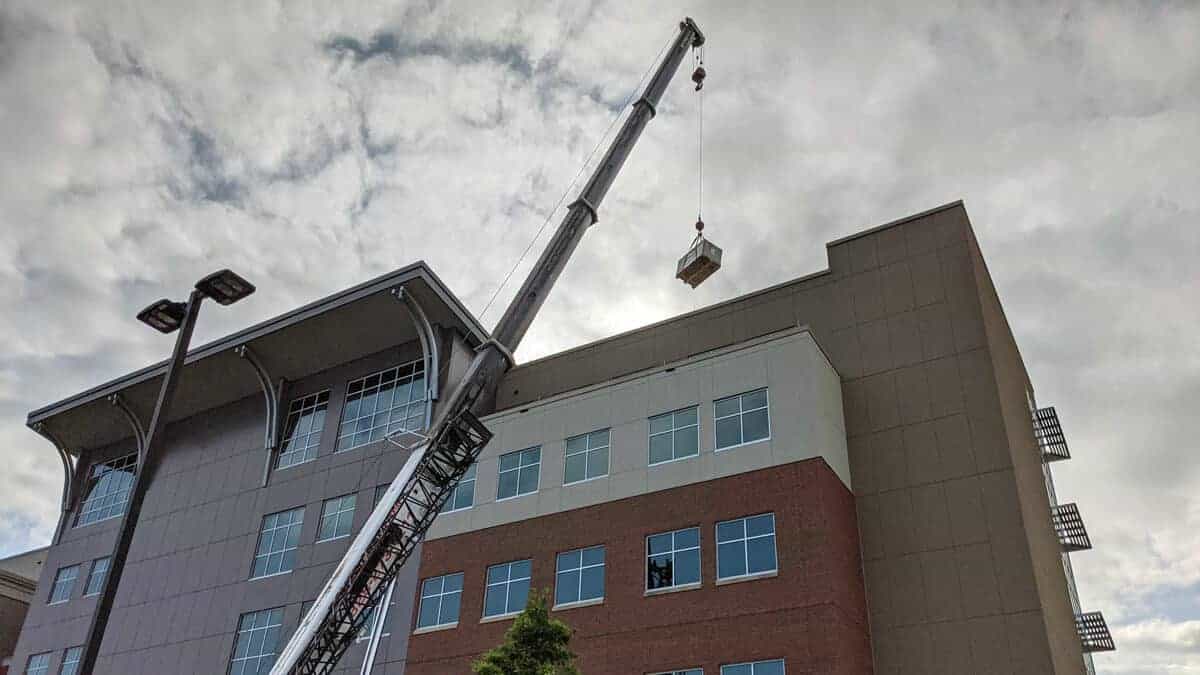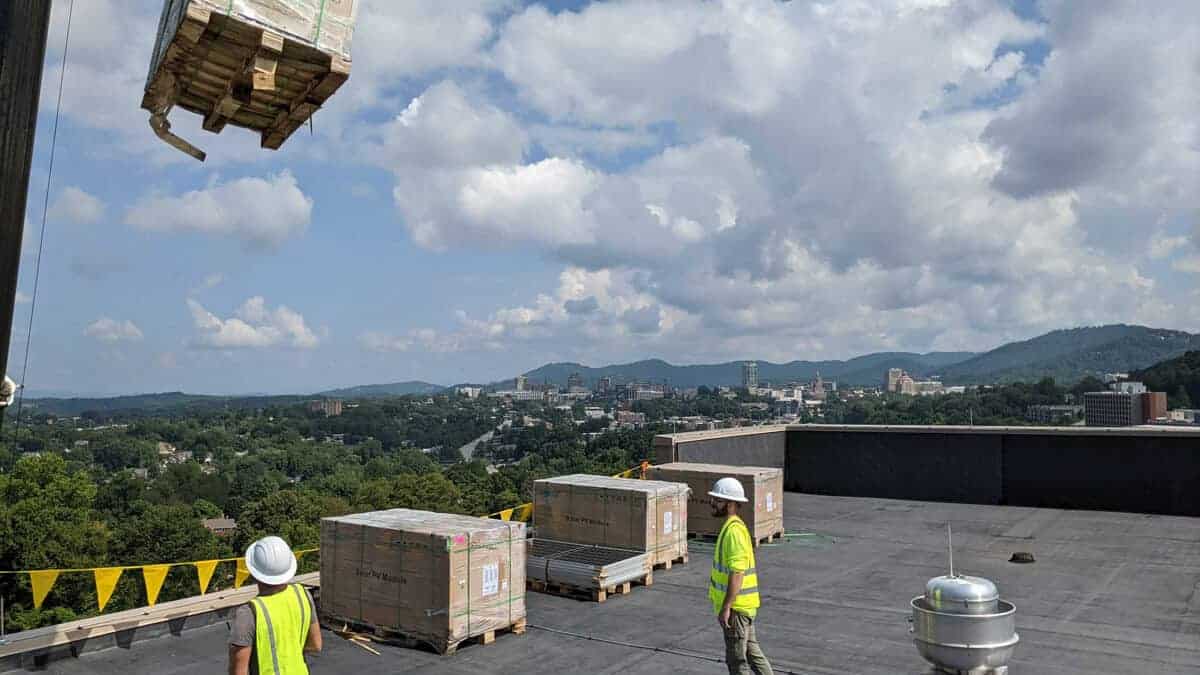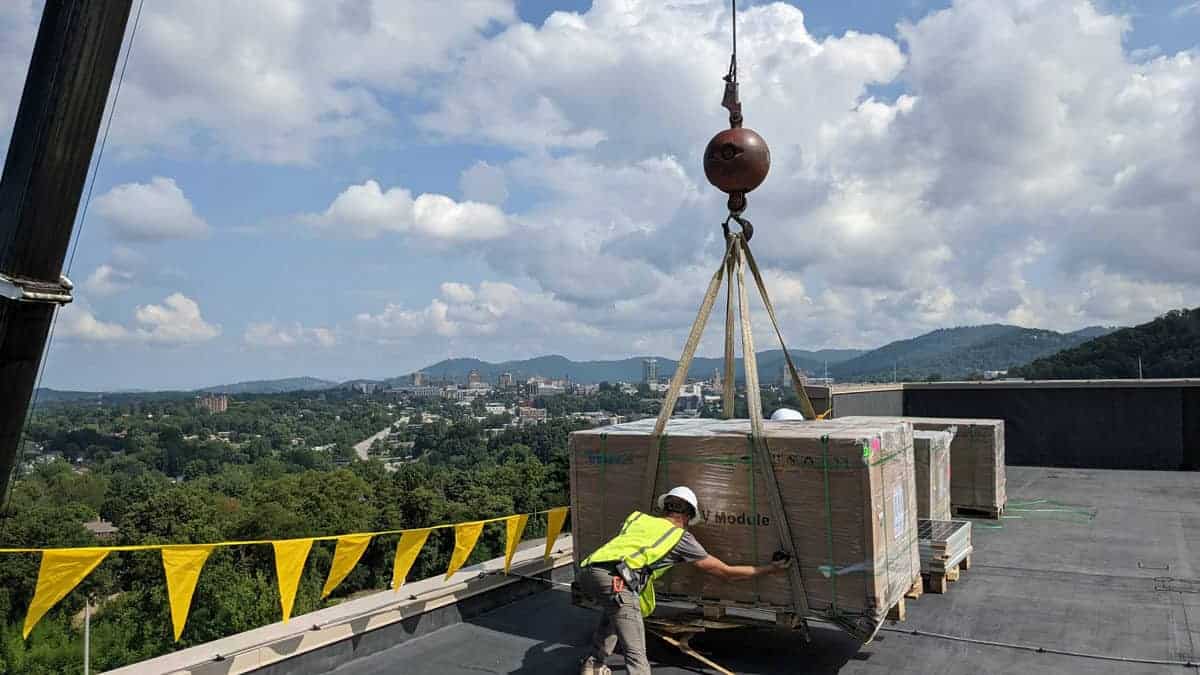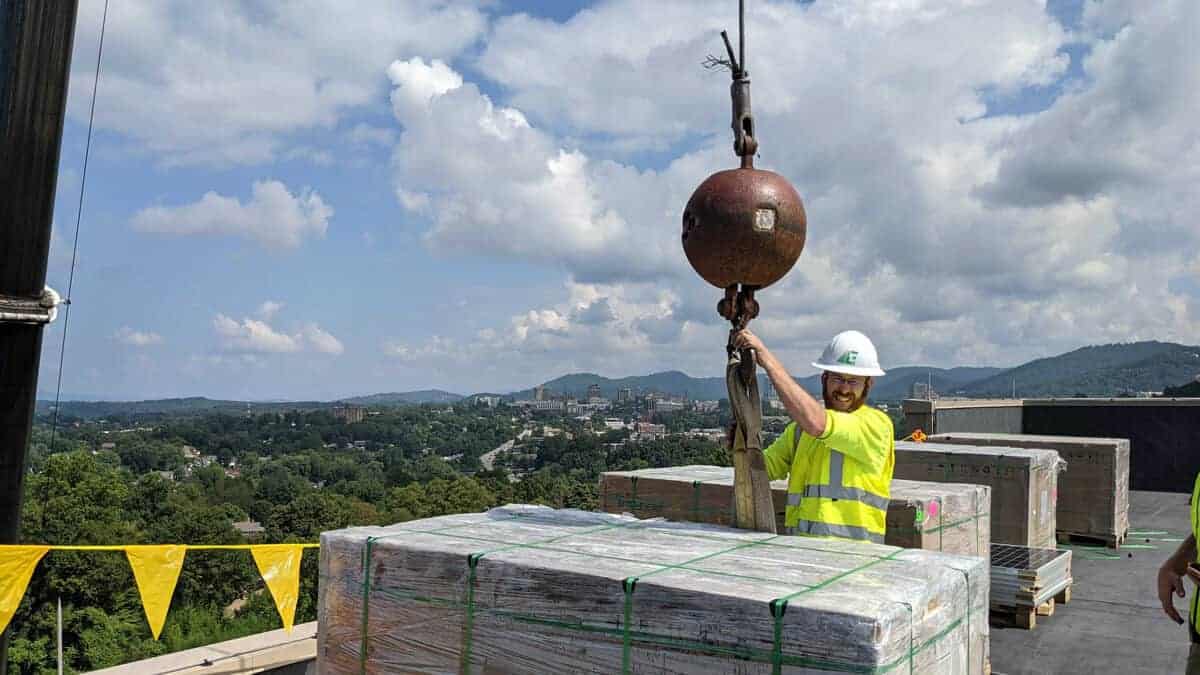 Why EnergyLink should be your EPC of choice for your energy redevelopment project
EnergyLink takes a finance-first approach, managing all aspects of the project from engineering to supply chain to construction with the goal of keeping project costs as lean as possible while still getting the best possible economic results from the project.
Get your energy project done right from start to finish
Our offering of EPC services means you only have to work with us to get your project done. Start your project with confidence.