New Commercial Construction Services
Get the highest performance from energy systems in your new construction project with help from EnergyLink
Are you working with an architect or in the process of constructing a new facility or addition?
EnergyLink can seamlessly work with your architectural firm to integrate economically viable renewable energy and energy efficiency systems with the design for your new building. We have experience working with architectural firms and know how to navigate the building design process to benefit your organization and its bottom line.
New commercial construction services we offer
Certifications that prove the value of our work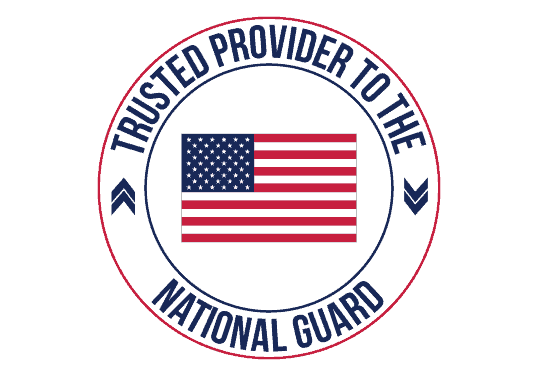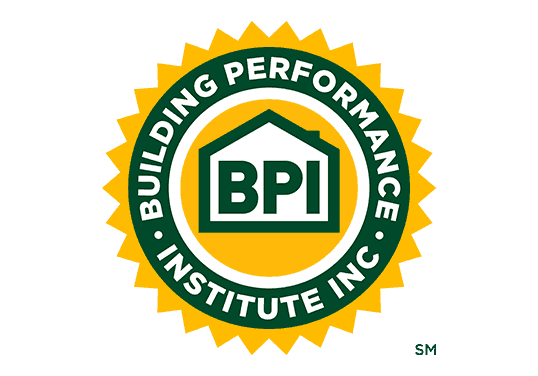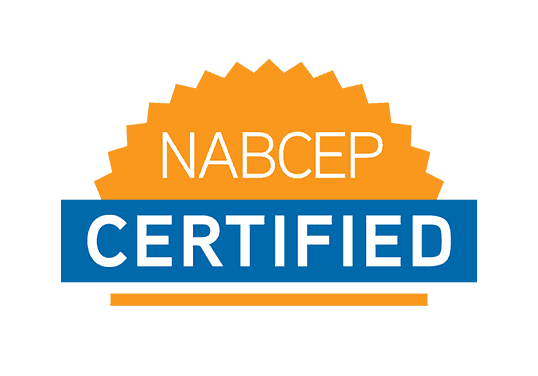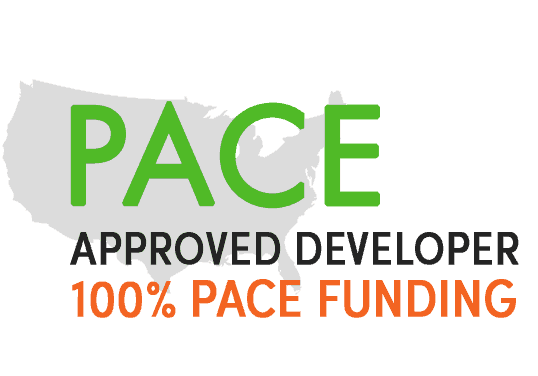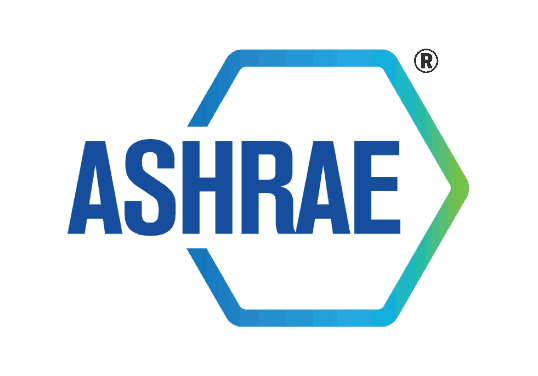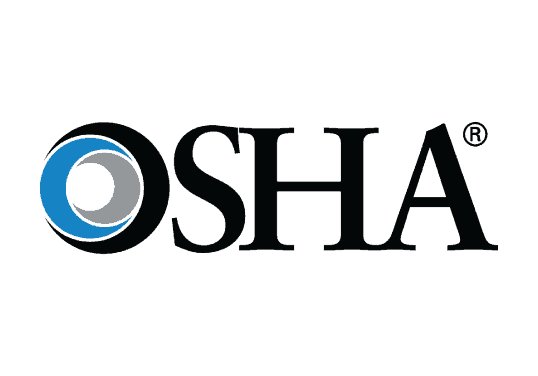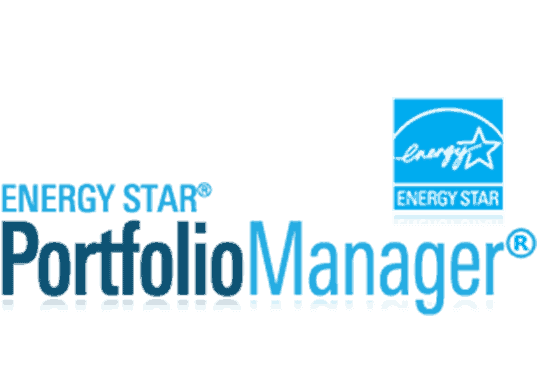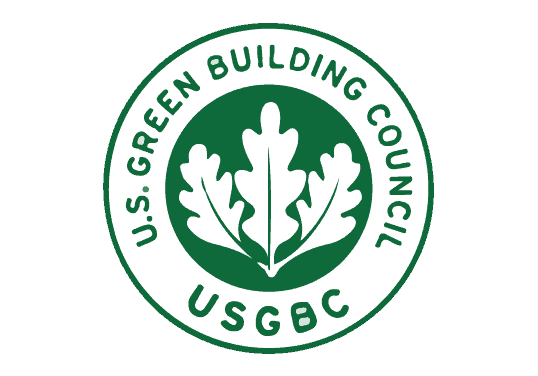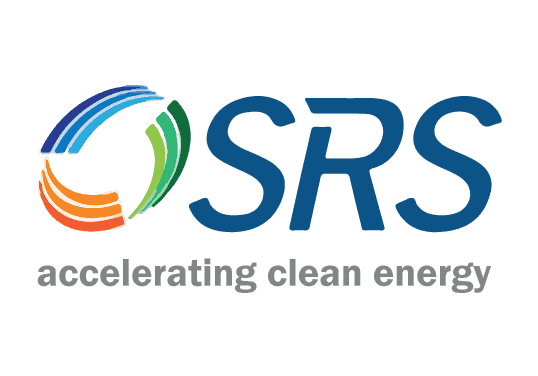 Solutions we'll work with your architect to implement
Get the best performance from your new construction project
Get a free consultation from an EnergyLink expert committed to helping you find the best possible options to create an economically viable new commercial construction project.