Wouldn't it be nice to move into a building that already has a high-quality, renewable energy system installed so you don't need to revamp the facility to install a new energy system?
Even though cost is almost always the top consideration for civic building planners, taking an extra step in implementing sustainable architecture strategies into building designs can provide large savings over time.
Building an environmentally-friendly building is not easy. Architects need to take the site landscape, energy management, and storm water management into consideration, according to HMC Architects. In order to help architects better, we are going to introduce 7 strategies to infuse sustainability into architectural design.
1. Utilize the Site Environment
Take a look at the location, sun orientation, landscape, accessibility, transportation methods, ecosystems, energy use, etc. of the building. Take advantage of the environment to optimize site design. If possible, try to support native flora and fauna of the region when designing the landscape.
2. Consider All Available Energy Options
It is always encouraged to maximize the use of renewable energy sources in architectural design. Increasing energy independence by improving the energy performance of the building should be the main goal, as well as attempting to establish a net zero energy building status.
3. Use Green Building Materials
Selecting building materials is very important for architects. Some materials, like asbestos, could be detrimental to humans who live in the buildings. Make sure that you not only use safe materials, but also use reusable or recyclable materials so it doesn't threaten the ecosystem after the building is torn down in the future. Meanwhile, other materials, such as cool roofs, can be fantastic for energy efficiency. It's important to consider all green material options when building or renovating so building performance can be maximized.
4. Protect and Conserve Water
Most of the time, buildings will change the ecological and hydrological functions of the land. Architects need to minimize these impacts. Also, using efficient methods to pump, transport, and treat drinking water to serve the people in the building is another important consideration. Once the water surrounding the building is polluted, the environmental and financial costs of sewage treatments are significant.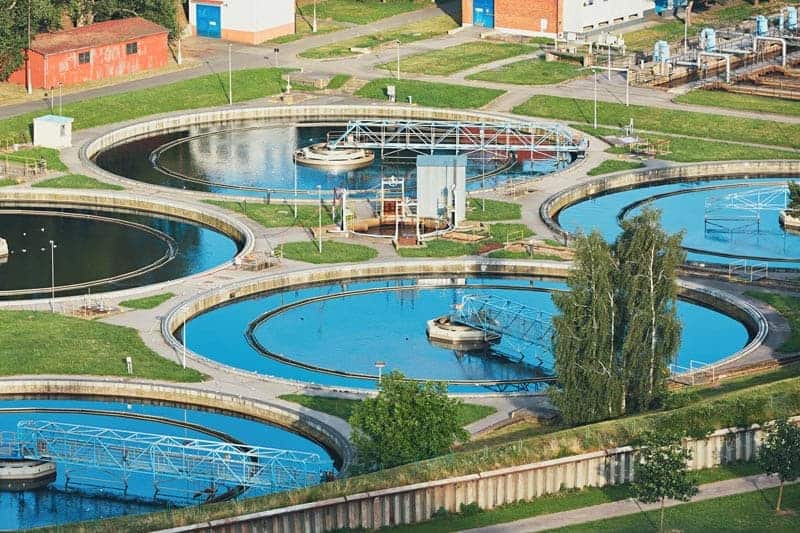 5. Enhance Indoor Environment Quality (IEQ)
IEQ is an important indicator to tell whether the building has a significant impact on occupant health, comfort, and productivity. Maximizing natural light, controlling the indoor air ventilation, and optimizing acoustic performance all help to enhance IEQ.
6. Pay Attention to Building Resiliency
Another important factor to keep in mind is extreme conditions, such as extreme temperatures, natural disasters, sea level rise etc. If the building is located in an area that will encounter earthquakes, wildfire, storm, hurricane, or hail etc. every year, architects should try their best to ensure the building stands still under these conditions. Depending on the location, architects may suggest installing backup generators to avoid companies losing money from losses of power in extreme situations.
7. Optimize Operational and Maintenance Practices
Last but not least, a well-designed building can significantly reduce the stress of dealing with operational problems and maintenance in the future. According to Whole Building Design Guide, designers can specify materials and systems that simplify and reduce maintenance requirements.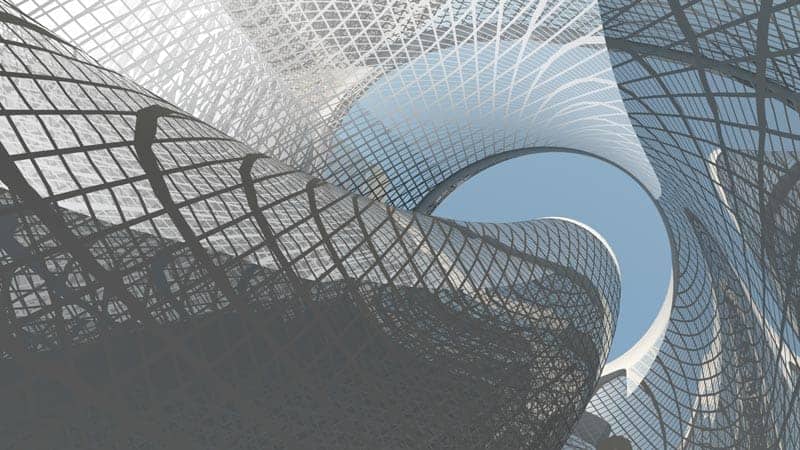 Summing Things Up
Overall, infusing sustainability into architectural design can reduce life-cycle costs of the building and make it more cost-effective. Thus, people who own and work in the building can concentrate on their work without being distracted by potential problems created by the facility.
Keep in mind that designing a sustainable building is not a daunting job, experienced architects usually will try their best to meet your sustainable goals and your budget, and energy service companies are always available to consult with architects to ensure that sustainability is properly infused into their architectural designs.