The South End Development's The Seventy-Six project in Albany, New York is one of the 2021 recipients of the Green Innovation Grant Program award. Once completed, this project will be the first ever triple net zero development. This development will provide affordable low income housing and commercial spaces in a modern and upscale complex.
The Green Innovation Grant Program (GIGP) awards grants to projects in New York that will improve water quality and fight climate change. The program is funded through the Governor's Consolidated Funding Application (CFA) process and this project has been awarded $2,345,000. The grant will go towards installing bioretention, a green roof, and a rainwater harvest and rescue system. See the other 2021 award recipients here.
What is triple net zero?
Net zero means consuming only as much energy as is produced. For example, net zero electric means consuming only the energy produced on site and any unused energy is then put back into the grid. Triple net zero involves zero electric, water and waste consumption. This is made possible through highly advanced architectural engineering maneuvers in the complex's structural, electrical, mechanical and plumbing systems. This complex will be the first of its kind to achieve triple net zero electric, water and waste.
More about the project
Notable aspects of this project include its huge solar output of 2,750 MWh. This project will also utilize the latest energy technology with includes rooftop and carport solar arrays, solar thermal technology, urban wind turbines, borehole thermal energy storage (BTES), geothermal heat pumps, and hydroelectric tech. Net zero electric will be made possible with the use of large batteries to store excess energy generated from solar and wind sources. Some of EnergyLink's renderings of the project are pictured below.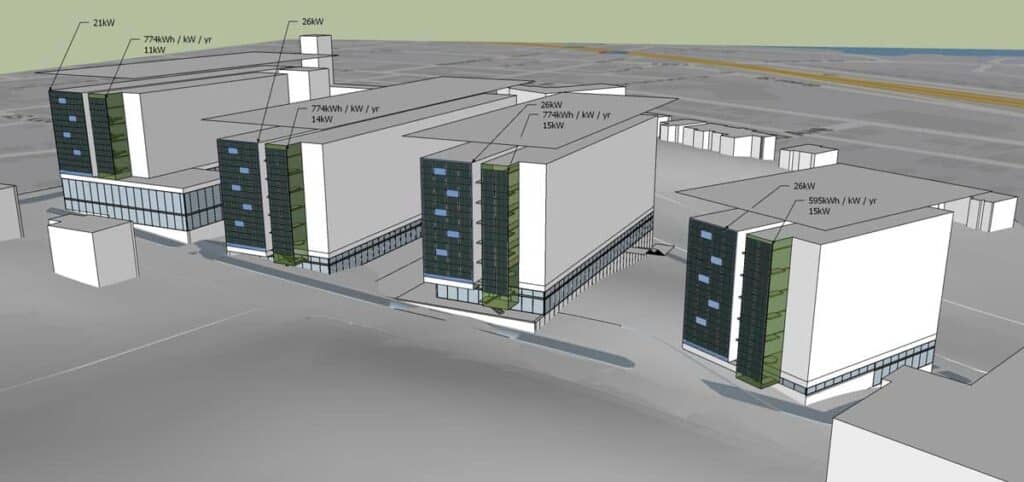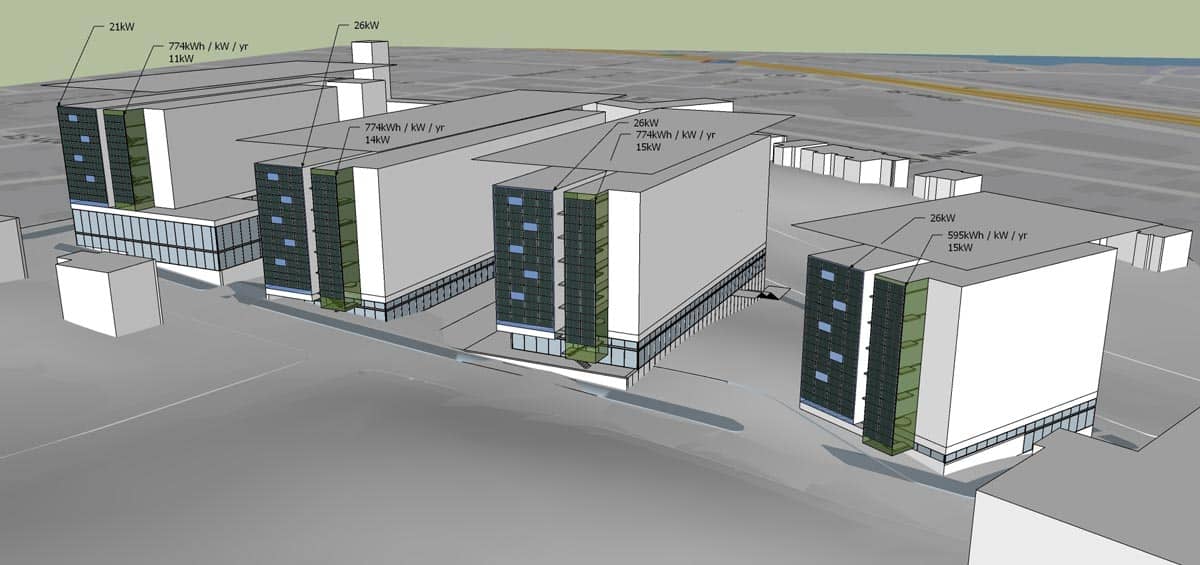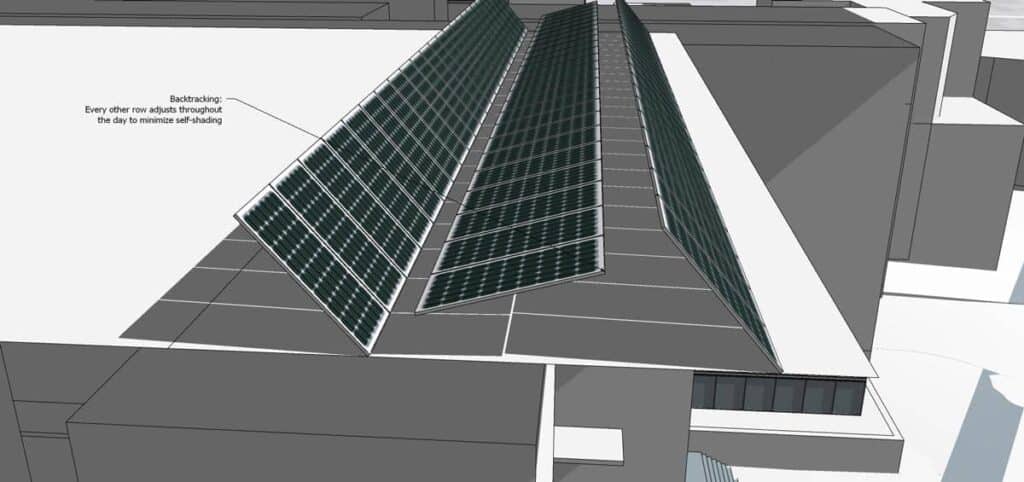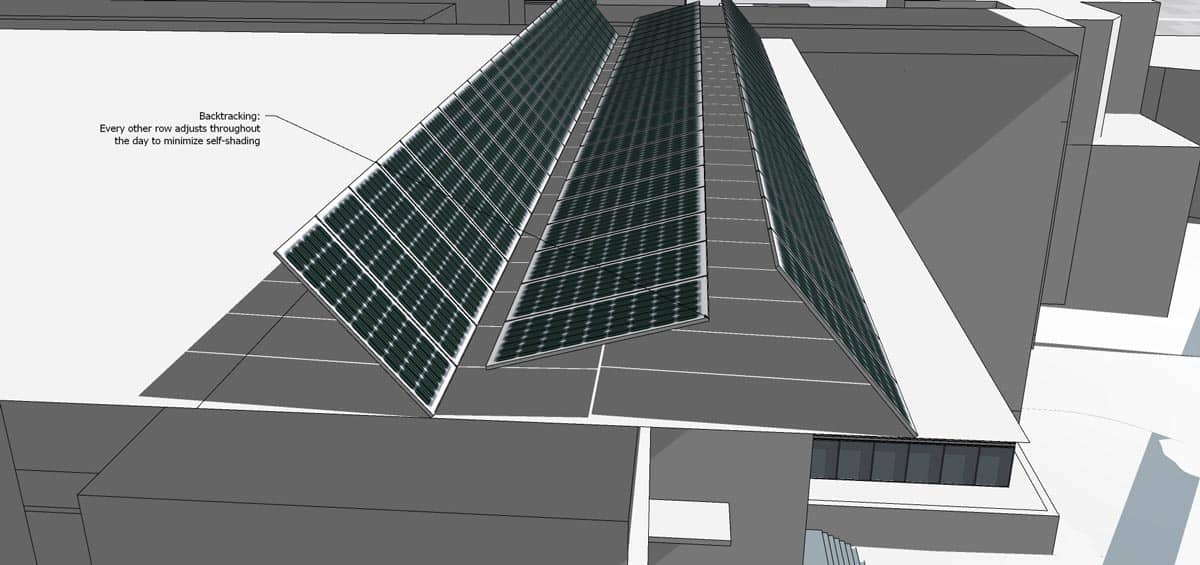 The community impact of this project is just as significant as the renewable energy technology in use. Around 60 to 70 percent of the complex is being devoted to low income housing, which will provide an upscale living experience not usually experienced at this price point.
Interested in starting a net zero project?
EnergyLink's role in The Seventy-Six project has been serving as one of the primary energy consultants to the development of the project leading up to its construction and plans to achieve triple net zero. Starting a net zero electric energy project today could mean becoming energy independent, lower energy costs, improved operational efficiency, and increased sustainability. Partner with EnergyLink and our team will help get you to net zero by addressing areas like HVAC systems & thermal boundary, solar & energy storage, and lighting & building automation. Click the link below to learn more about achieving net zero electric. If you would like to speak with a team member directly, call (866) 218-0380.