Even though the market share of residential solar is more than commercial solar, more and more companies are taking actions to adopt commercial solar to power their facilities in recent years. If you are a resident and you are looking to install solar panels to your household, you will be better off working with a company that specializes in residential solar. Similarly, if you are a business owner, you need to find a company that specializes in commercial solar. And this is because residential solar is pretty different from commercial solar, in terms of their sizes, installation process, efficiency and even colors, according to A1A Solar.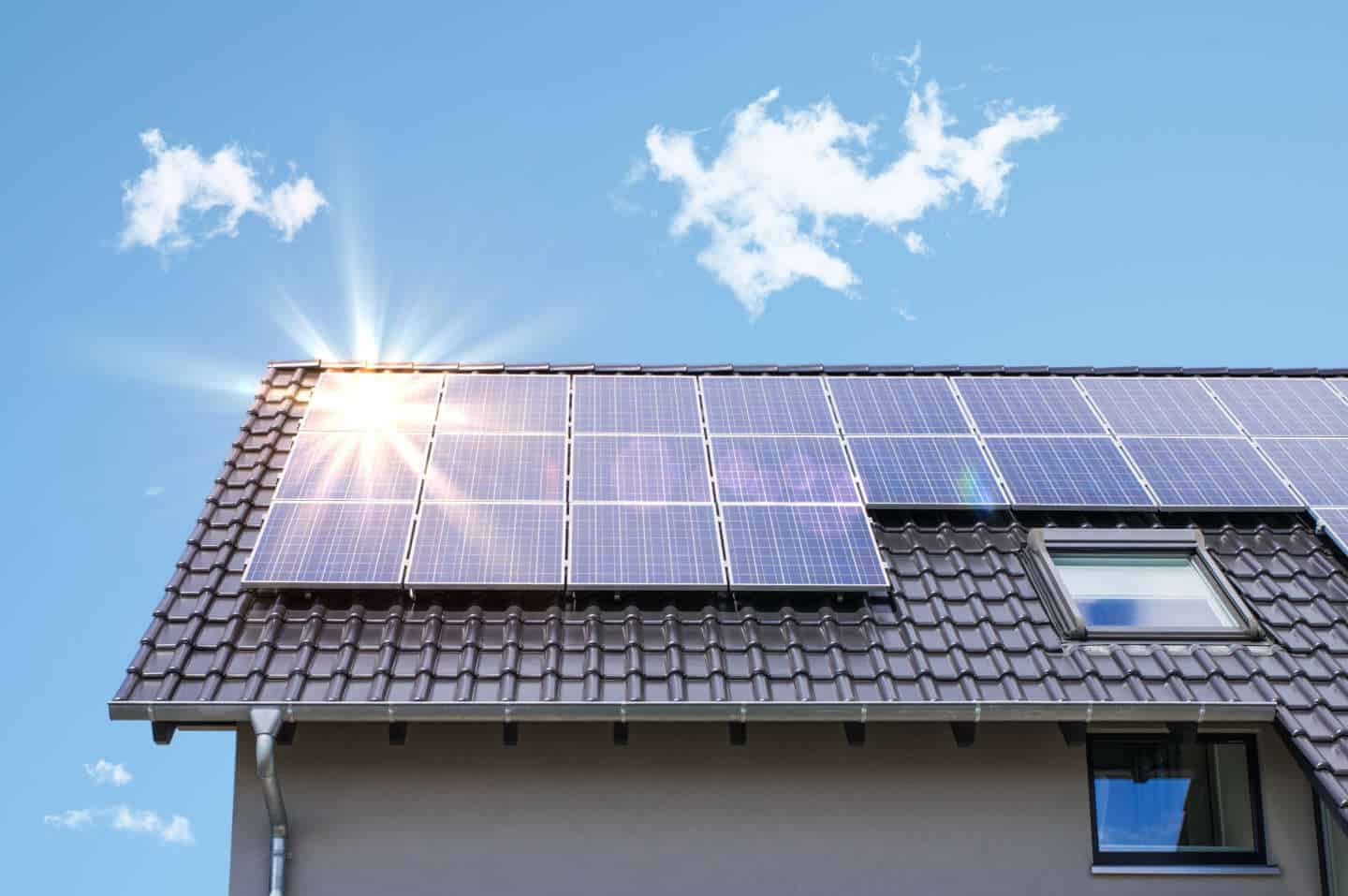 Size
As you may guess, the size of residential solar is normally smaller than commercial solar. Residential solar projects usually involved 15 to 20 panels, ranging from 1 to 10 kilowatts. Whereas, commercial solar projects usually need an average of 400 solar panels. If the project is expected to provide 10 to 100 kilowatts, then it is considered as a medium commercial. If it goes over 100 kilowatts, it is a large commercial project. 
Another interesting thing to note regarding the size is that residential solar panels are typically less efficient than commercial ones. Because commercial panels are larger and heavier, residential households may not have enough space to install these larger panels. However, if you have a large backyard or a big roof, you may consider using commercial panels to increase efficiency.
Installation Process
Since the scale of commercial solar projects is larger than residential ones, it requires more time and effort on investing in solar power. In commercial projects, engineers need to examine the facility to design the arrangement of solar panels. Moreover, the design also needs to get approved by the facility manager, business owner, landlord, and even the government. Because commercial projects are usually large investment, business owners are looking at long-term benefits and expecting a return on investment after a few years. It requires solar engineers to calculate the efficiency of the project to maximize profits.
However, residential projects are much easier. The construction team only needs to get approval by the house owner and the installation time is usually much shorter than commercial construction. 
Efficiency
As mentioned above, residential panels may not be as efficient as commercial panels. Even though residential solar panels produce less electricity, they are cheaper than commercial ones. This will bring down the installation costs, making solar energy more accessible for normal households. 
Colors
Last but not least, according to A1A Solar, commercial solar panel systems tend to be white, but residential systems can be either black or white. In most cases, black solar panels are less efficient than white panels. Even though black panels absorb more thermal radiation from the Sun, the dark color prevent the back side of it absorb sunlight. However, the white panels allow both sides of them make use of solar energy. However, black panels do look nicer on a building compared to the white ones. That is also the reason why many small residential projects use black panels instead of white.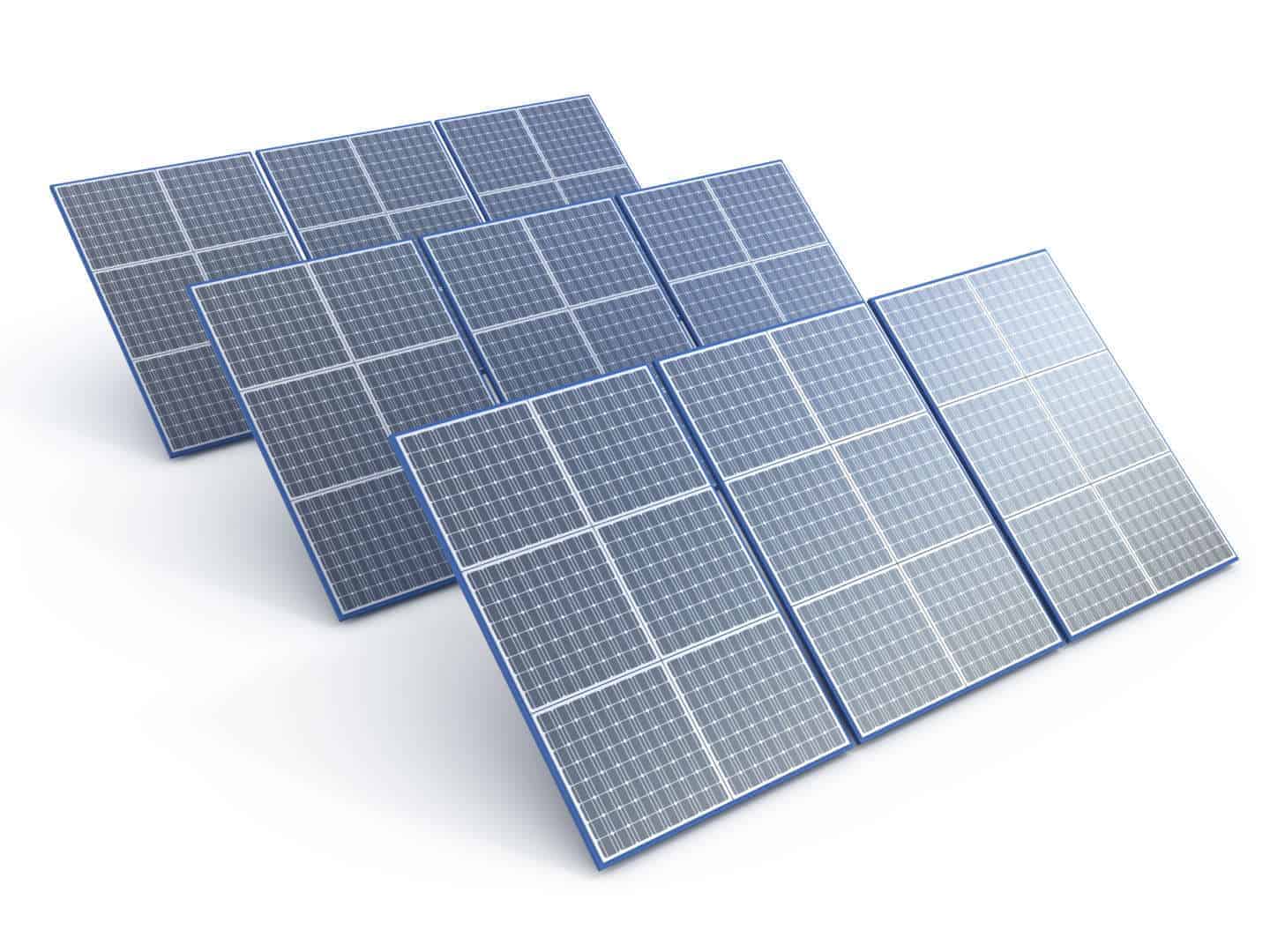 Knowing whether you are looking for a commercial or a residential solar project can help you make better decisions on which company you want to work with. One thing worth noting is that even though EnergyLink starts with residential solar, we have decided to go with commercial solar in the past few years. With this being said, EnergyLink no longer takes residential leads. But don't be discouraged by us, we made this decision because we realize the increasing demand of commercial solar but a lot of small-to-medium-sized companies, especially nonprofits, are not able to utilize solar systems due to a lack of support in the market. 
If you are a business owner looking to get solar system installed for your facility, we are the people who you are looking for. However, if you want to install solar system to your house, you may want to search for companies that specializes in residential solar.
Although there are several differences between residential and commercial solar, the basic concept behind them is exactly the same–produce electricity from sunlight and save the environment!