As you may know, regular C-PACE is used for already-constructed buildings, and the money is usually used to install a new energy system upon the existing building.
However, new construction projects can also use C-PACE to make the project affordable. C-PACE New Construction is technically a different program than regular C-PACE.
What is C-PACE Financing?
First of all, let's familiarize ourselves with the term "C-PACE" again. C-PACE stands for commercial property assessed clean energy. According to the U.S. Department of Energy, companies can use C-PACE financing to borrow money from C-PACE providers and make repayments via an assessment on their property tax bill. The financial arrangement remains with the property even if it is sold.
Then, where do funds for the C-PACE New Construction program come from? According to C-PACE Alliance (CPA), it is an extension of the regular C-PACE program and it allows new construction project to utilize C-PACE financing.
Originally, regular C-PACE helped to cover the cost of solar panels through a special tax assessment. Later on, it evolved to finance bigger building improvements that support public policy goals. Today, many active C-PACE programs allow C-PACE for new construction projects, but with very different rules and requirements.
Differences Between Regular C-PACE and C-PACE New Construction
Both regular C-PACE and C-PACE New Construction aim to achieve the greatest overall environmental and economic development benefits. They also make renewable energy projects affordable and improve the customer and stakeholder experience.
However, C-PACE for New Construction is different in energy modeling requirements. Since C-PACE Financing is not a federal program, each state has its own rules. For example, in Colorado, projects are eligible for C-PACE financing at 15% of total eligible construction costs (TECC) if proposed building's energy performance is designed to exceed code by 5% or more. Then, the project is eligible for C-PACE Financing at 20% of TECC. But in Missouri, the state does not have a statewide code. The current available building codes are set by St. Louis and Kansas City.
Benefits of Using C-PACE New Construction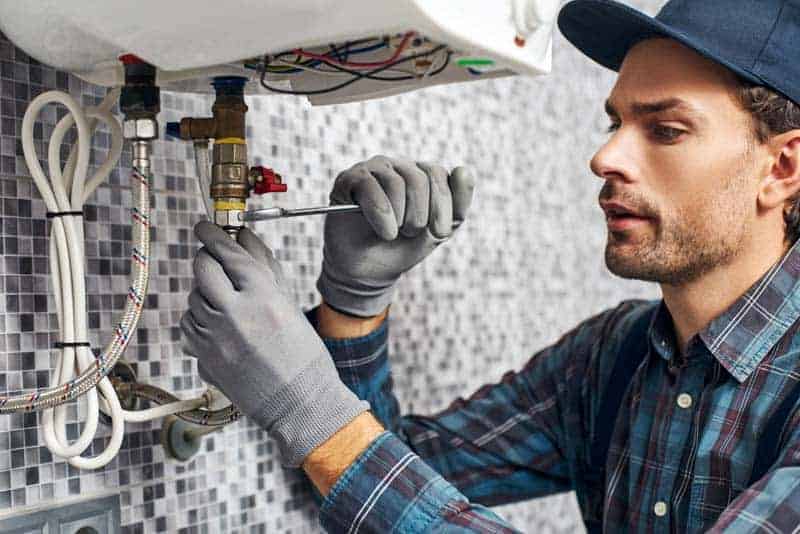 According to C-PACE Alliance, some benefits of C-PACE New Construction include:
Helping to develop more high-quality buildings
Improving building economics for owners
Easing the transition to higher efficiency building standards
Creating a more vibrant C-PACE market
In sum, C-PACE New Construction is an easy-to-use way to fund your new building construction project when renewable energy and energy efficiency improvements are added into the mix. Given the high standards set in modern architectural design, it is highly recommended that new building construction projects take advantage of this program. The savings generated from more efficient operations right out of the gate can be huge for any business.
You Need a Qualified C-PACE Developer
Keep in mind that EnergyLink is a certified C-PACE developer. We not only helps you handle all the agreement of financial terms, but we also help audit your facility, as well as doing the engineering, design, and construction work that goes with the energy project. We will be by your side from the beginning to the end of the energy project.