Graphite lithium ion
batteries
Leverage rapid-response energy storage
Graphite lithium ion batteries are a grid-scale application with the power to stabilize local electric grids. This battery energy storage technology is ideal for utility scale applications because of its high energy density and fast-response rate, which ensures that your facility will always have access to electrical energy when needed. 
Graphite lithium ion batteries pair well with
additional technologies...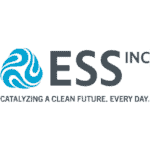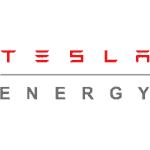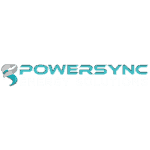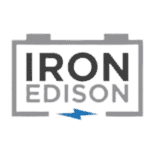 and we partner with
brands you can trust
This type of battery energy storage technology offers unique benefits. Over 70% of all energy storage applications in the US are lithium ion batteries for this reason. This technology has a high energy density of up to 200 Wh/kg, meaning that it has a much longer run time in relation to its size. (New paragraph) Lithium ion batteries also have a high energy efficiency of more than 95% and long life cycles with 3000 cycles at deep discharge of 80% meaning that this battery will perform at a high capacity for years.
Graphite anode technology in batteries allows for charging and discharging at a rapid response time that other materials cannot match. Graphite also provides stability over longer periods of time, making this battery ideal for use at the utility scale.
Partner with us
design. build. fund.
We are a certified National Energy Service Company (ESCO) that designs projects for commercial and industrial entities.
We will be your partner throughout each stage of the project, and we also offer multiple types of funding to our investment grade clients.
Take a look at these energy storage case studies to see the results we produce. Get in touch below if you're interested in learning how we can assist your corporation.