City of Paragould, Arkansas Case Study
In an effort to be more sustainable, the City of Paragould and Paragould Water & Light (PWLC) collaborated with EnergyLink to build a 1.92 MW bifacial solar farm. The array is uniquely mounted on Schletter single axis trackers, making this the first time this new Schletter tracker system has been used for a solar farm in the United States. The project was made possible through a Solar Service Agreement (SSA) backed by Evergy Energy Partners, who will serve as the owners of the system.
Download the full case study to learn more about how the City of Paragould will benefit from having the 1.92 MW array installed. Note: financial savings numbers have been excluded from the case study because this project is feeding new, renewable power into the grid and, as a result, is not necessarily decreasing costs for PWLC; rather, it is serving as a new, more sustainable power source for its constituents.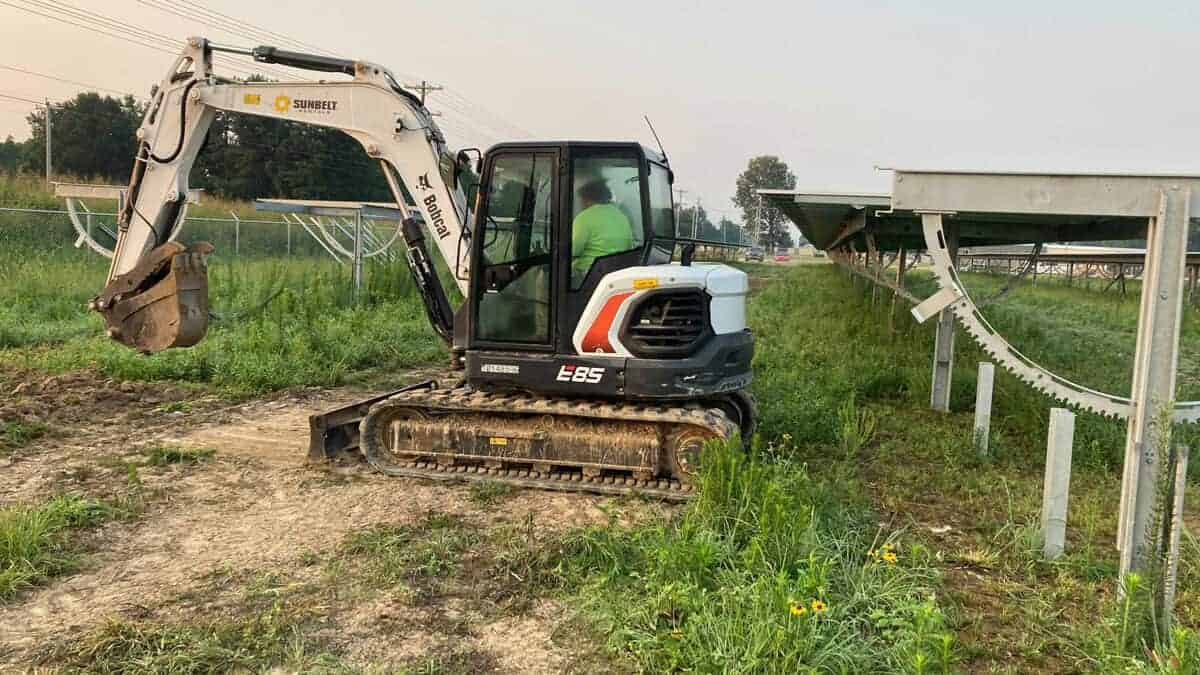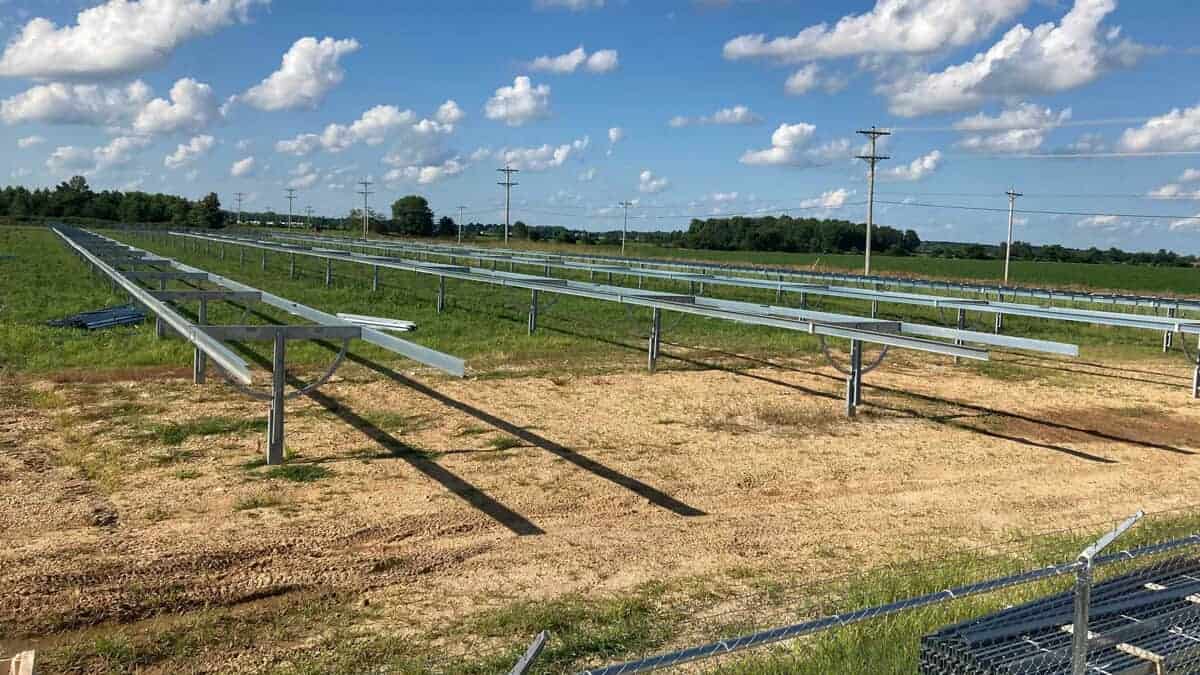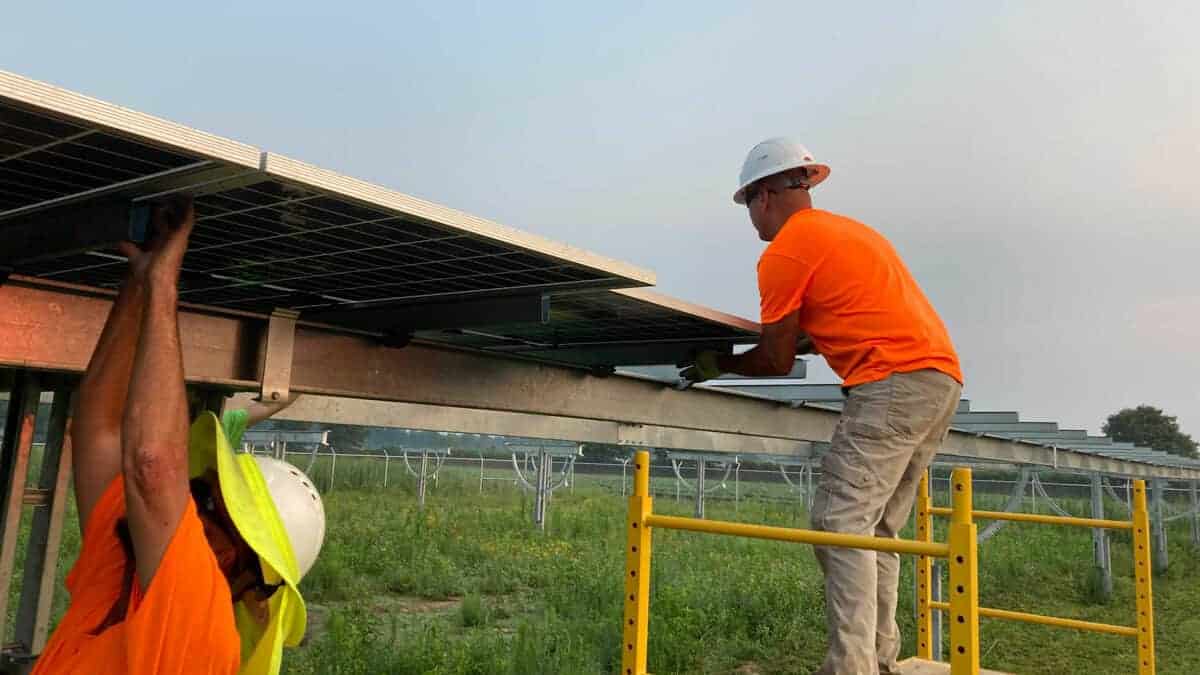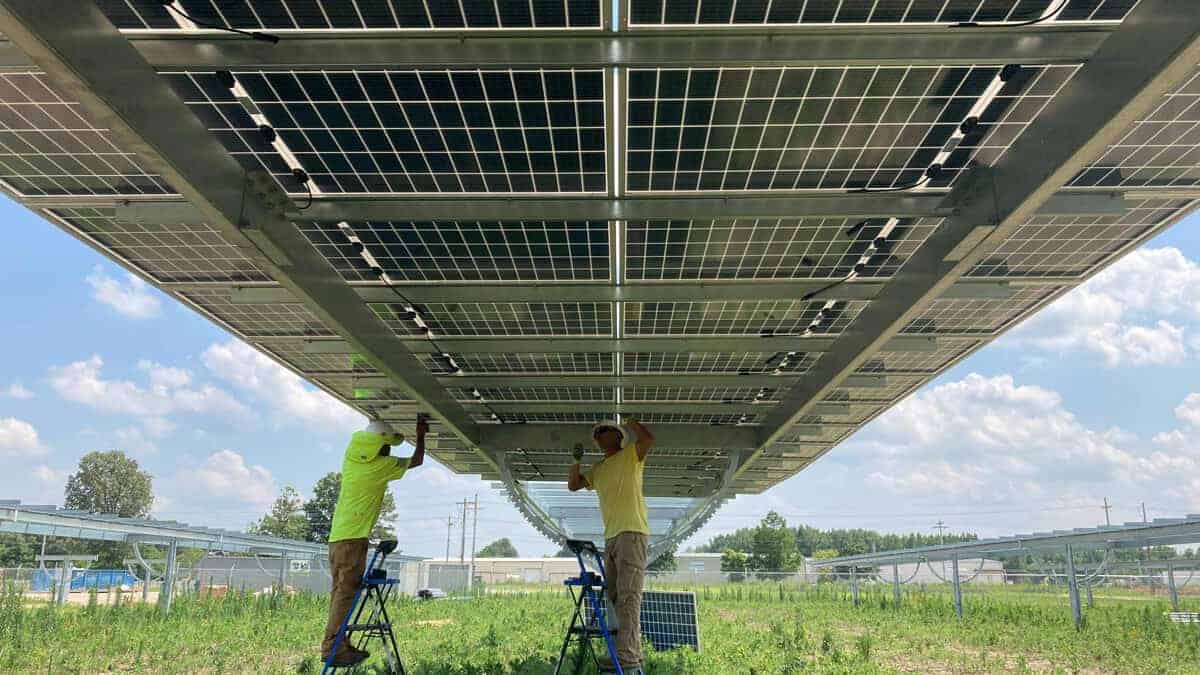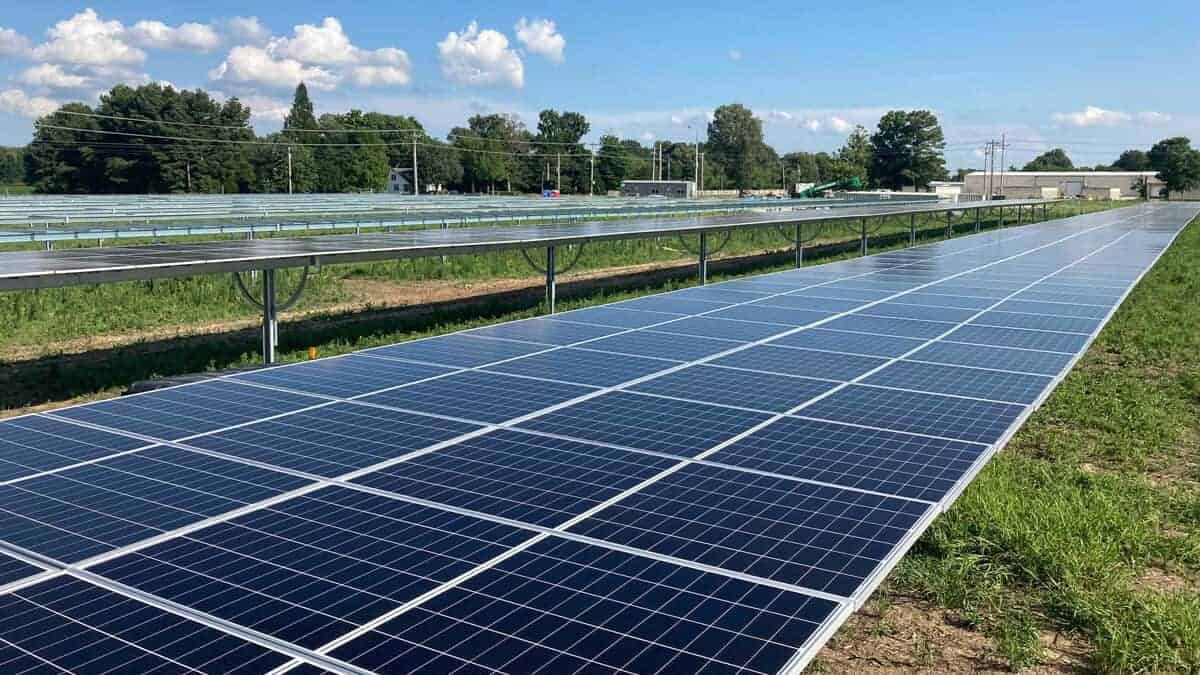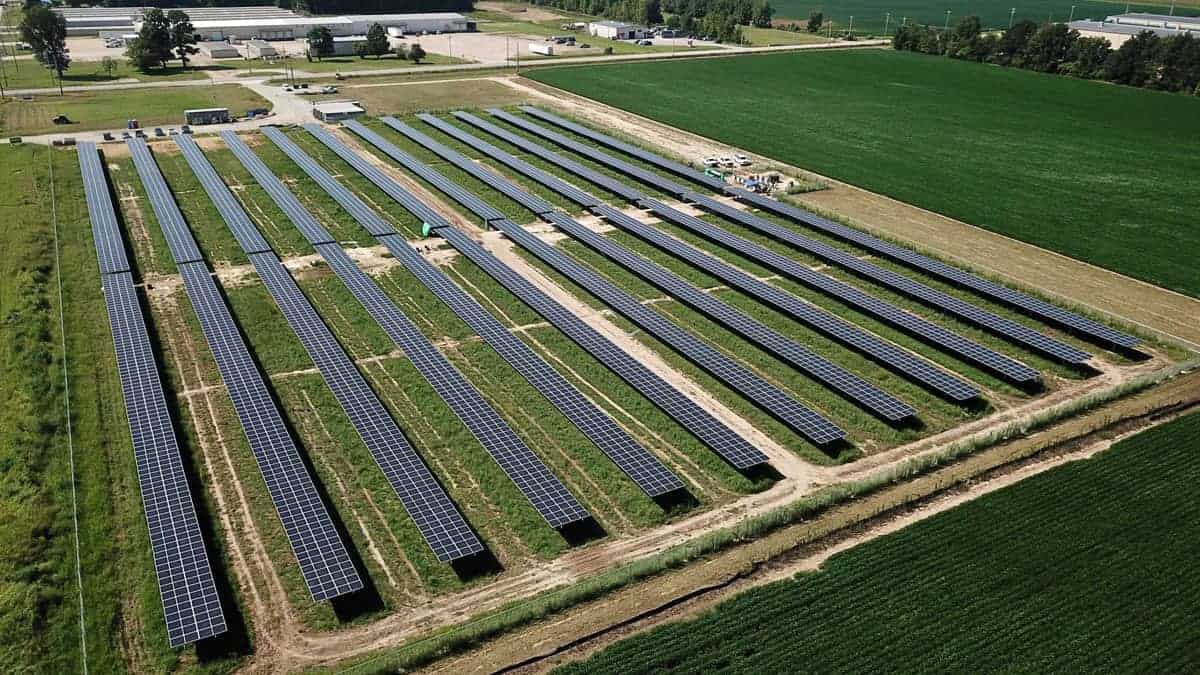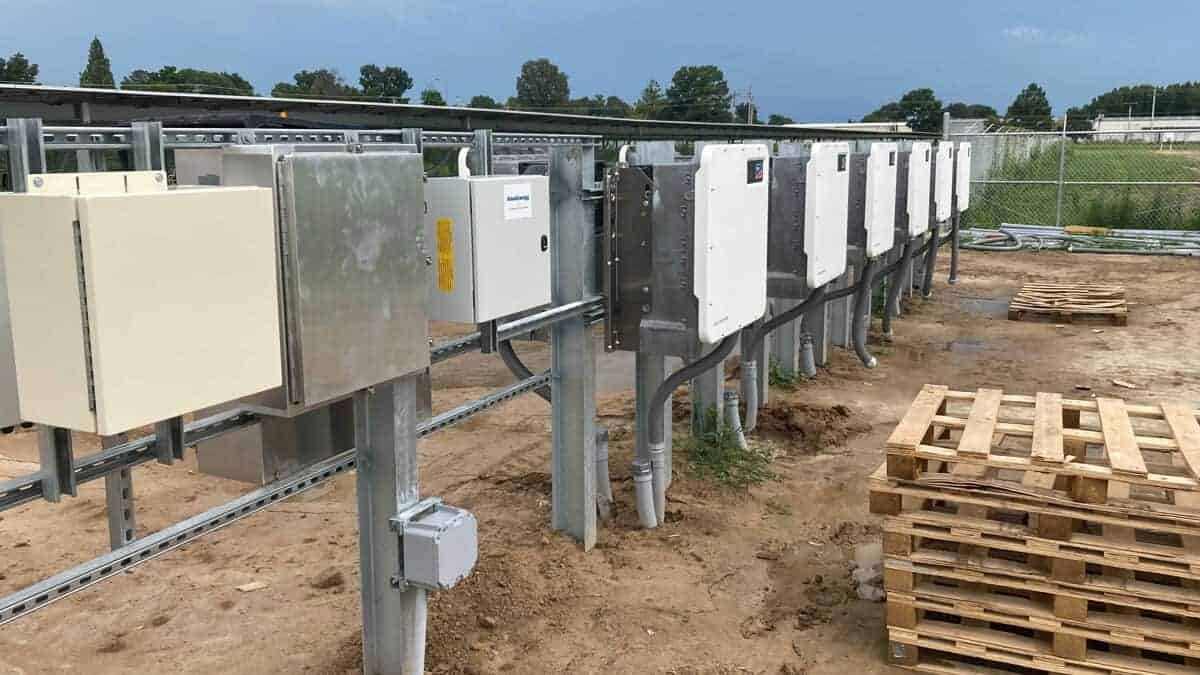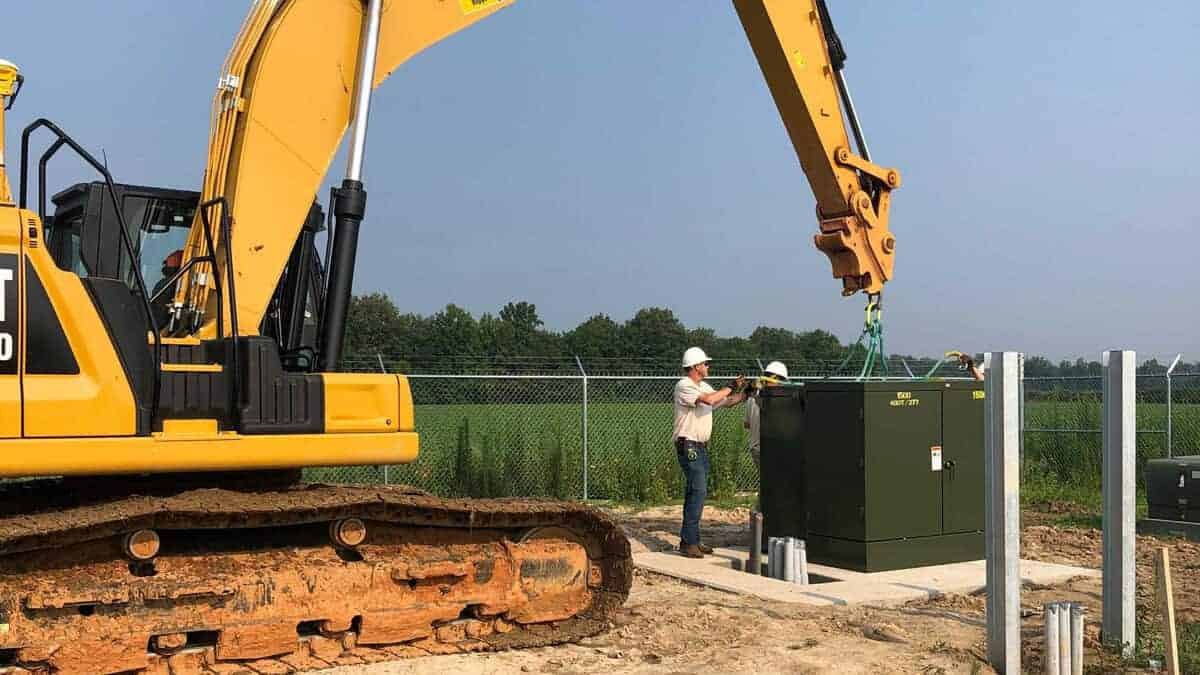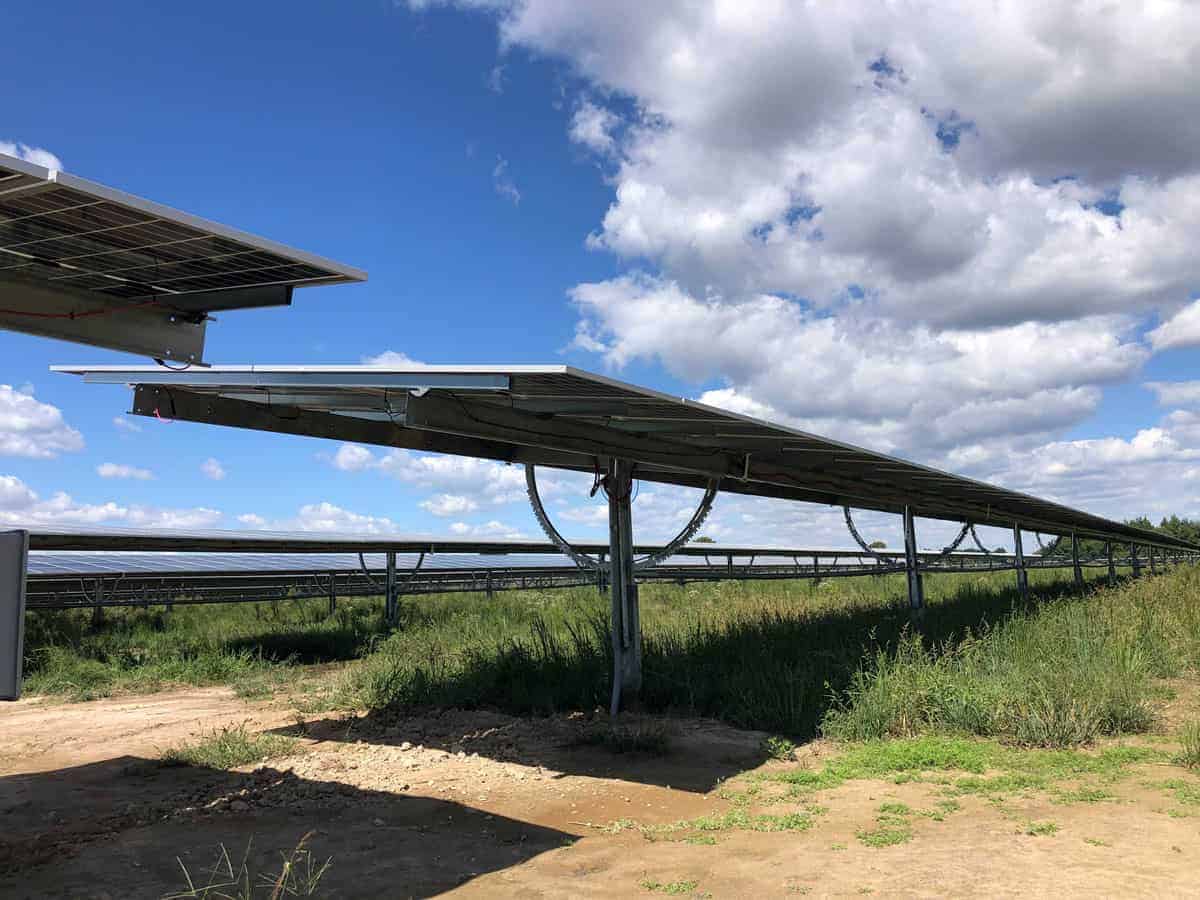 Learn more about the project
Download the full case study to learn why the client wanted to do this project, the client's background, challenges with the project, and the creative solutions EnergyLink's engineering and construction team came up with to get the best out of their facility and yield the best economic results.