The city of Paragould, Arkansas and Paragould Water & Light (PWLC) partnered with EnergyLink to build a 1.92 MW bifacial solar farm and increase sustainability in their community. The solar farm is unique as it is the first to be mounted on Schletter single axis trackers in the United States. This project was made possible through a Solar Service Agreement (SSA) backed by Evergy Energy Partners, who will serve as the system's owners.
Download the full case study to learn more about this project. Note: financial savings have been excluded from this case study as PWLC's main objective was to create a more sustainable power source for constituents.
Some quick
facts on the project...
and all solutions
we installed



Sustainability
equivalency data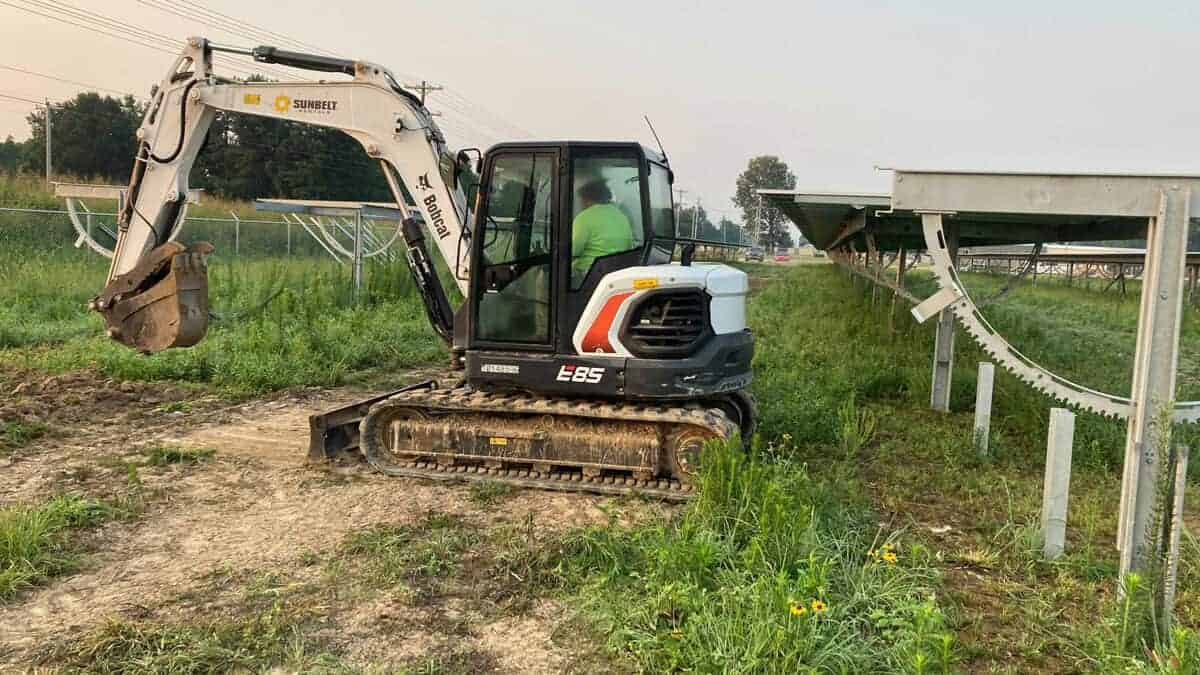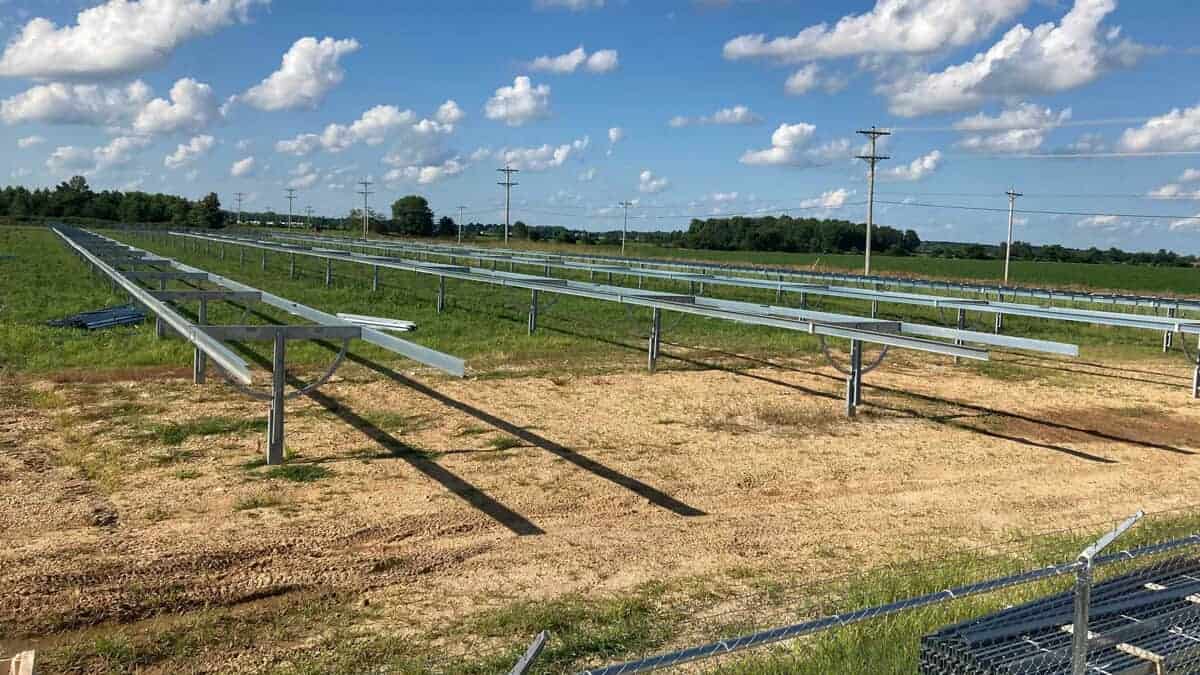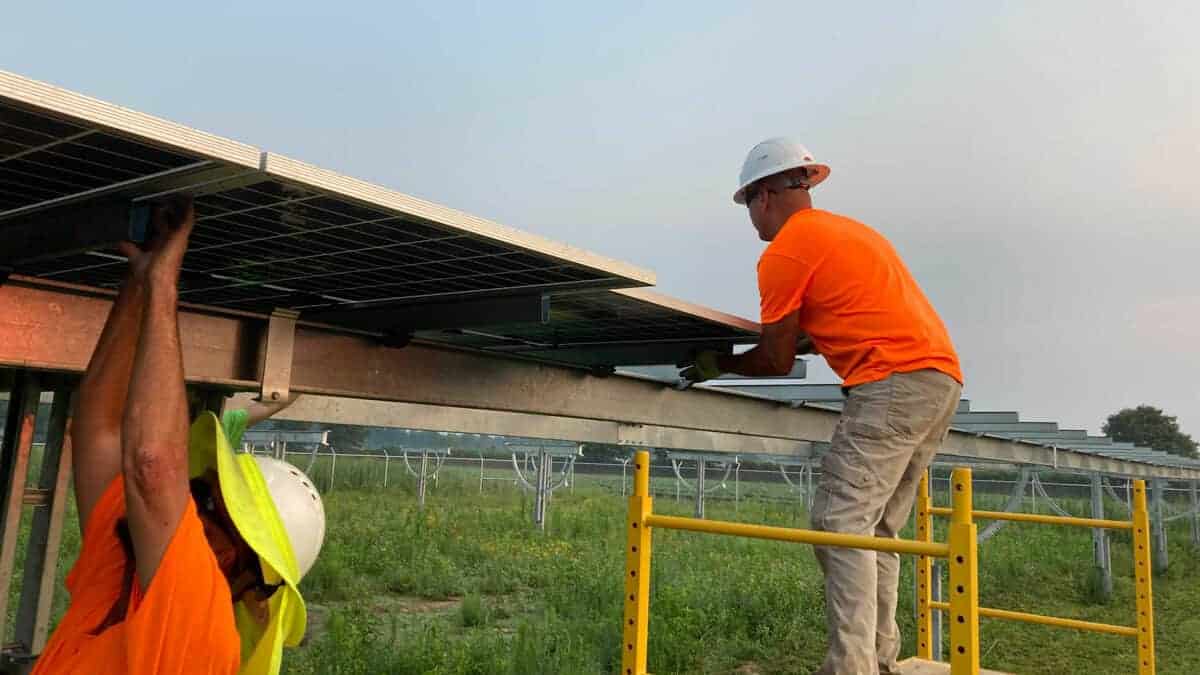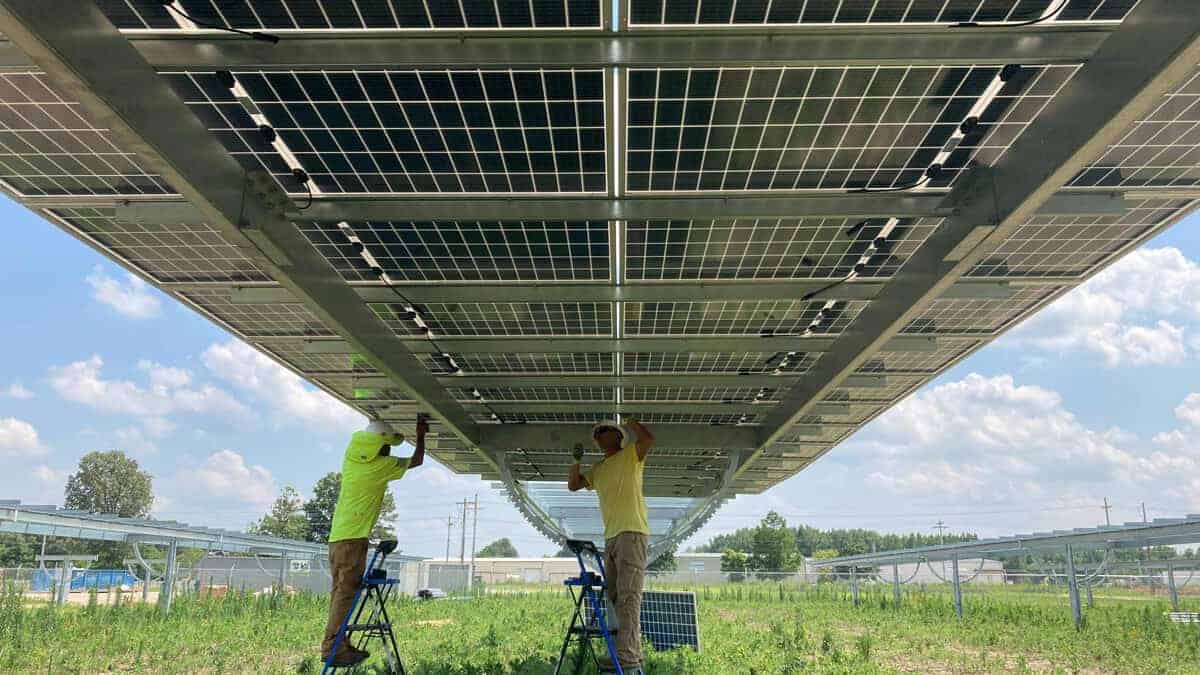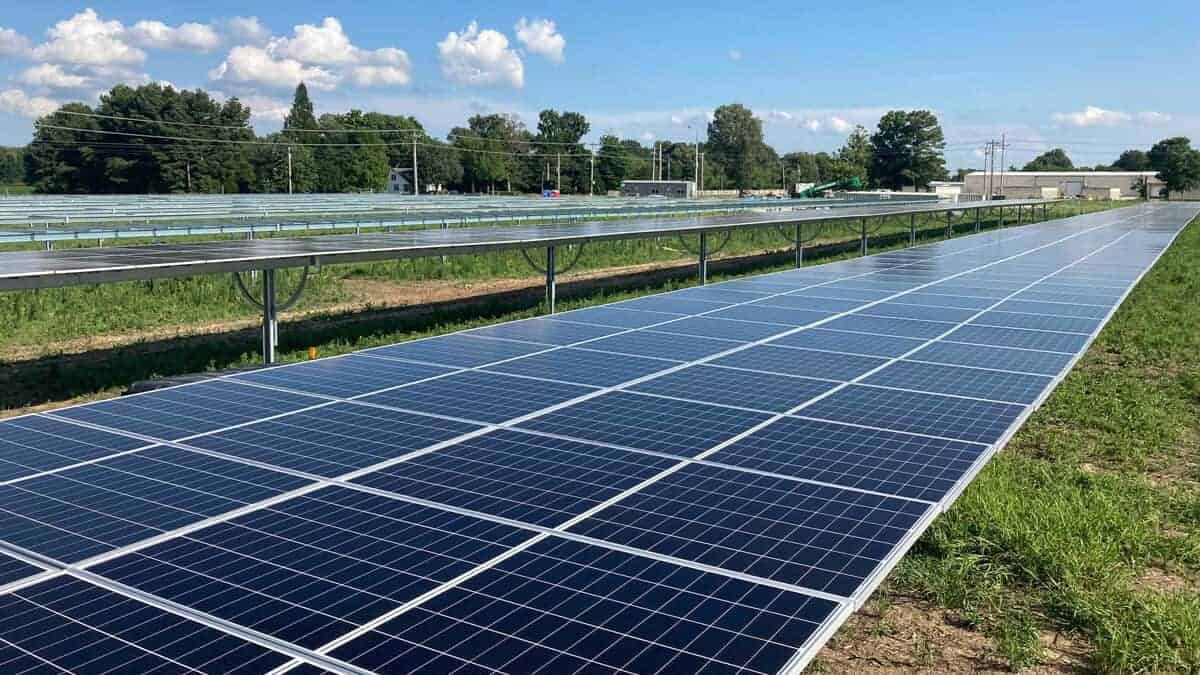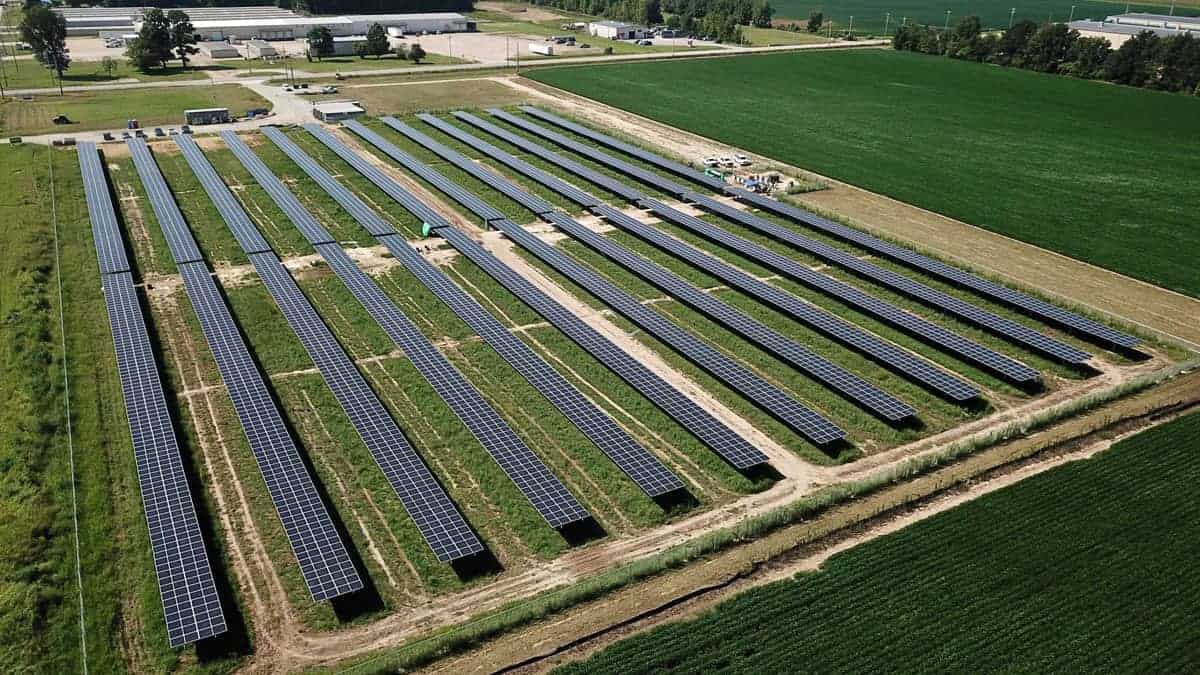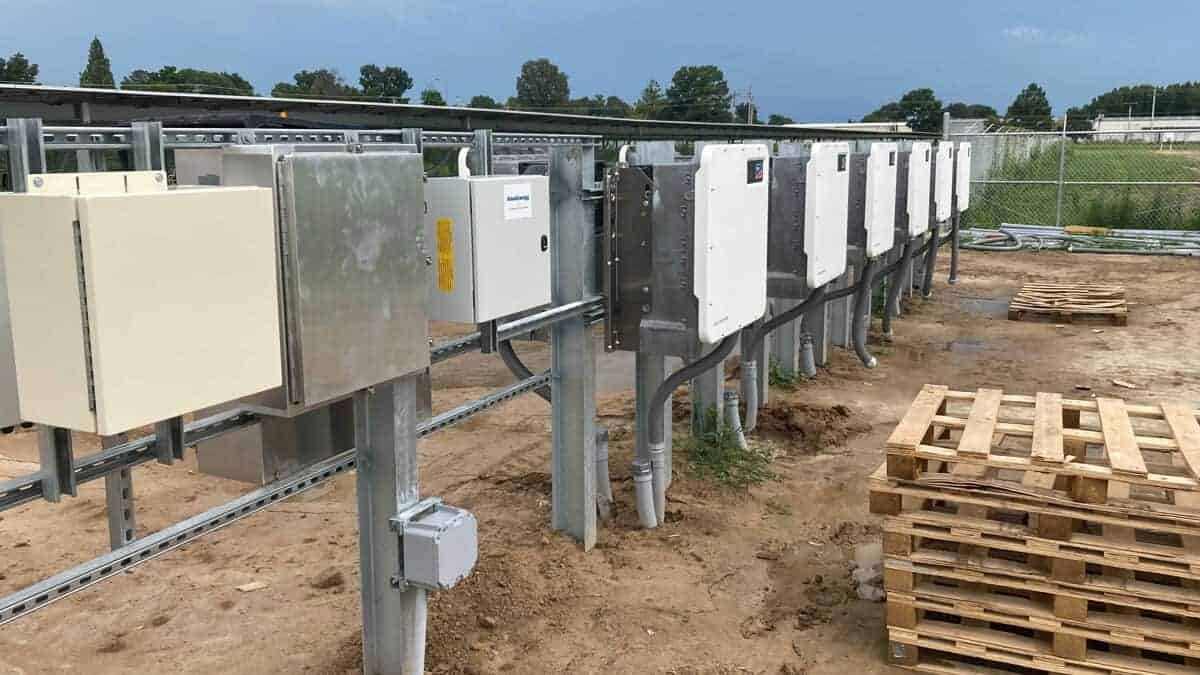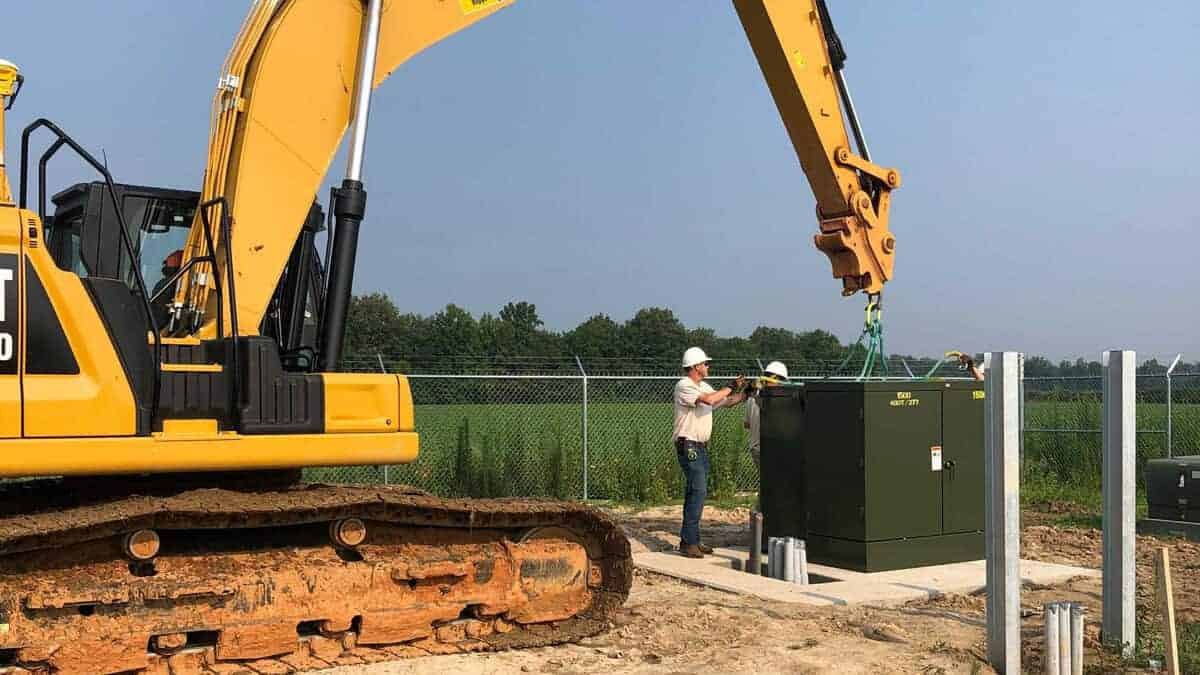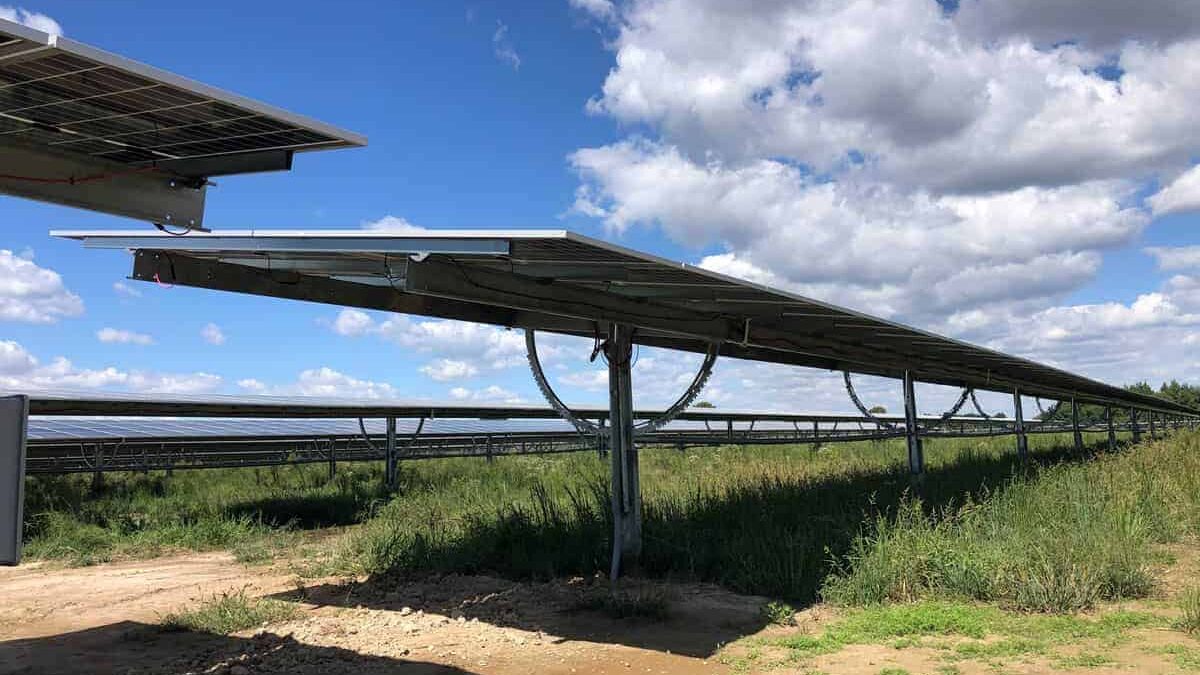 Take a look at these case studies to see the results we produce. Get in touch below if you're interested in learning how we can assist your corporation.