Columbia Independent School Case Study
Columbia Independent Schools is a rapidly growing private school in Columbia, Missouri. 13 years after its founding in 1996, Columbia Independent Schools moved into a large building on N. Stadium Blvd.
The facility, which was built in around 1980, is constructed mainly out of bricks and is large enough to accommodate classrooms and school amenities for over 350 faculty and students, spanning from kindergarten to twelfth grade. The former home to a Toastmaster was recently expanded to add a high quality Athletics & Arts Center.
View the project promo video we made for them beforehand to help them fundraise for the project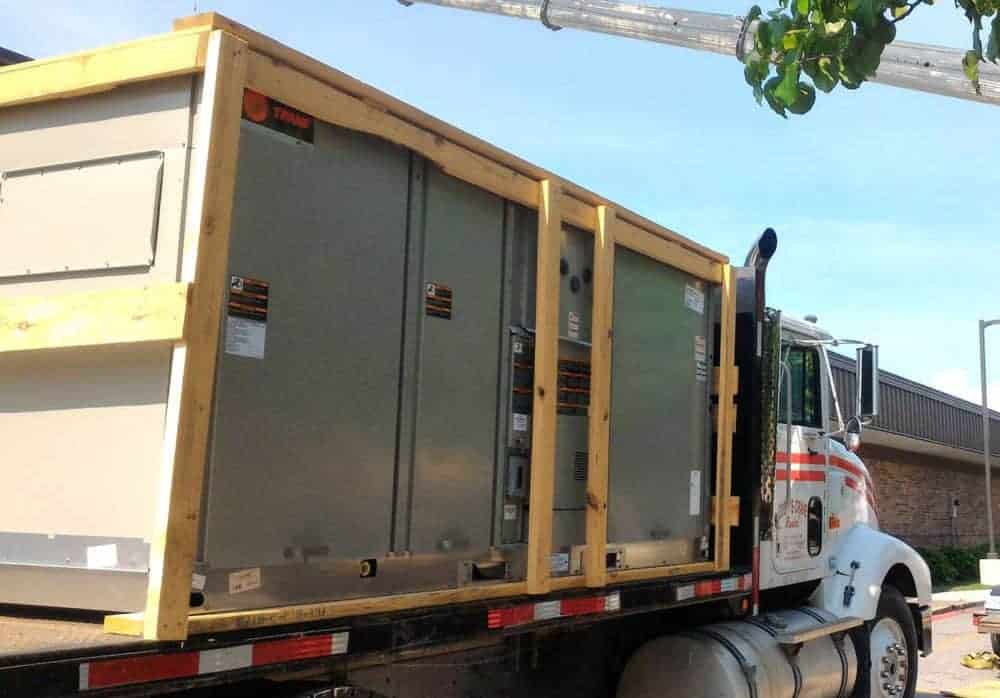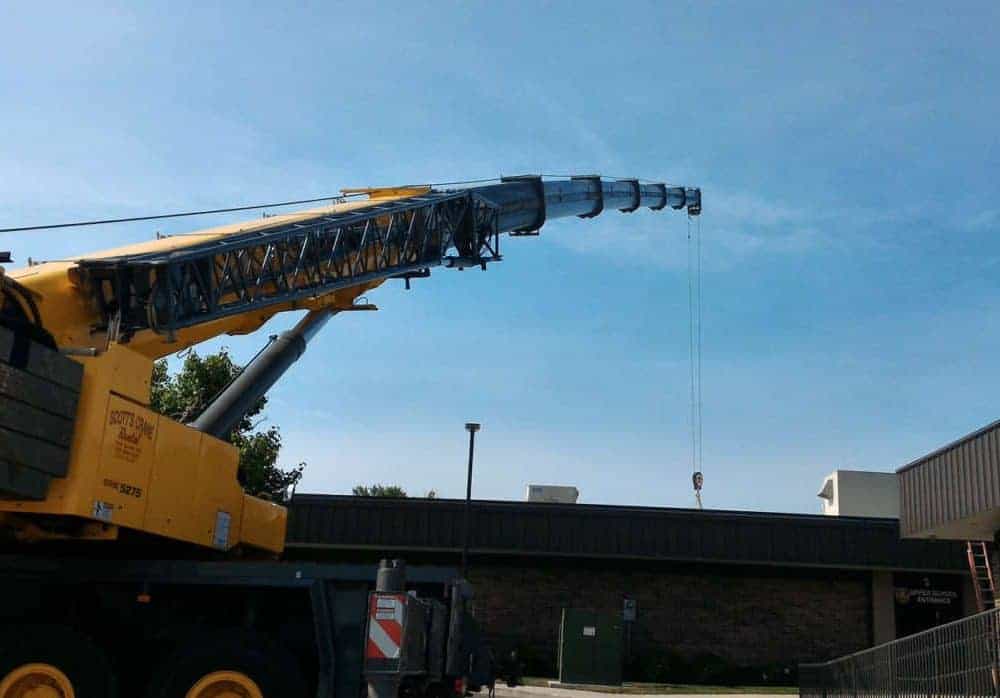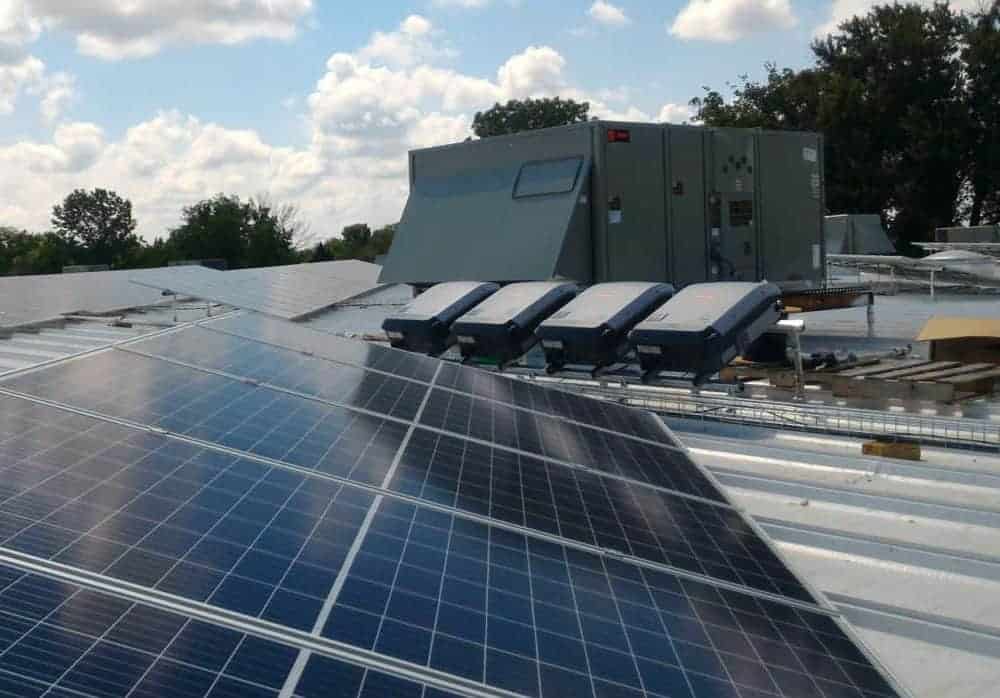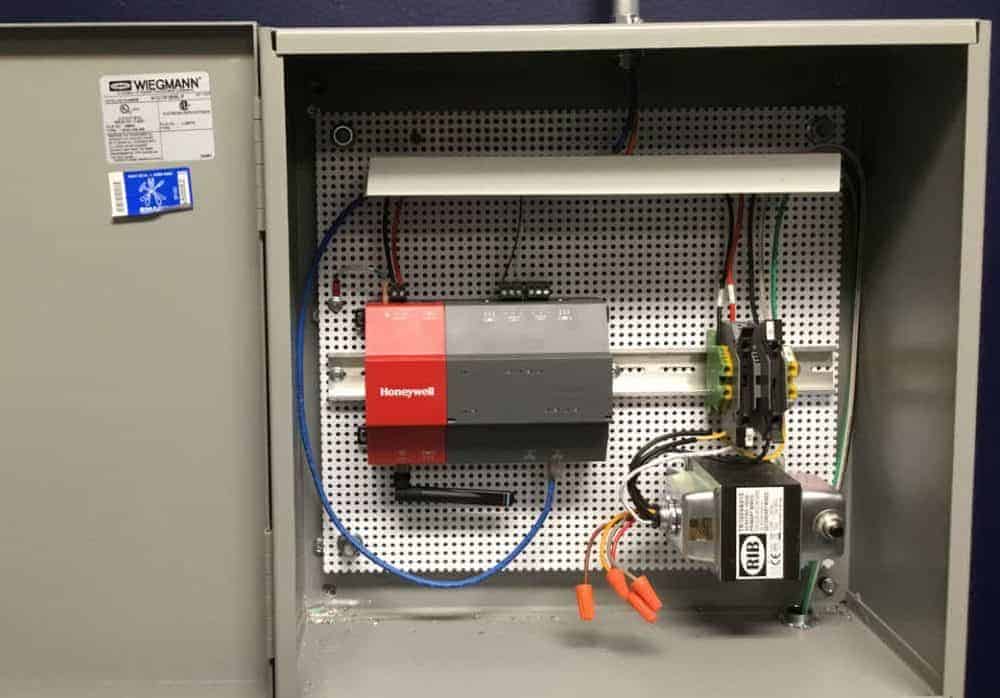 Learn more about the project
Download the full case study to learn why the client wanted to do this project, the client's background, challenges with the project, and the creative solutions EnergyLink's engineering and construction team came up with to get the best out of their facility and yield the best economic results.