Columbia Independent School
Columbia Independent School is a rapidly growing private school in Columbia, Missouri. The school recently moved to a new facility that was built around 1980 and large enough to accommodate 350 faculty and students. EnergyLink was tasked with designing and installing a wholistic energy project for this new facility.
View fundraising promotional video
Download the full case study to learn more about the scope of the project, challenges encountered and financial & sustainability solutions EnergyLink implemented.
Some quick
facts on the project...
and all solutions
we installed






Sustainability
equivalency data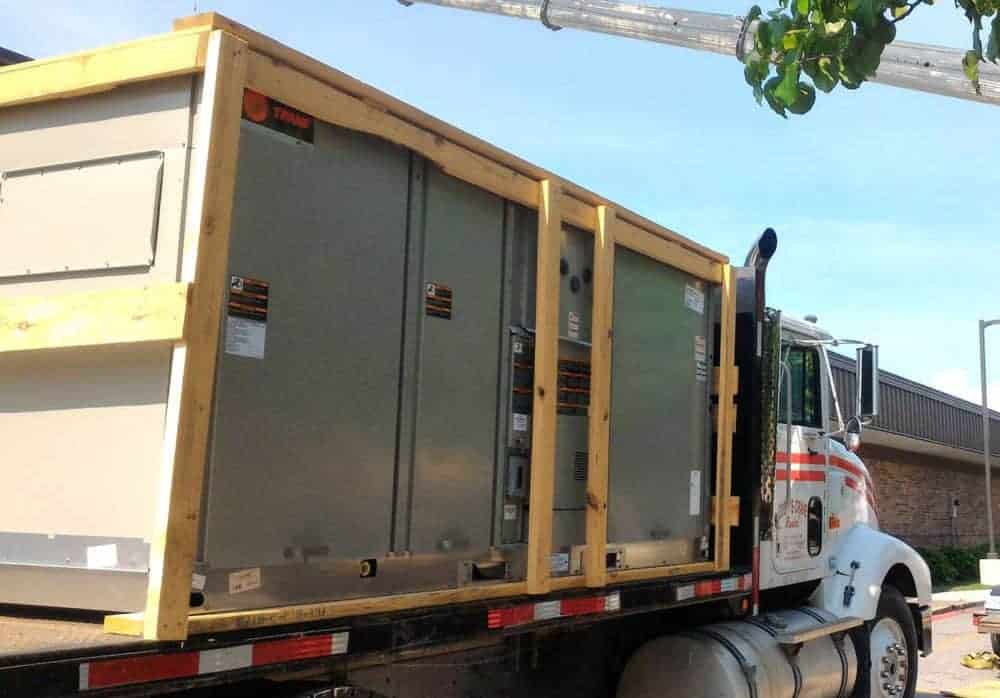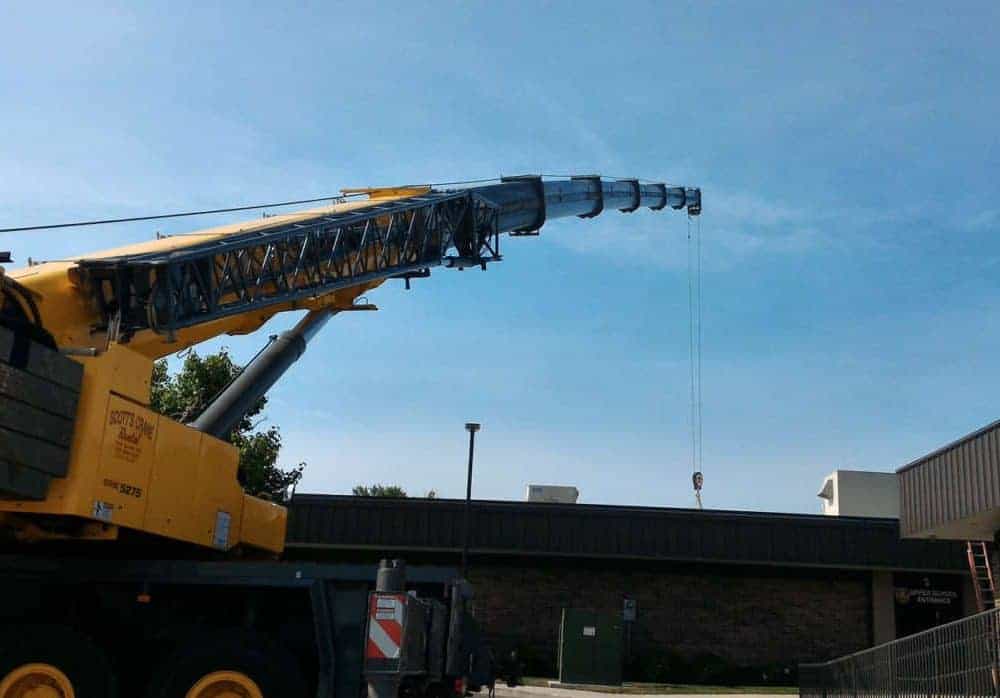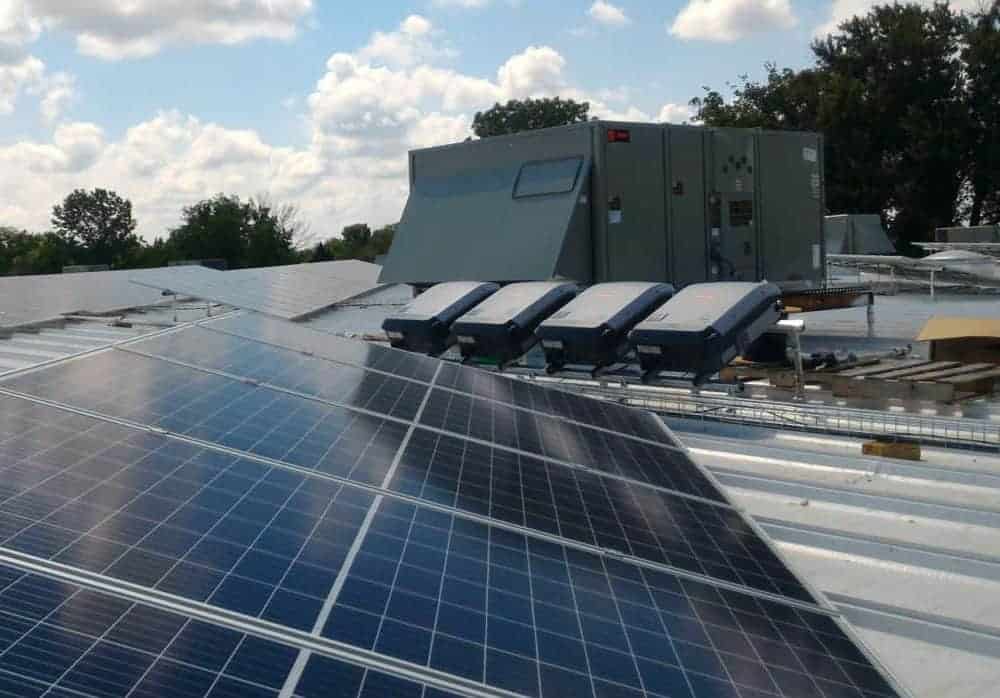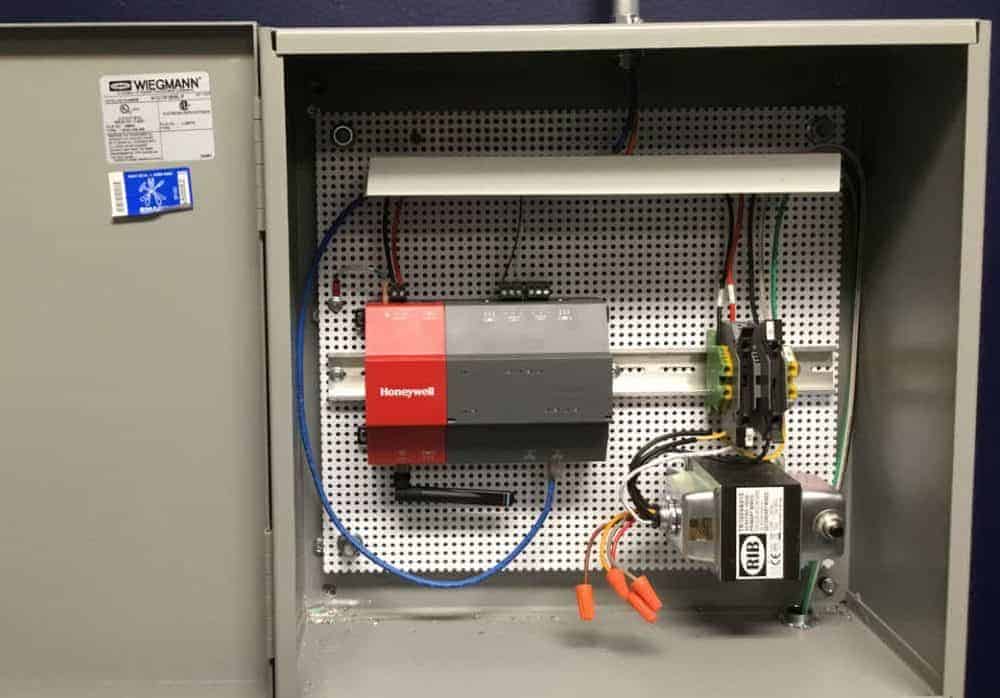 Take a look at these case studies to see the results we produce. Get in touch below if you're interested in learning how we can assist your corporation.