Doctor's Park is a collection of buildings in Columbia, Missouri which are the home to a variety of different medical clinics. While Doctors Park is home to several buildings, the EnergyLink team determined that installing renewable and energy efficiency technology at only buildings 4 and 5 would be the most efficient and cost-effective approach.
Download the full case study to learn more about the scope of the project, challenges encountered and financial & sustainability solutions EnergyLink implemented.
Some quick
facts on the project...
and all solutions
we installed





Sustainability
equivalency data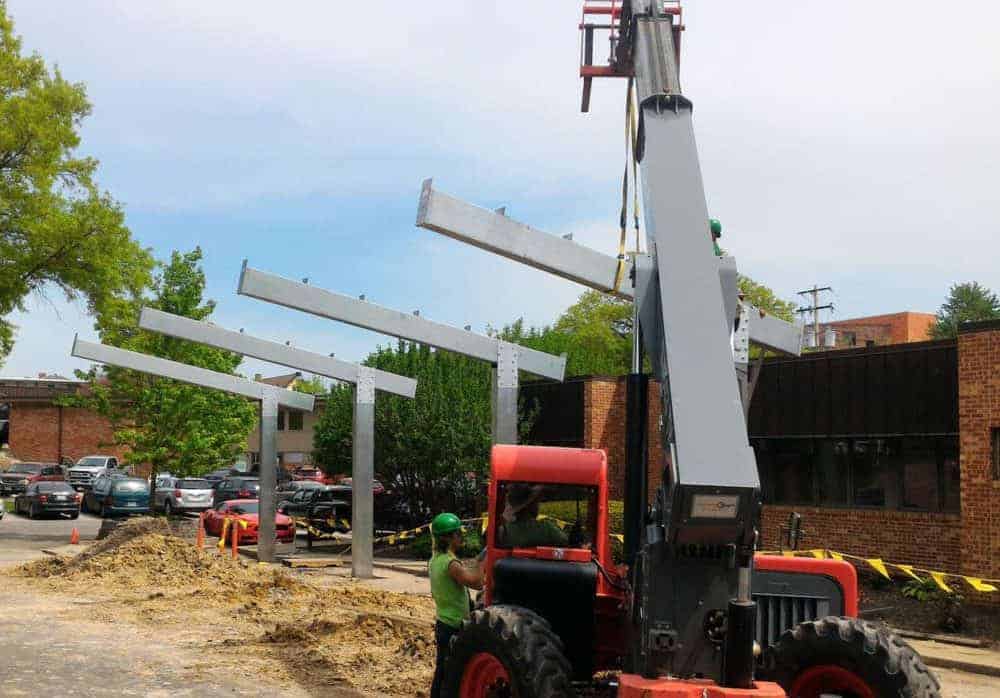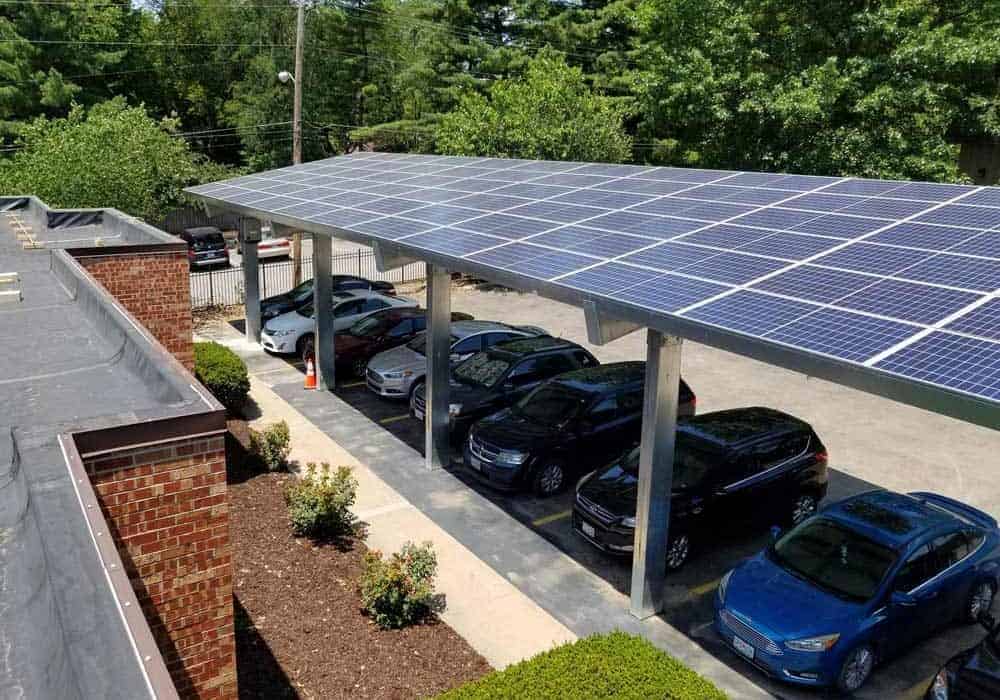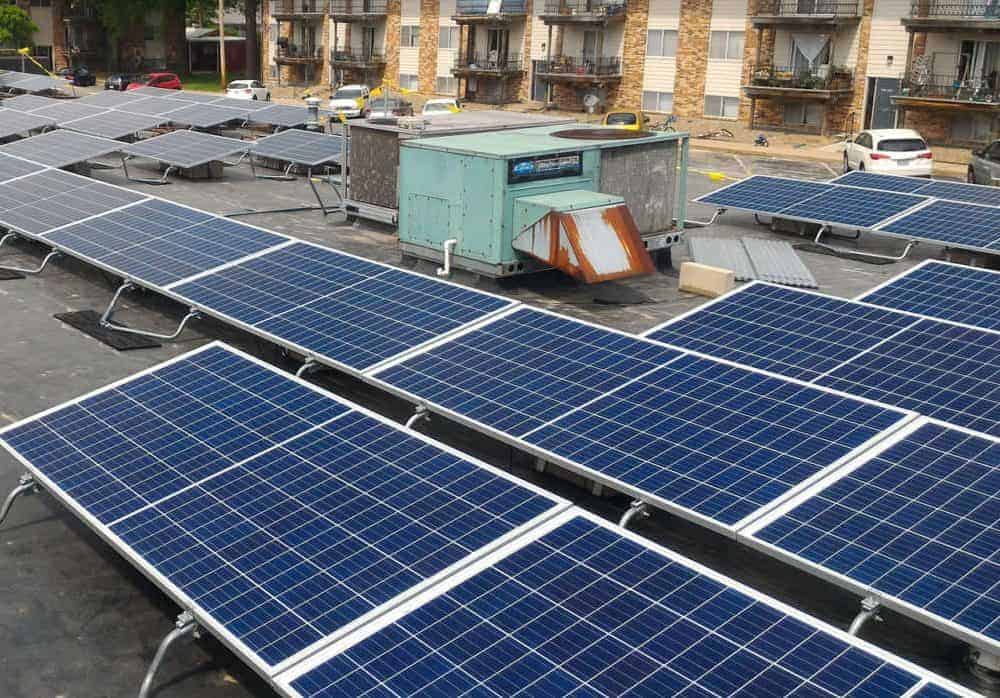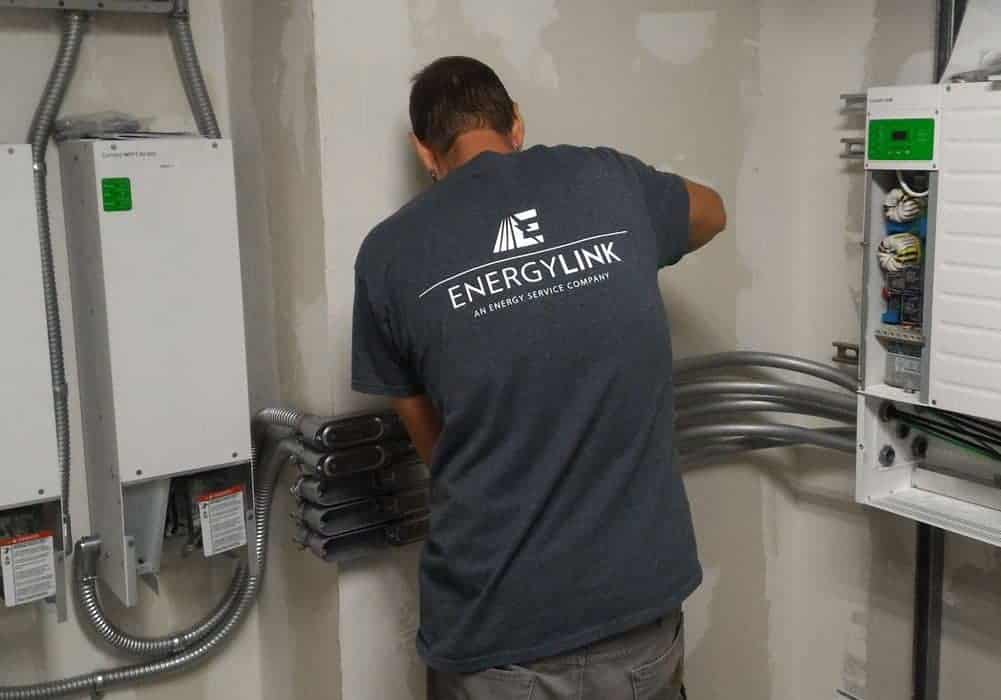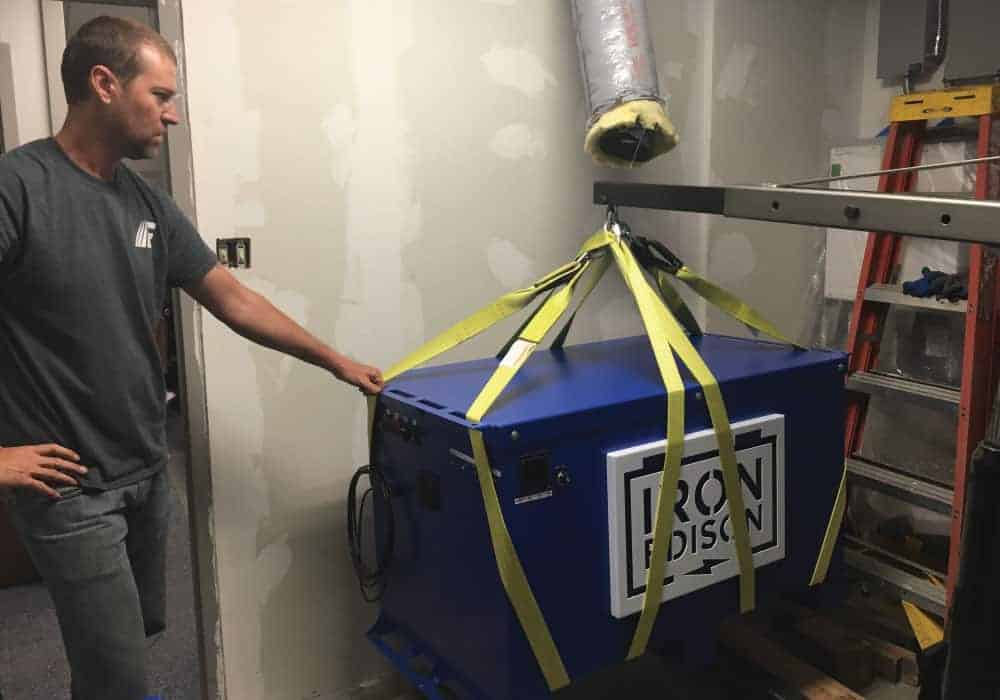 Take a look at these case studies to see the results we produce. Get in touch below if you're interested in learning how we can assist your corporation.