Doctor's Park is a collection of buildings in Columbia, Missouri which are the home to a variety of different medical clinics. Located at 201 West Broadway, it is a well-known area in the Columbia community.
There are many buildings in Doctors Park, but only two were worked on in this project; the EnergyLink team decided that the most efficient and cost-effective choice would be to only work on buildings 4 and 5.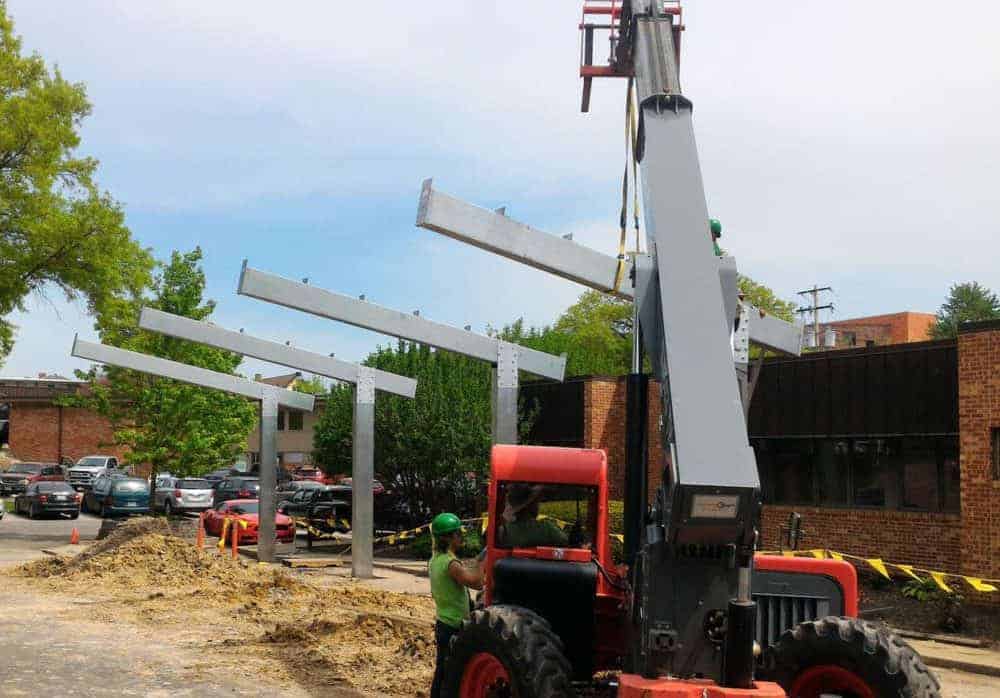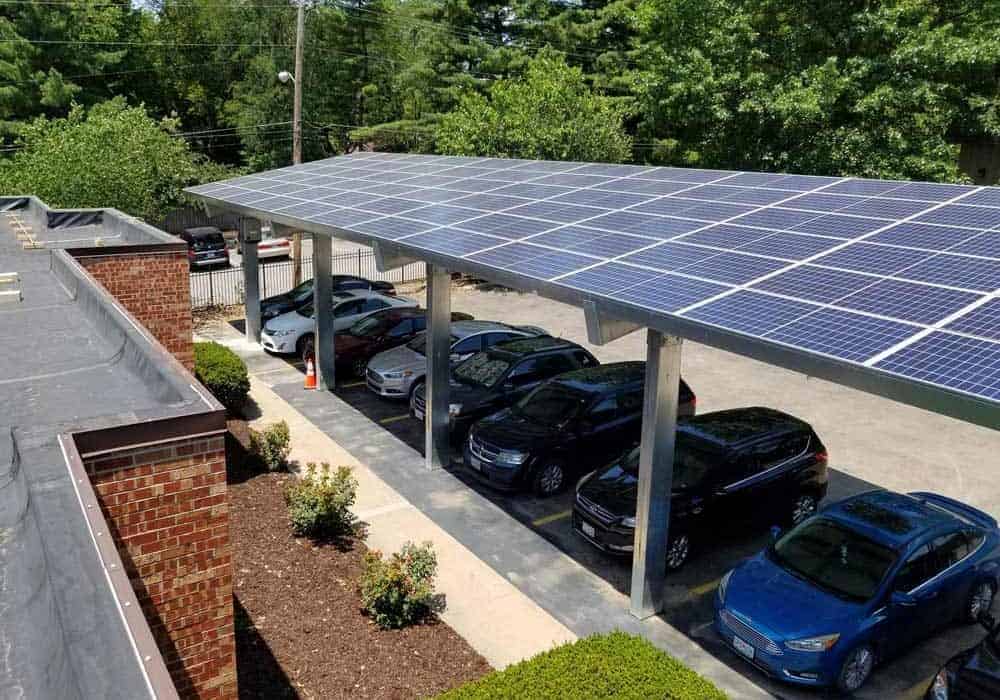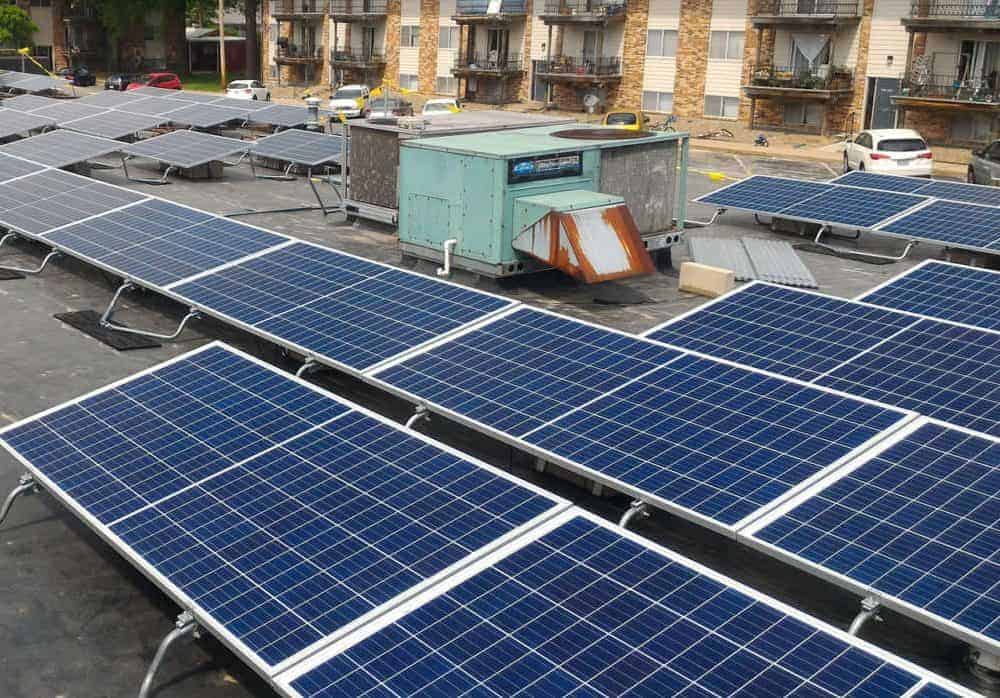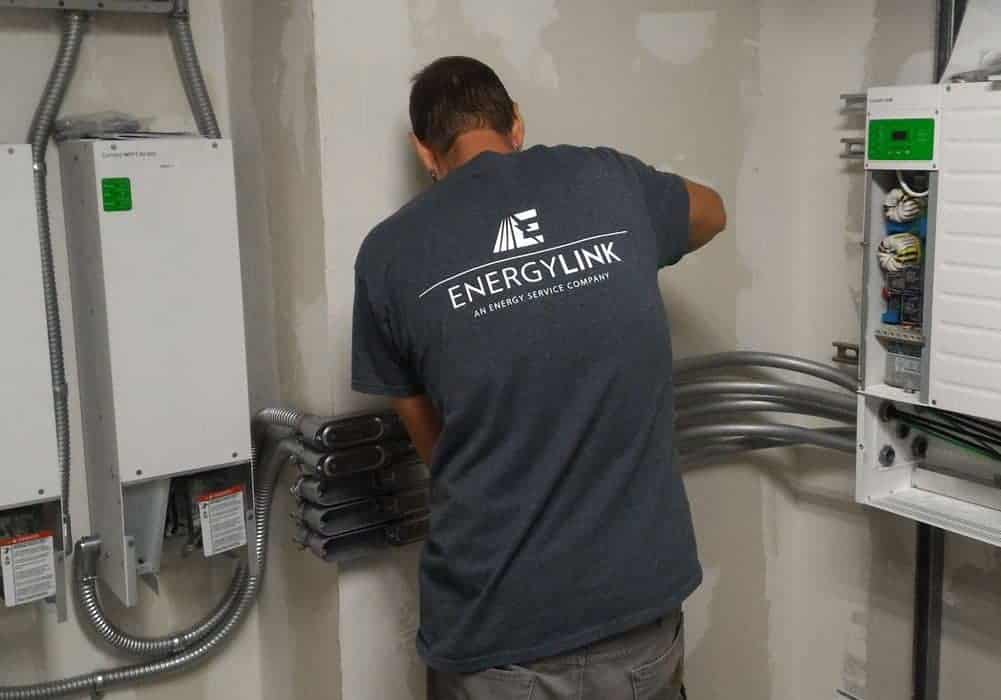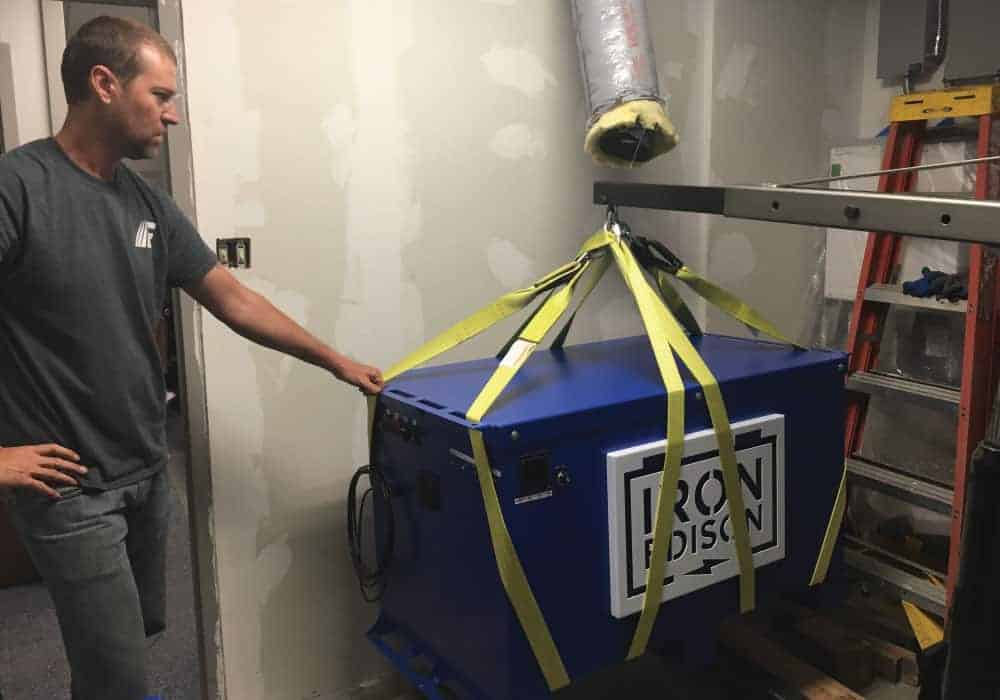 Learn more about the project
Download the full case study to learn why the client wanted to do this project, the client's background, challenges with the project, and the creative solutions EnergyLink's engineering and construction team came up with to get the best out of their facility and yield the best economic results.